Sigmar Gabriel new chairman of Atlantik-Brücke
Annual Members' Meeting elects new board of directors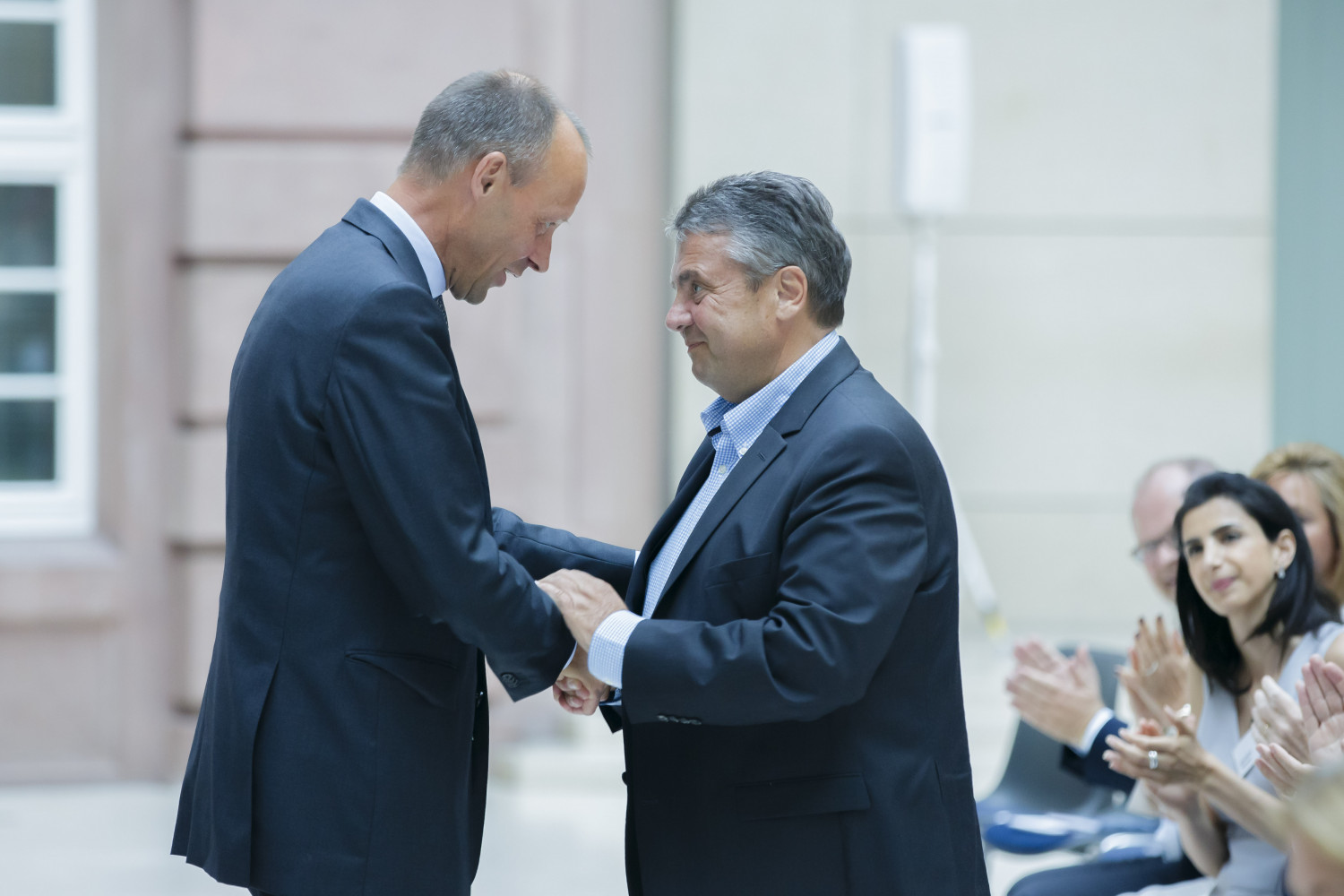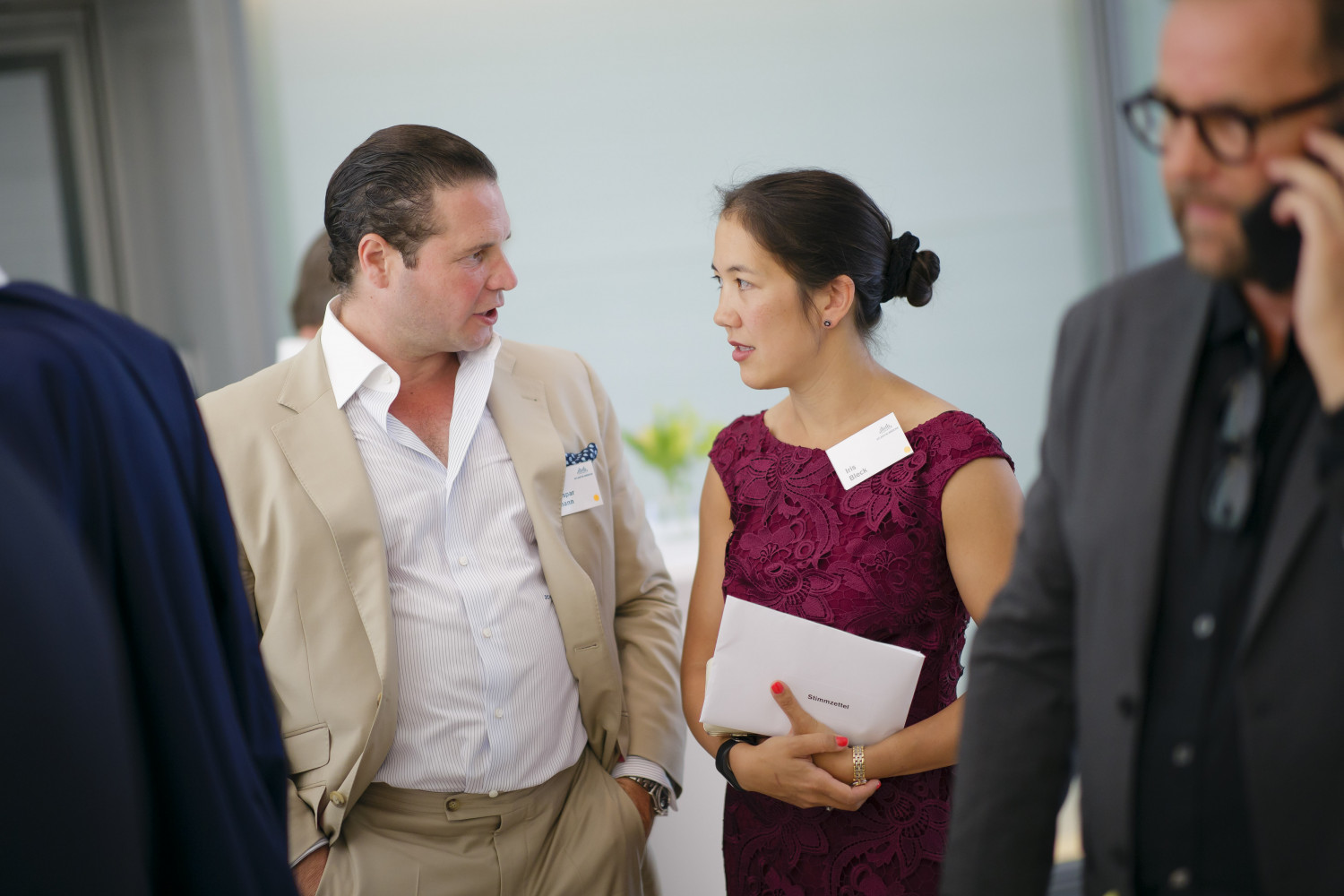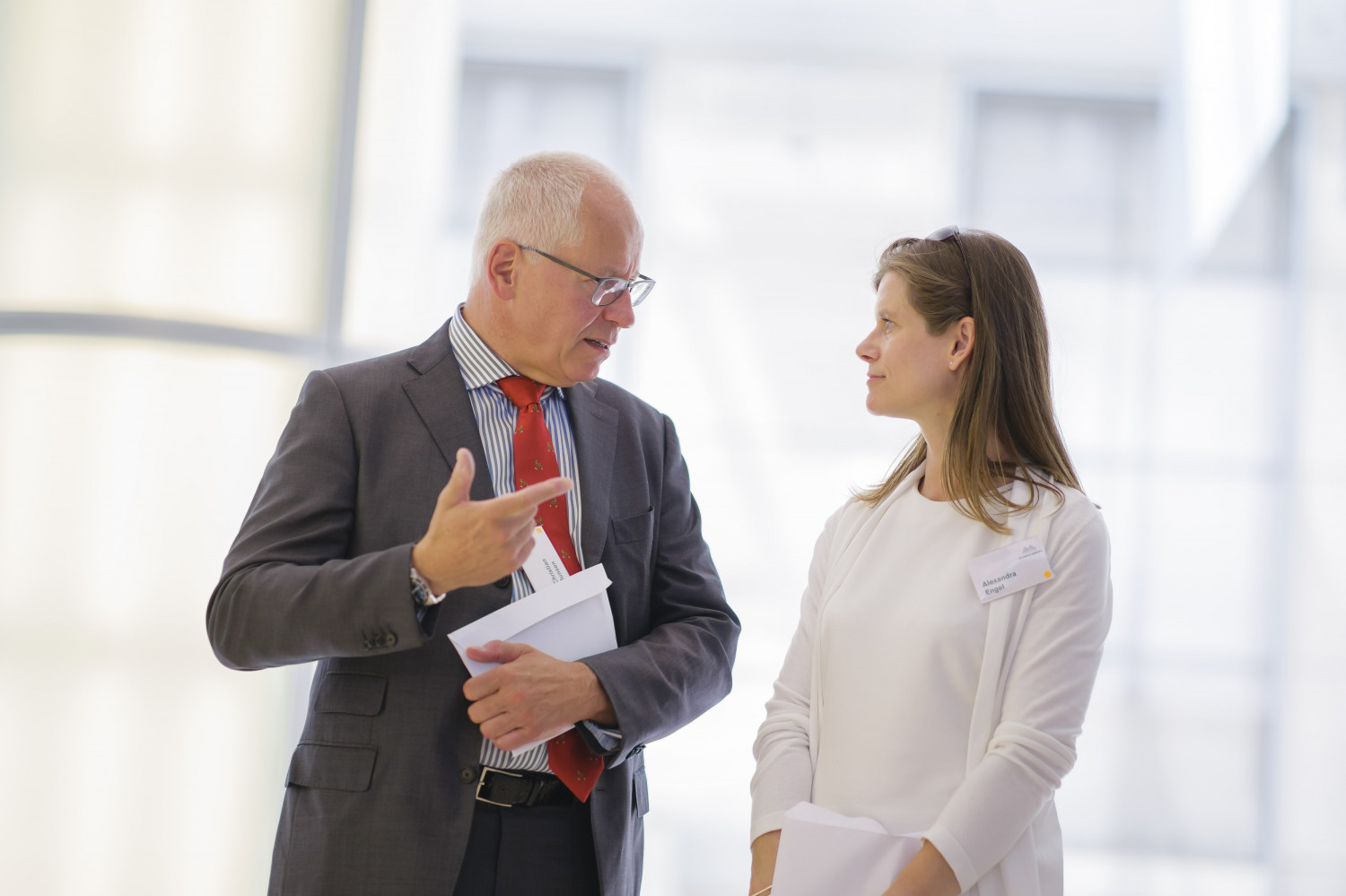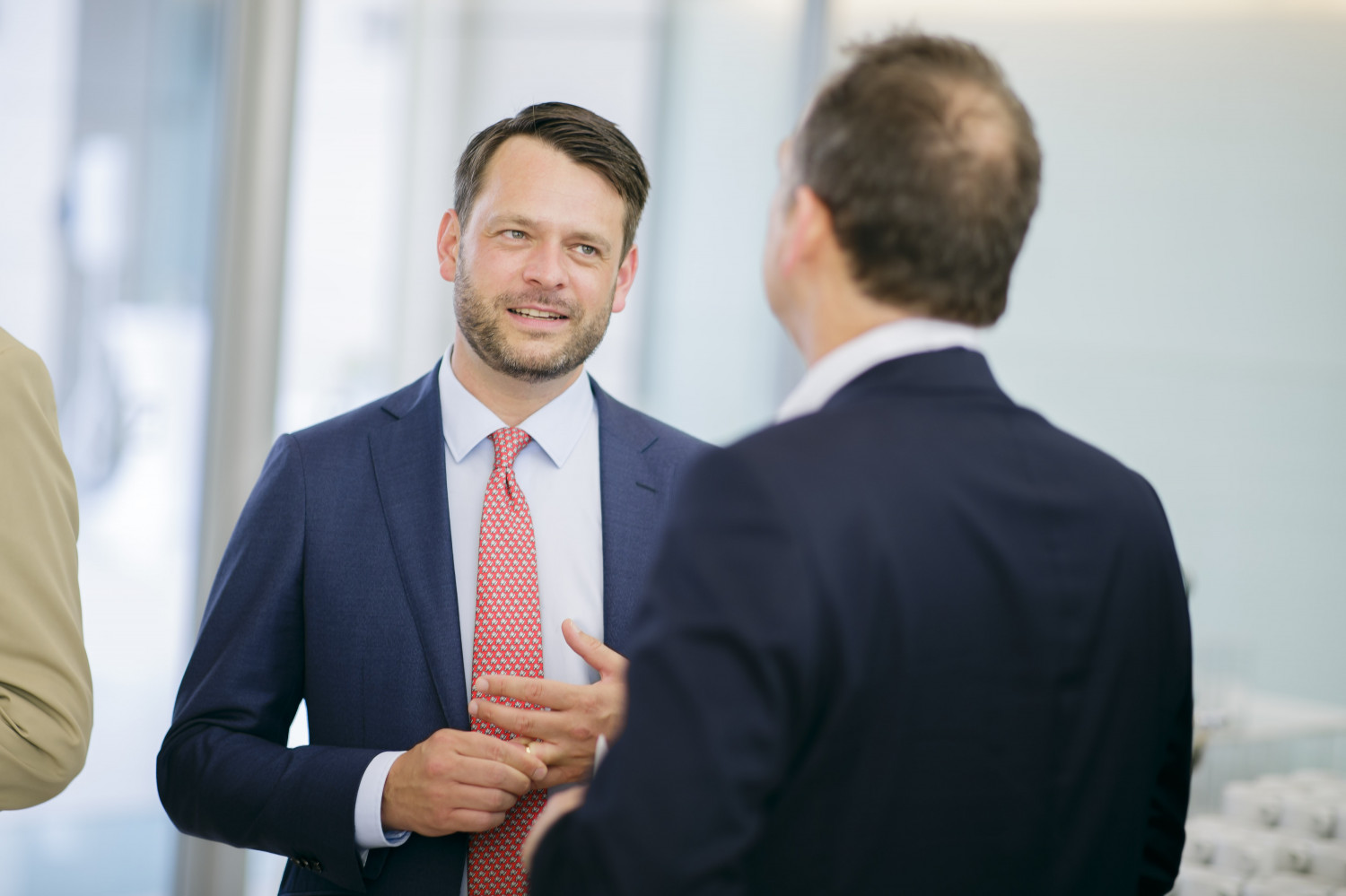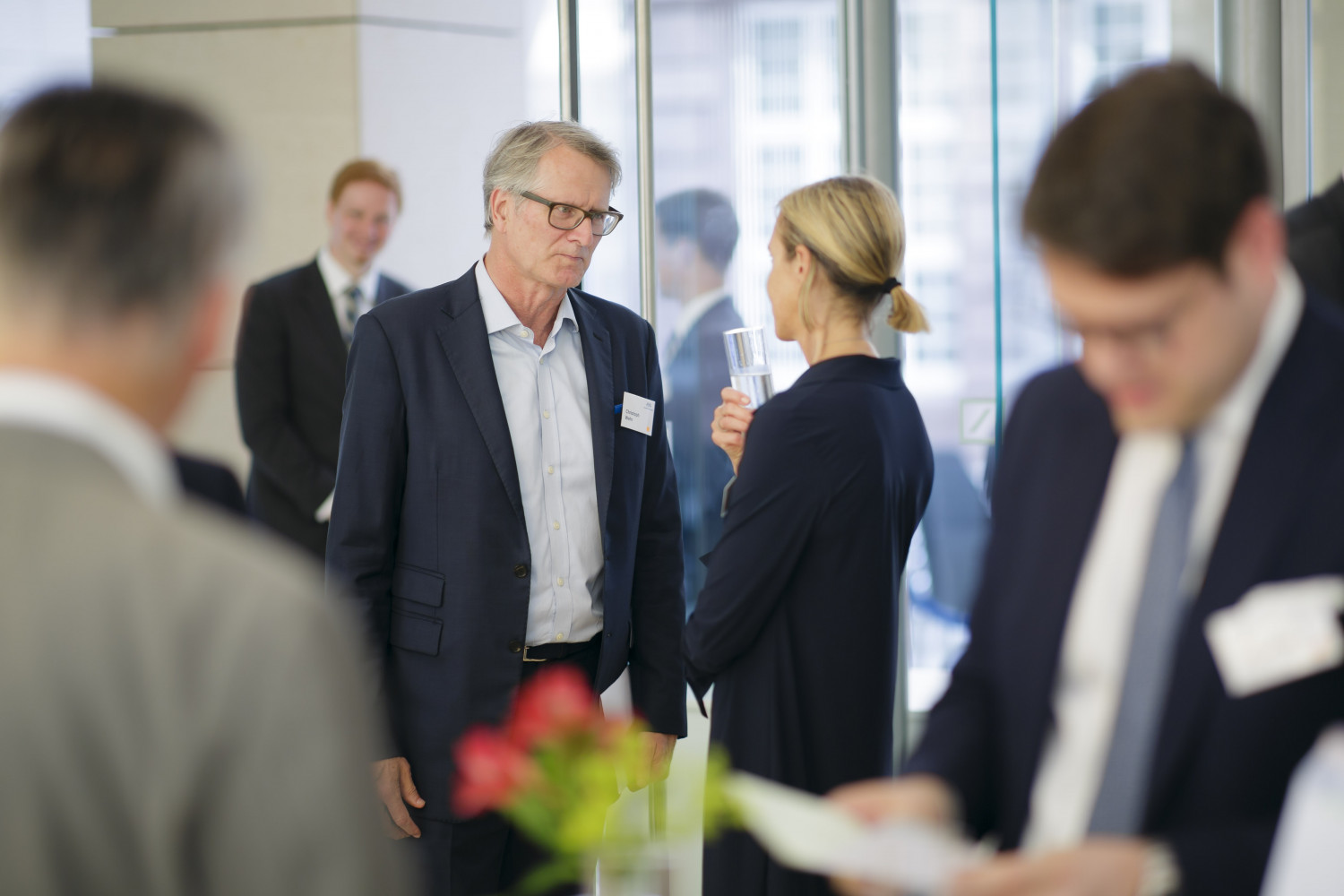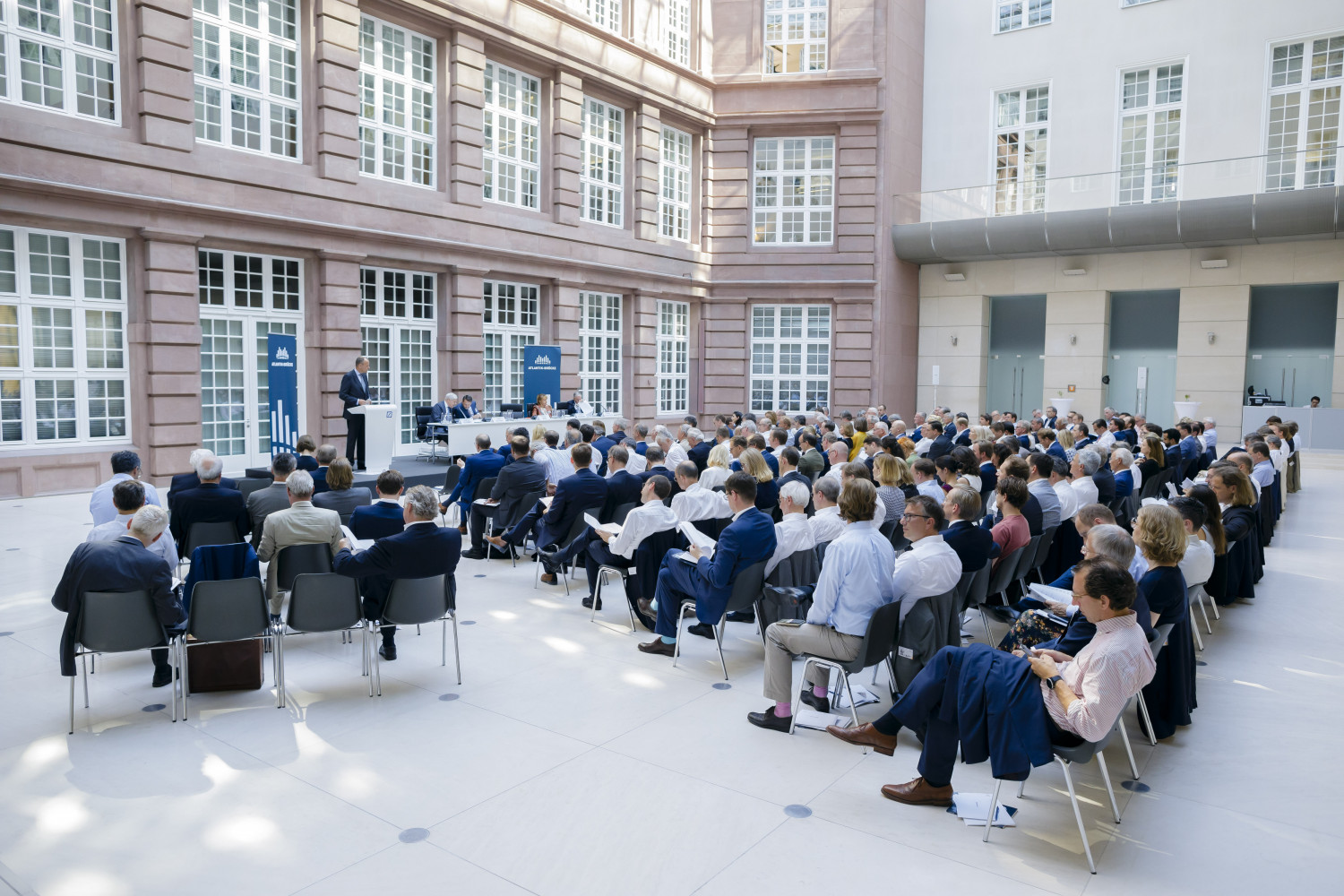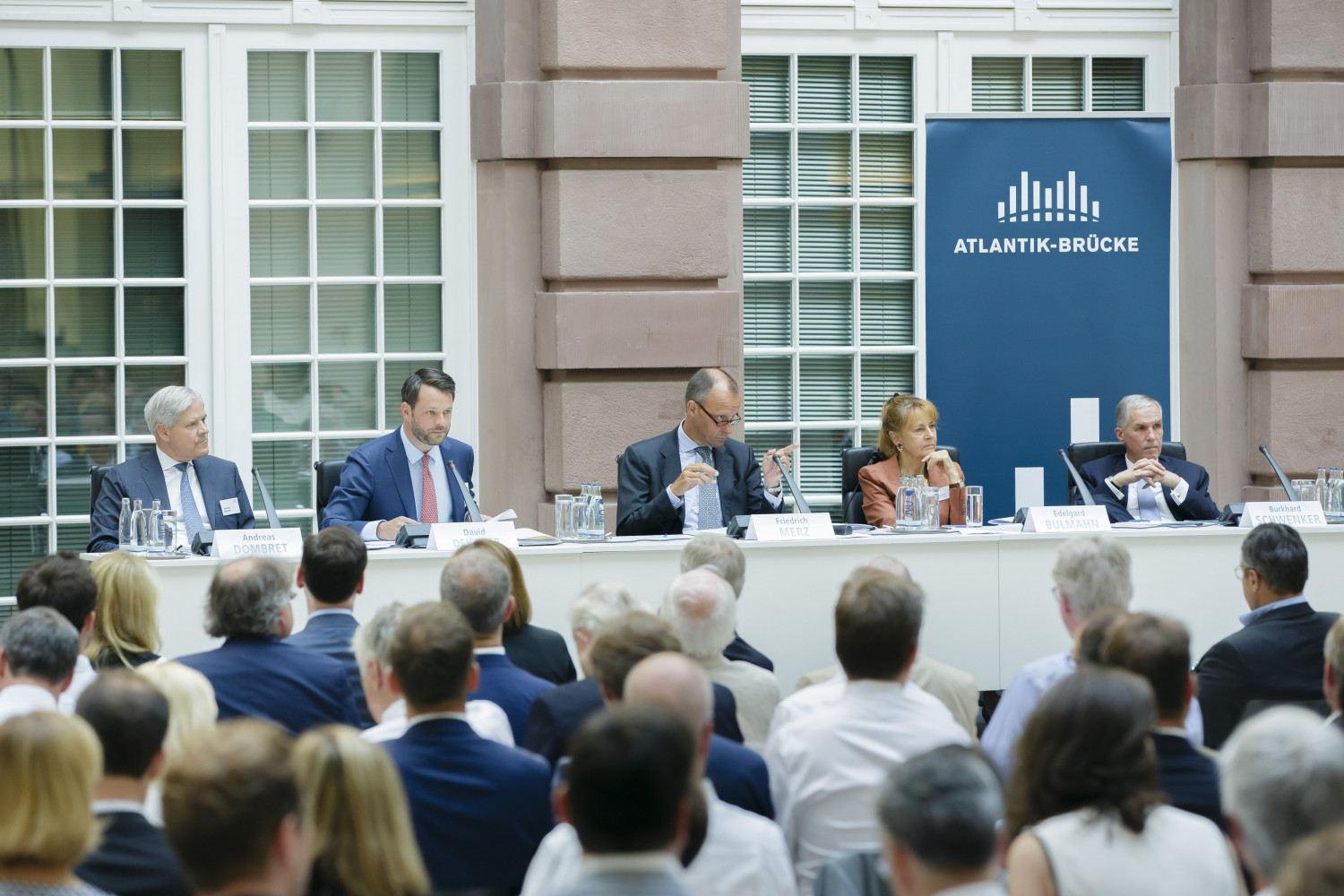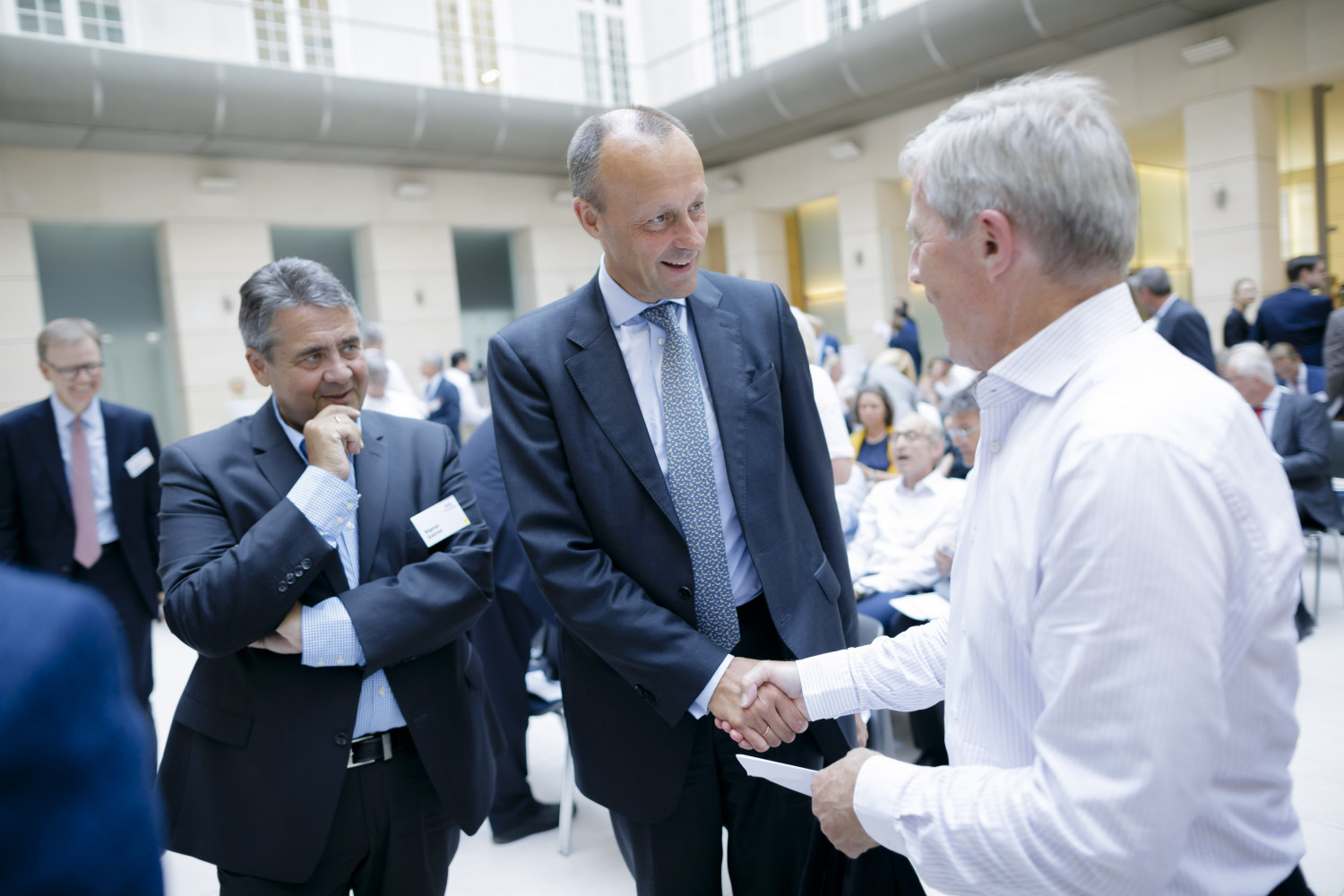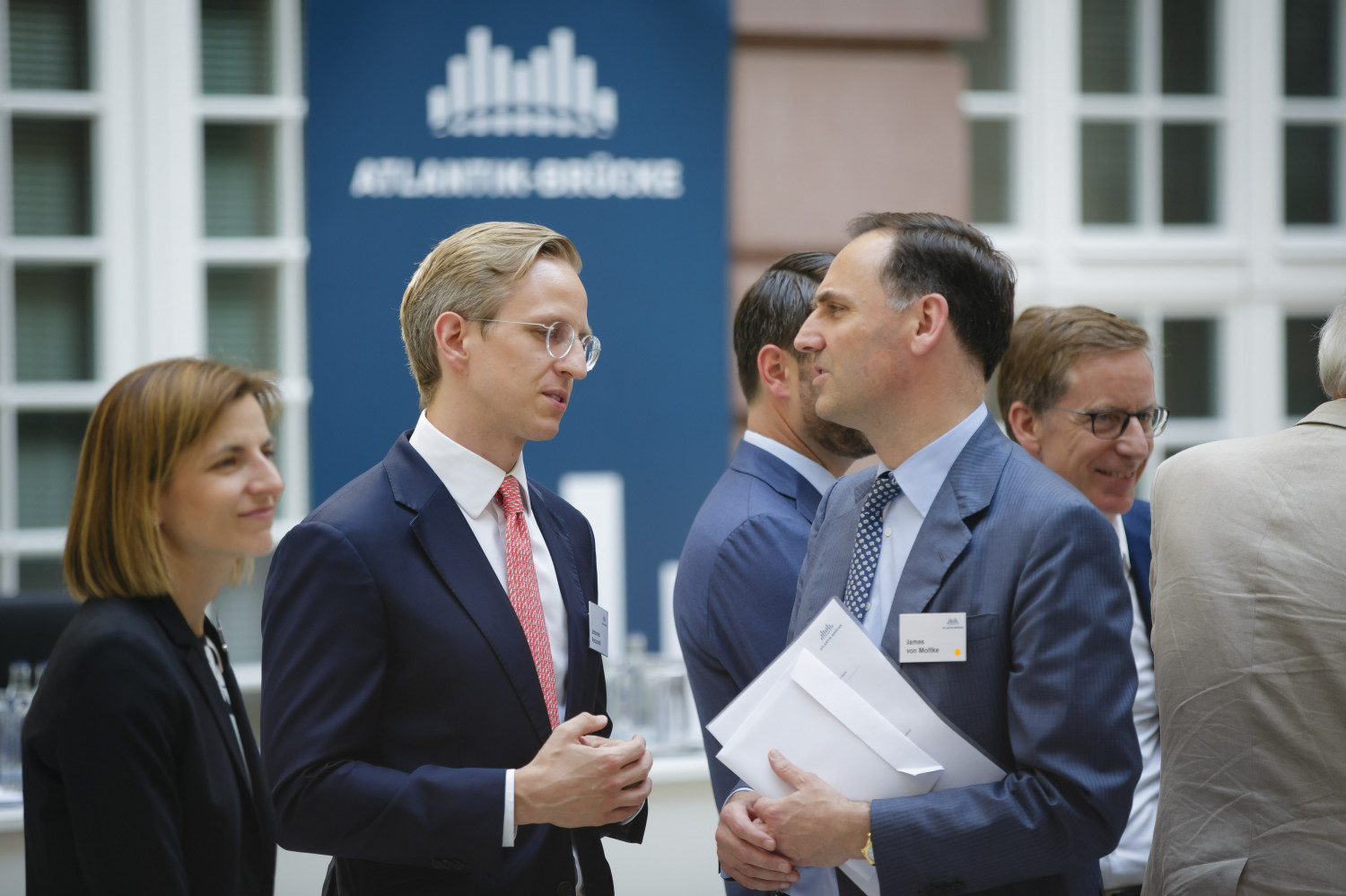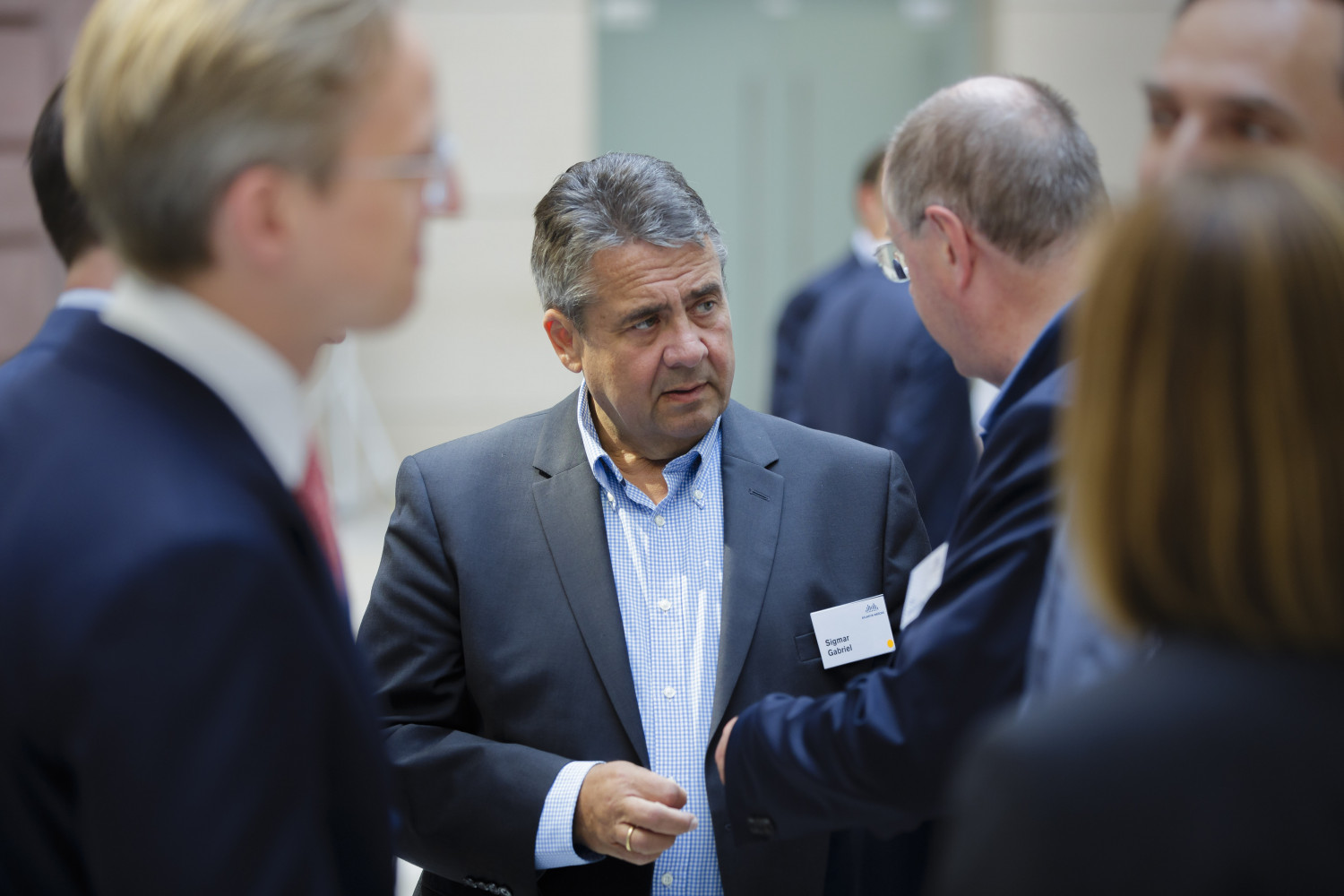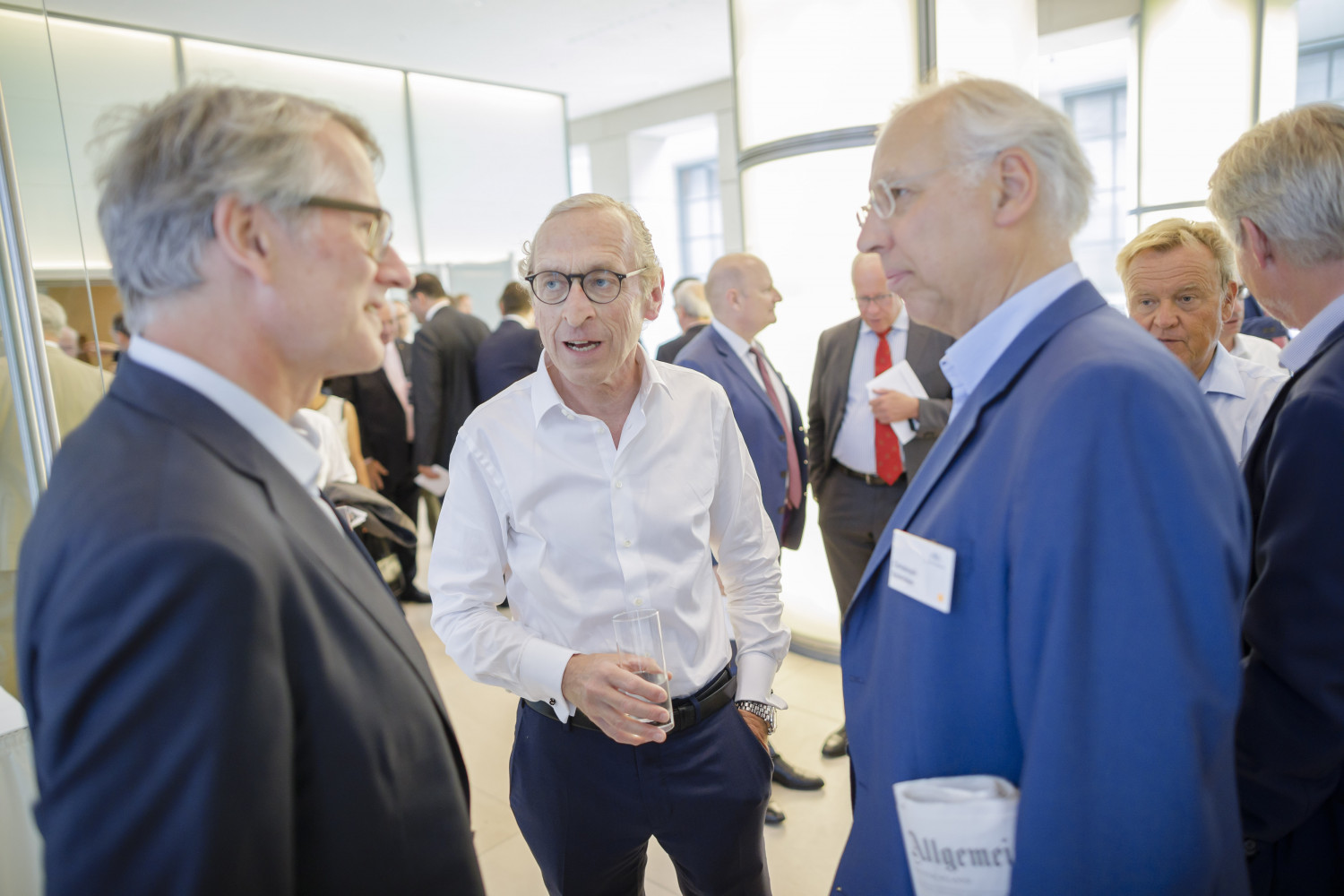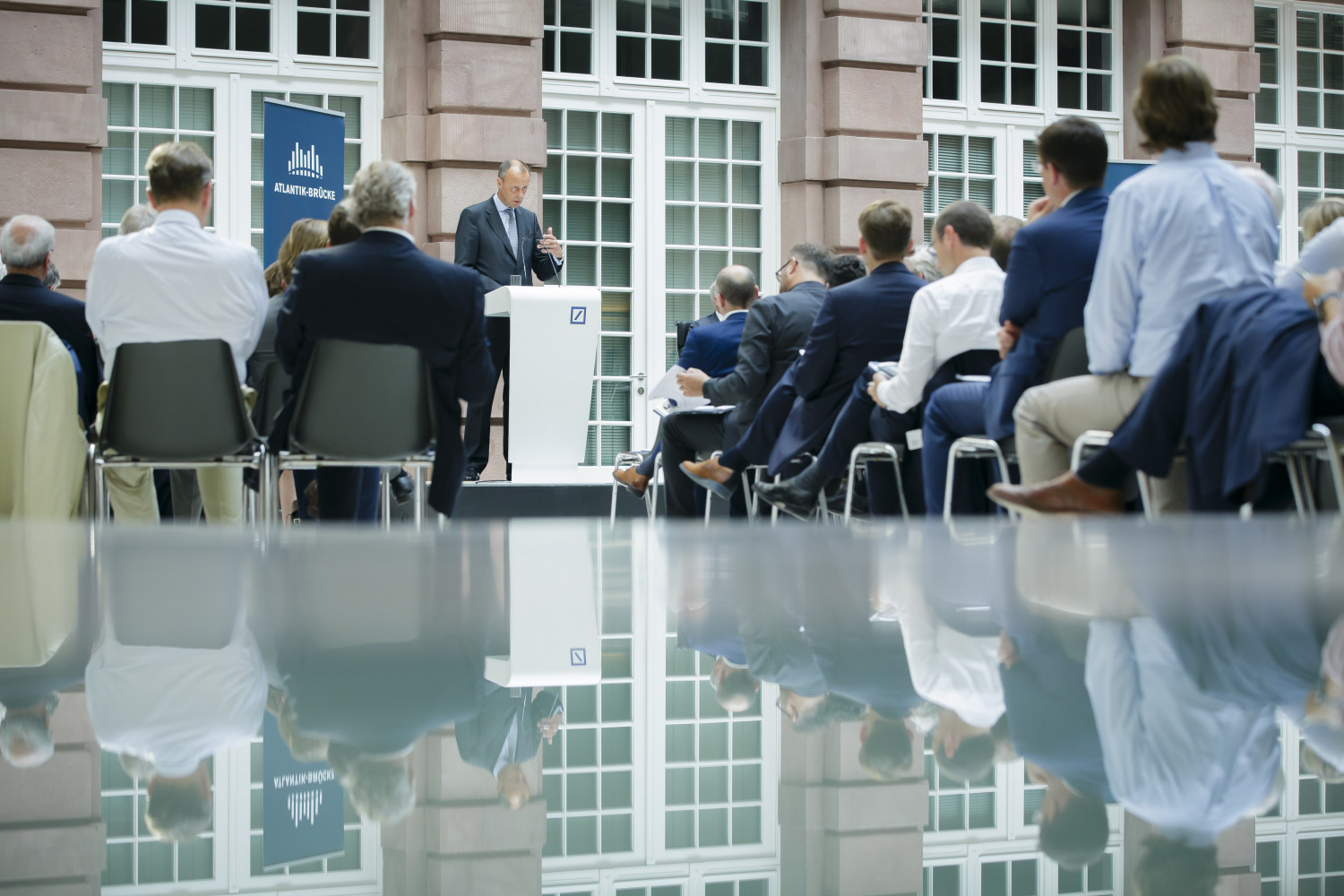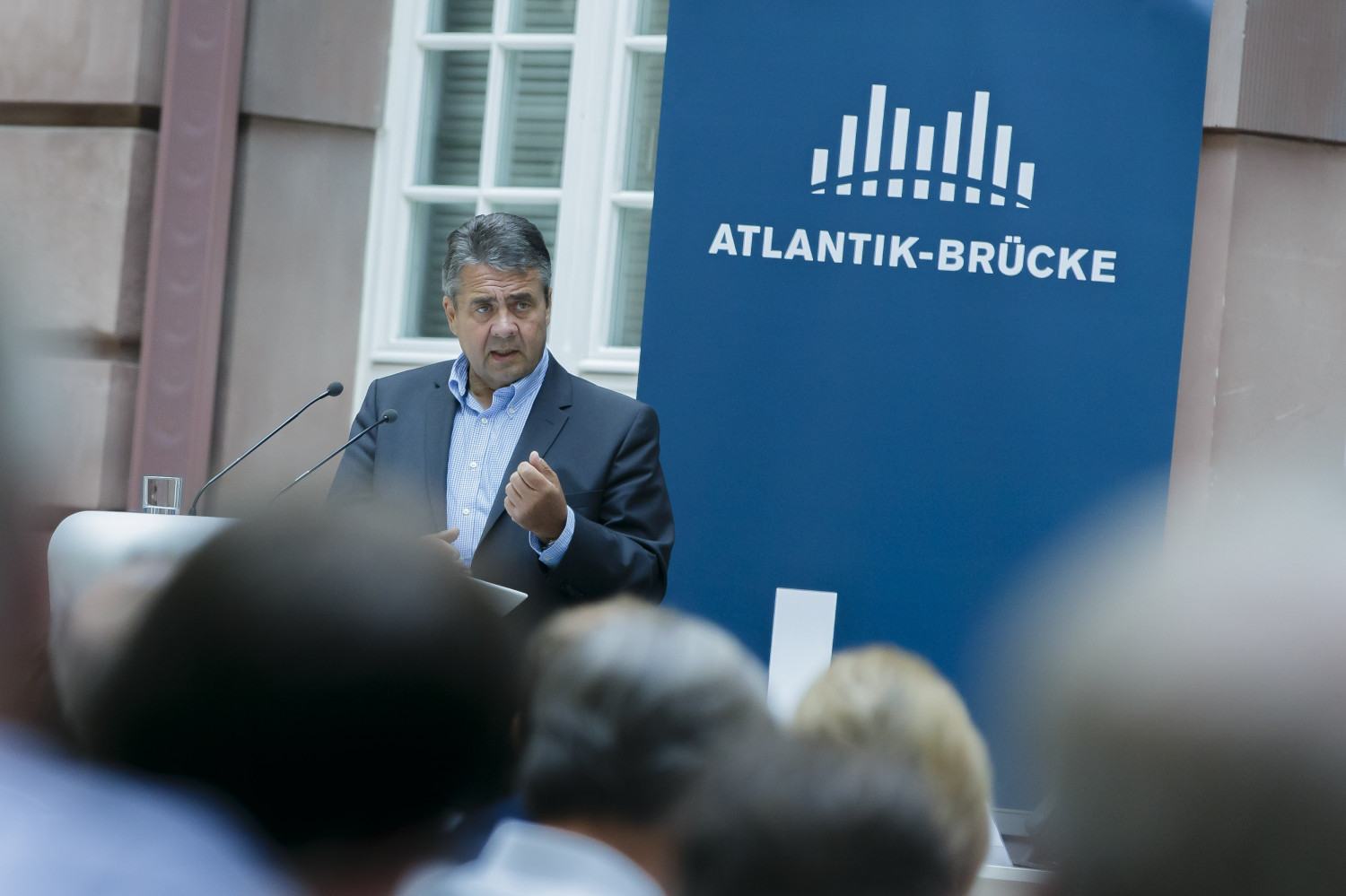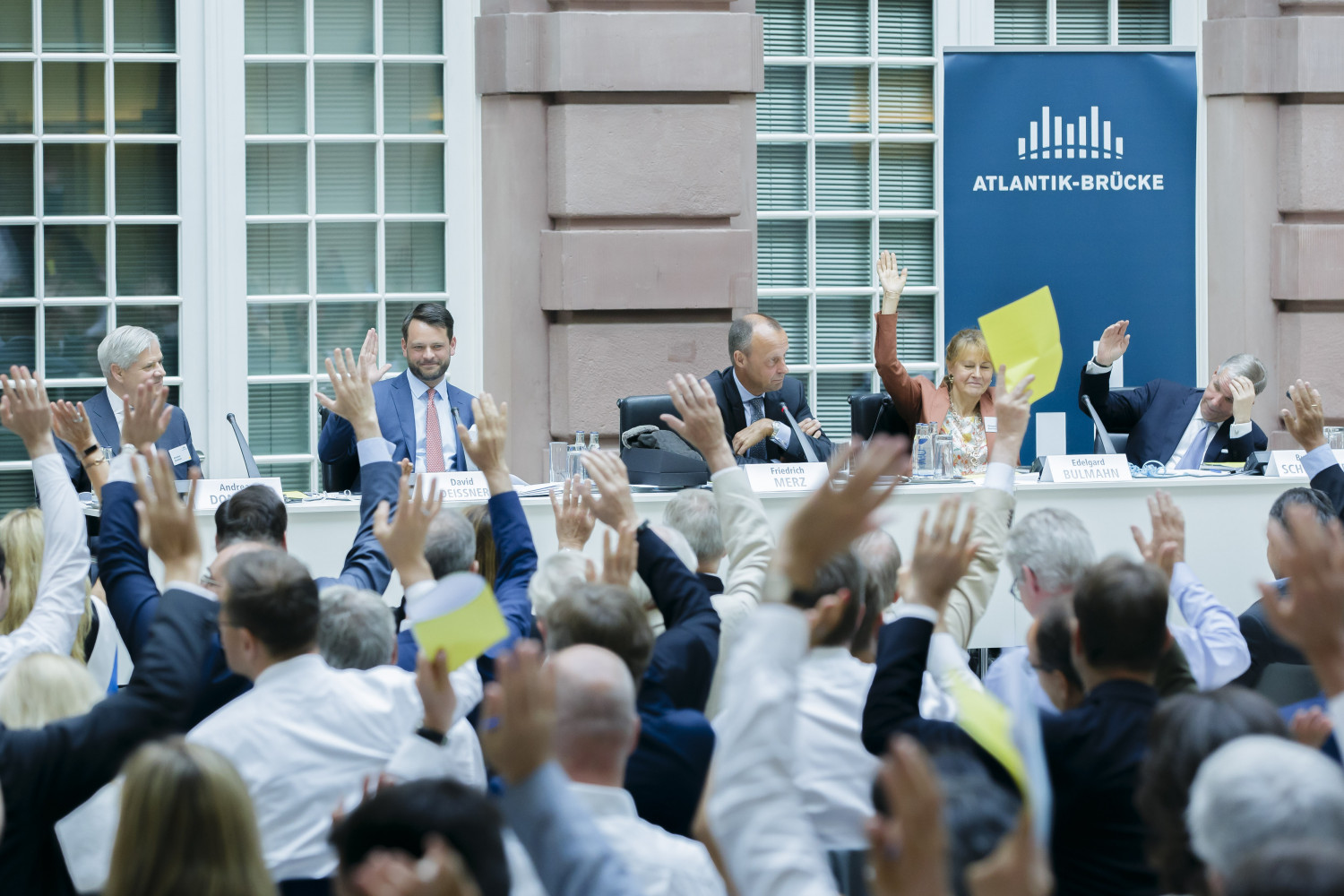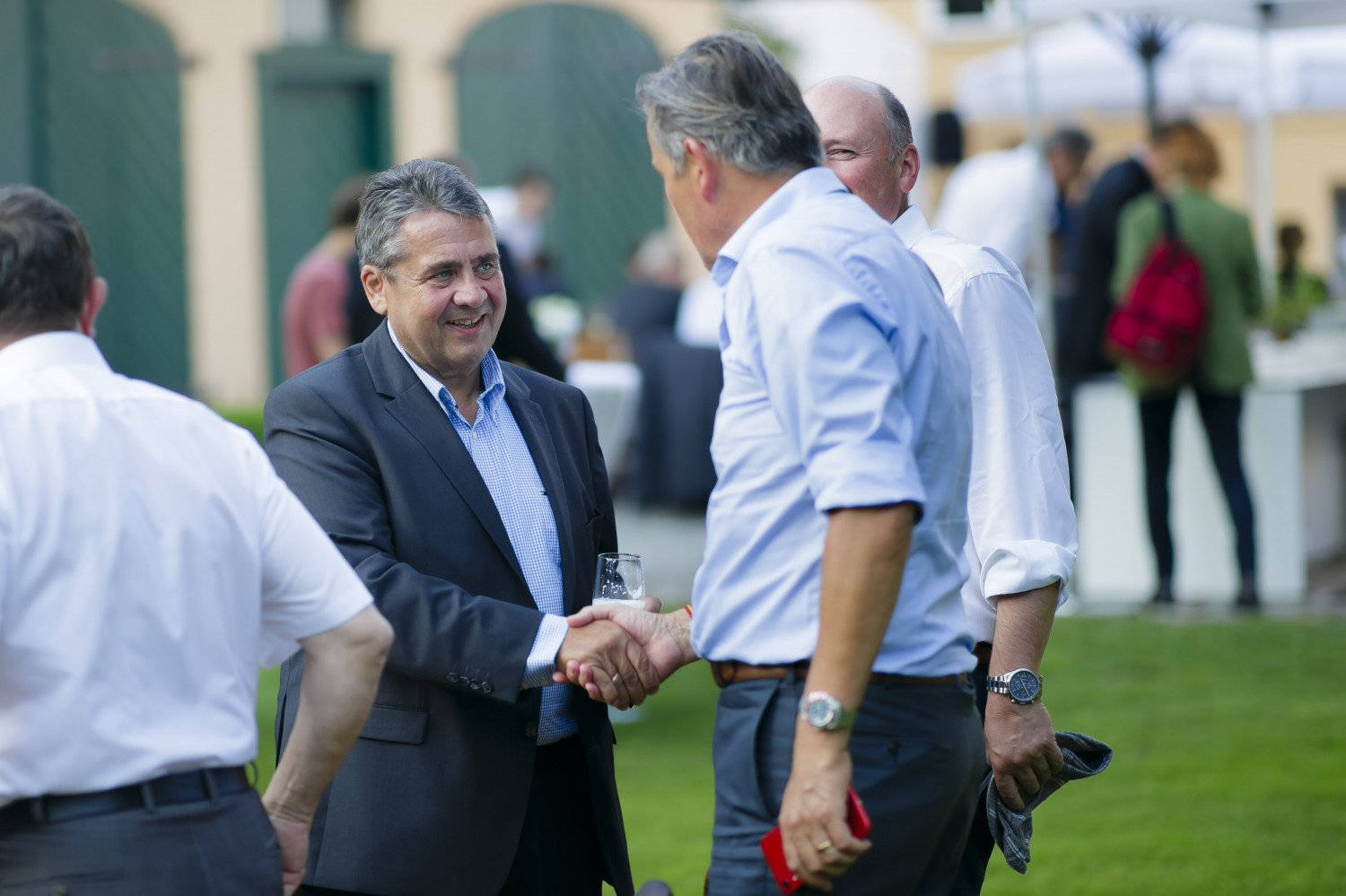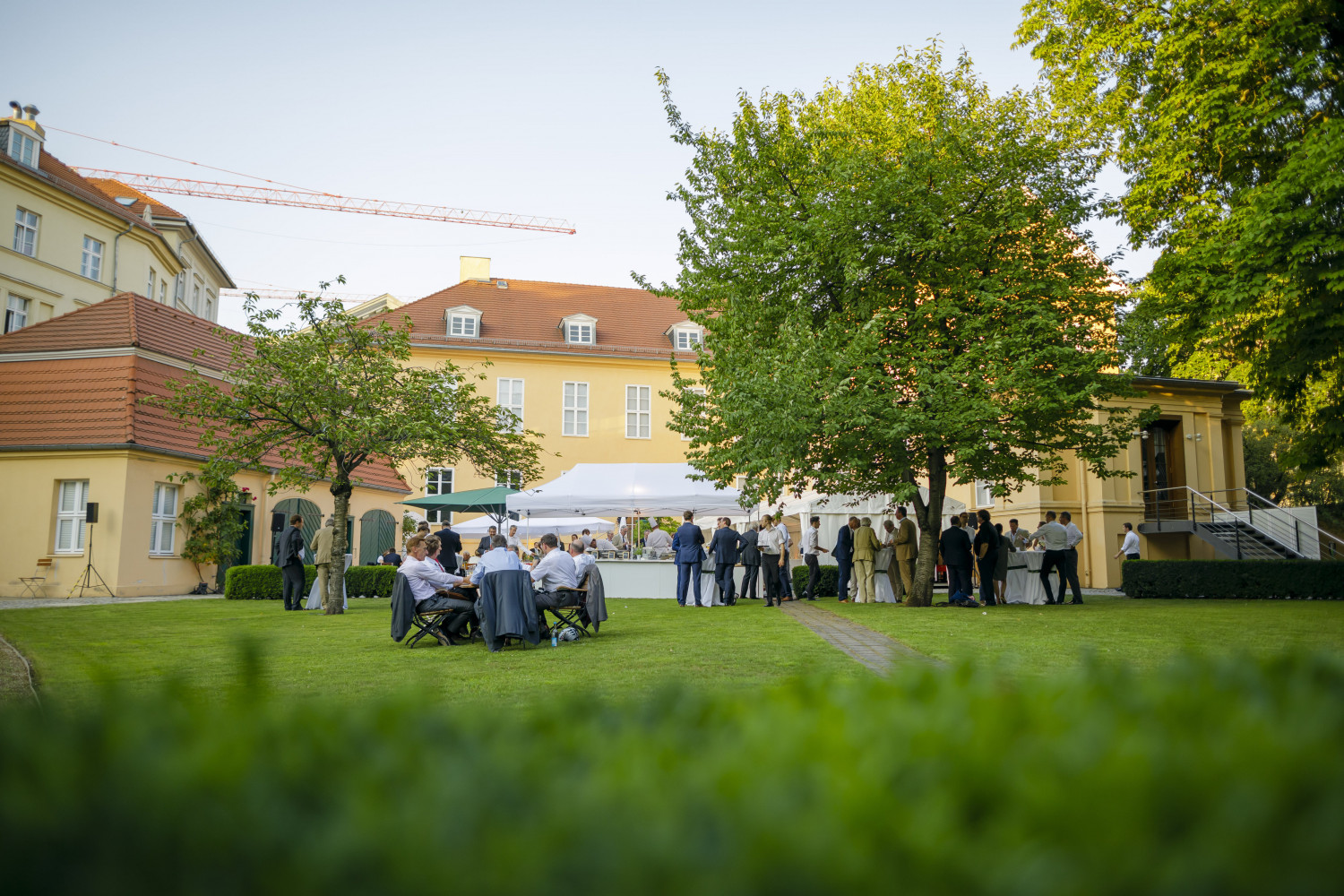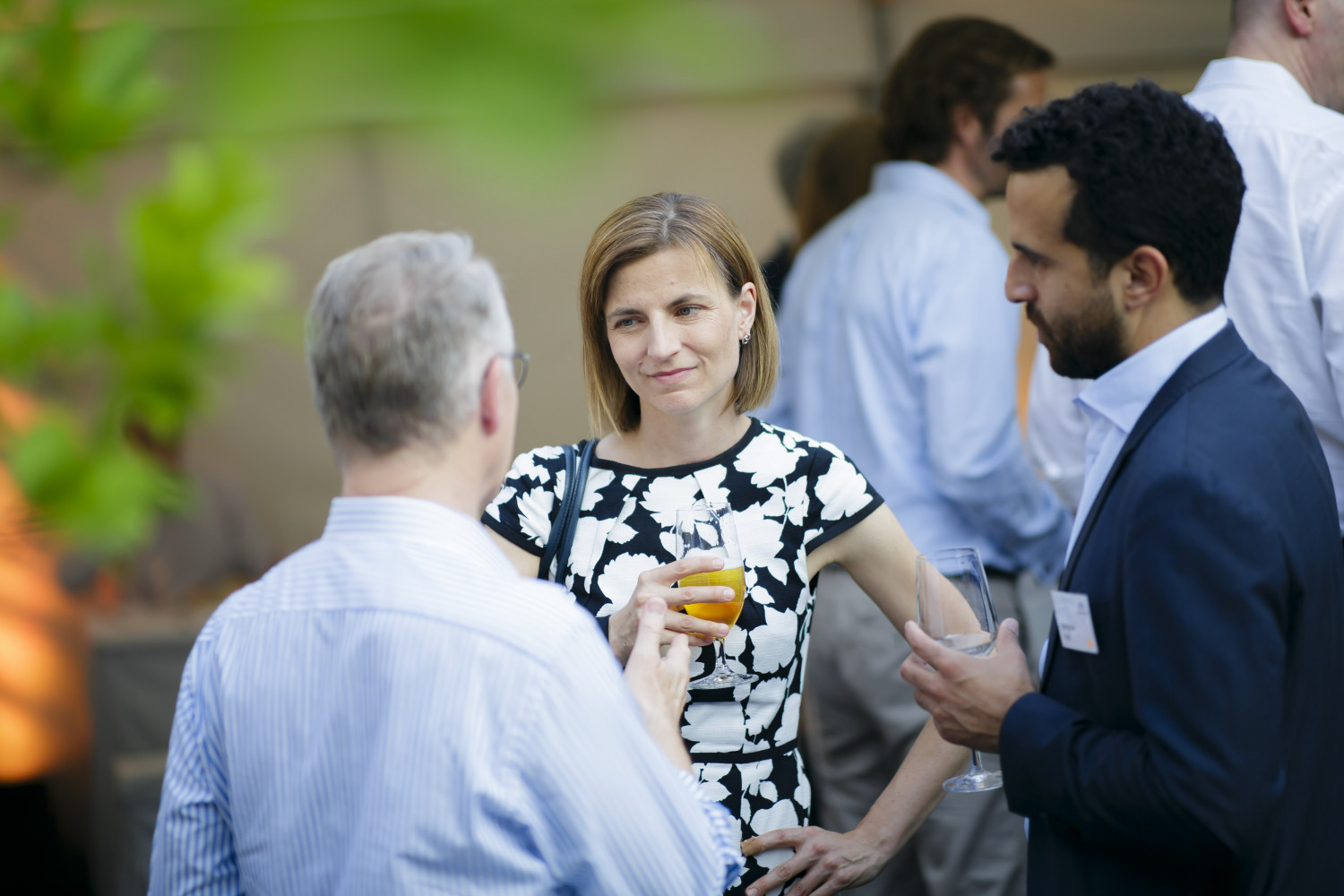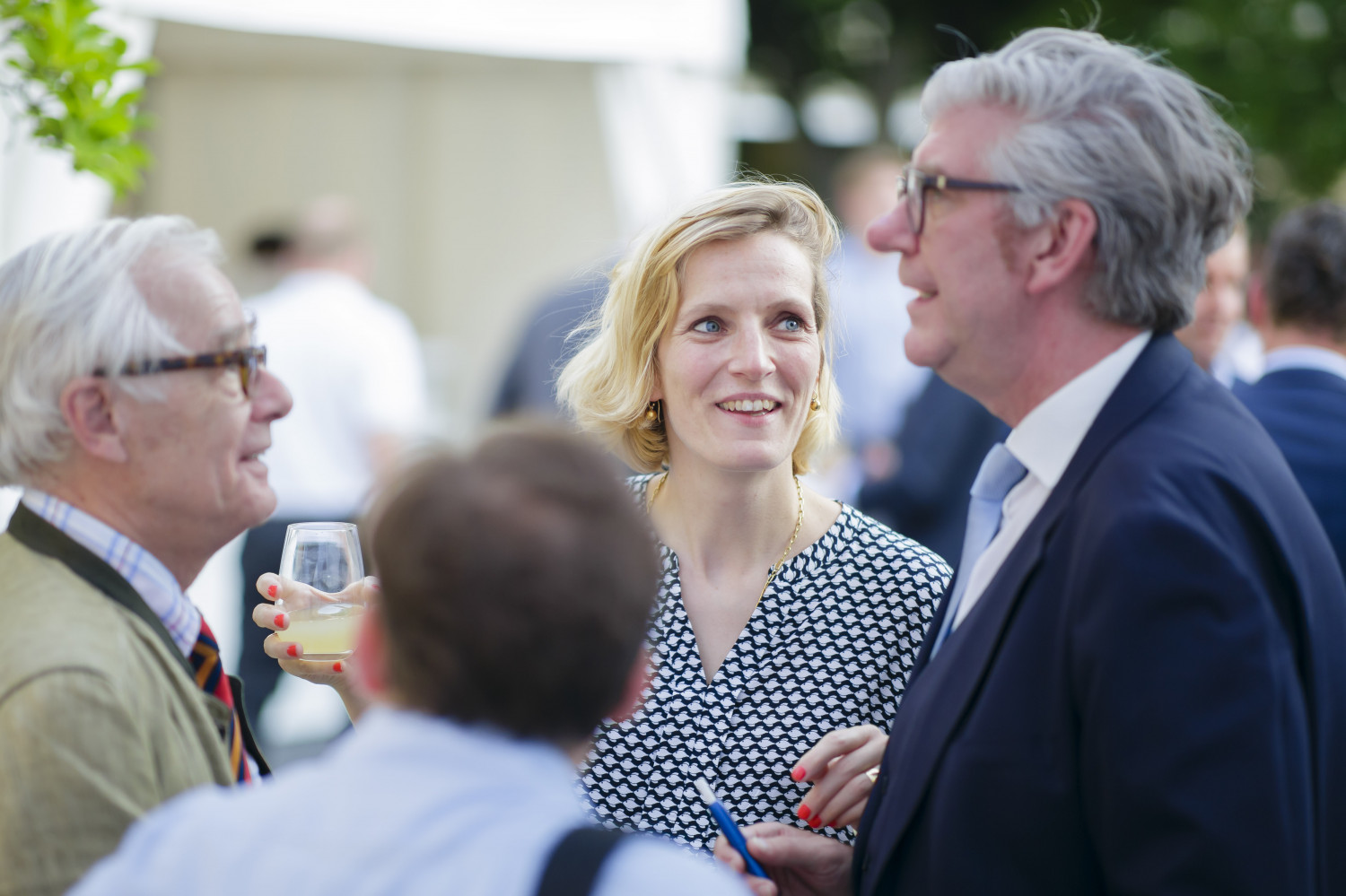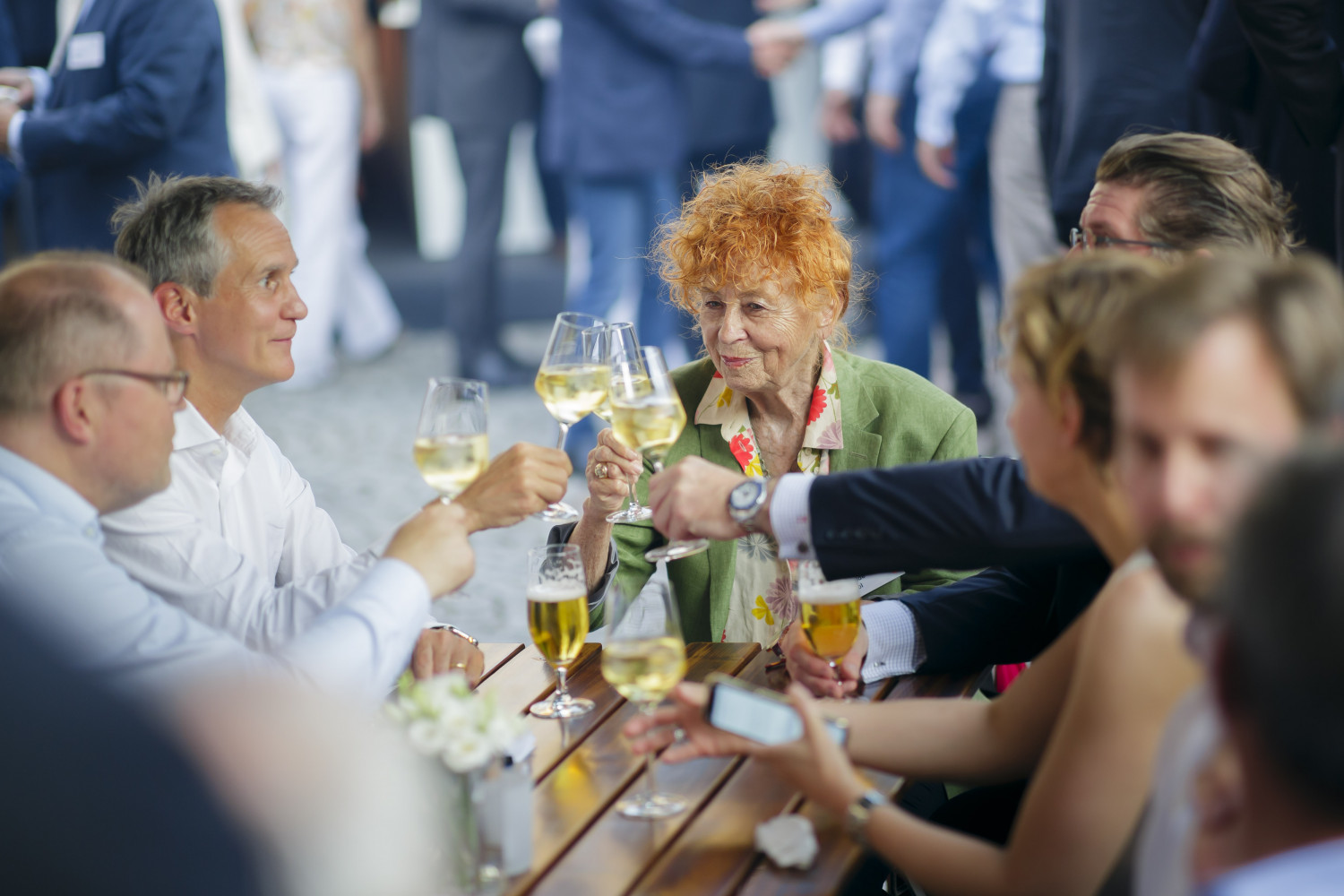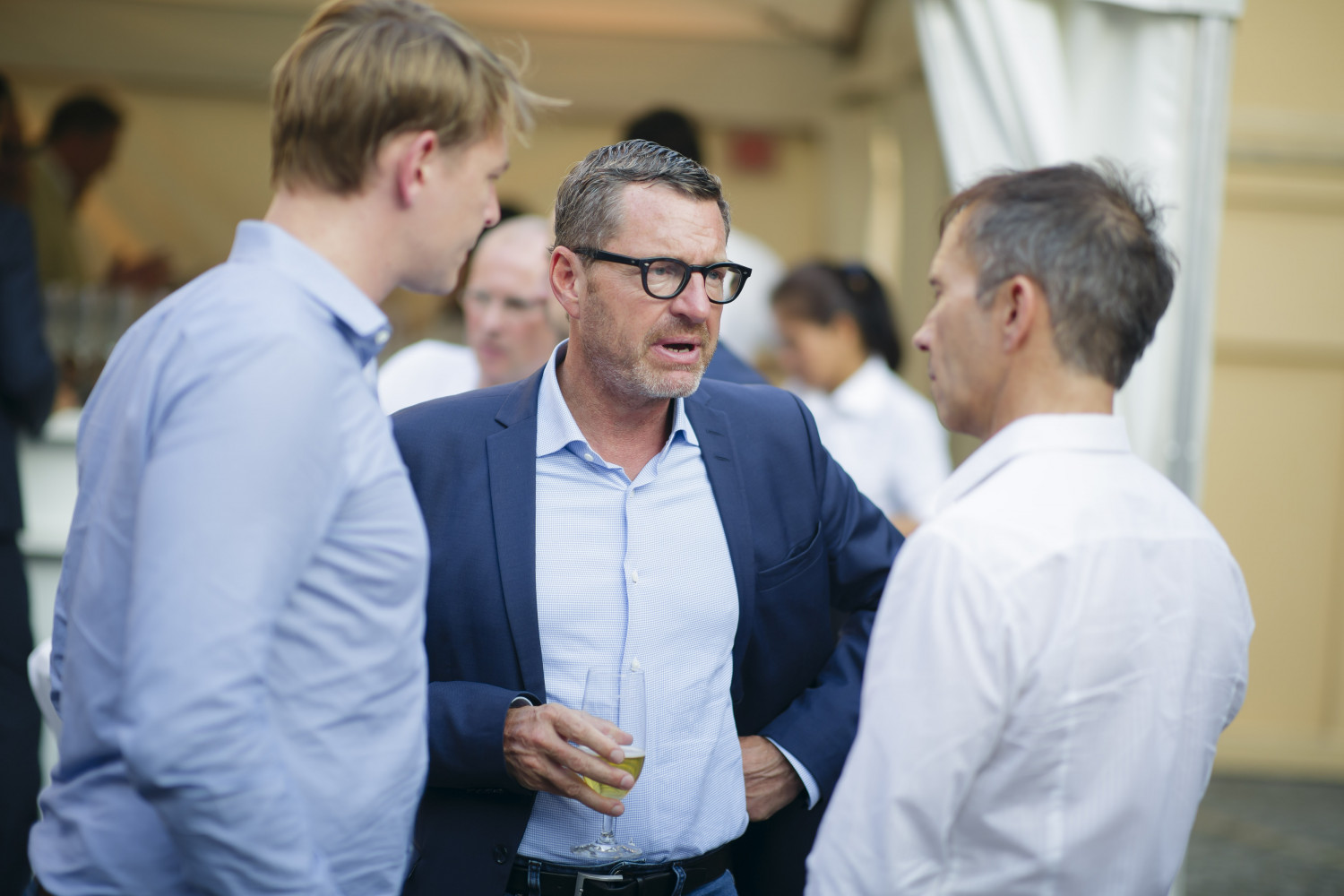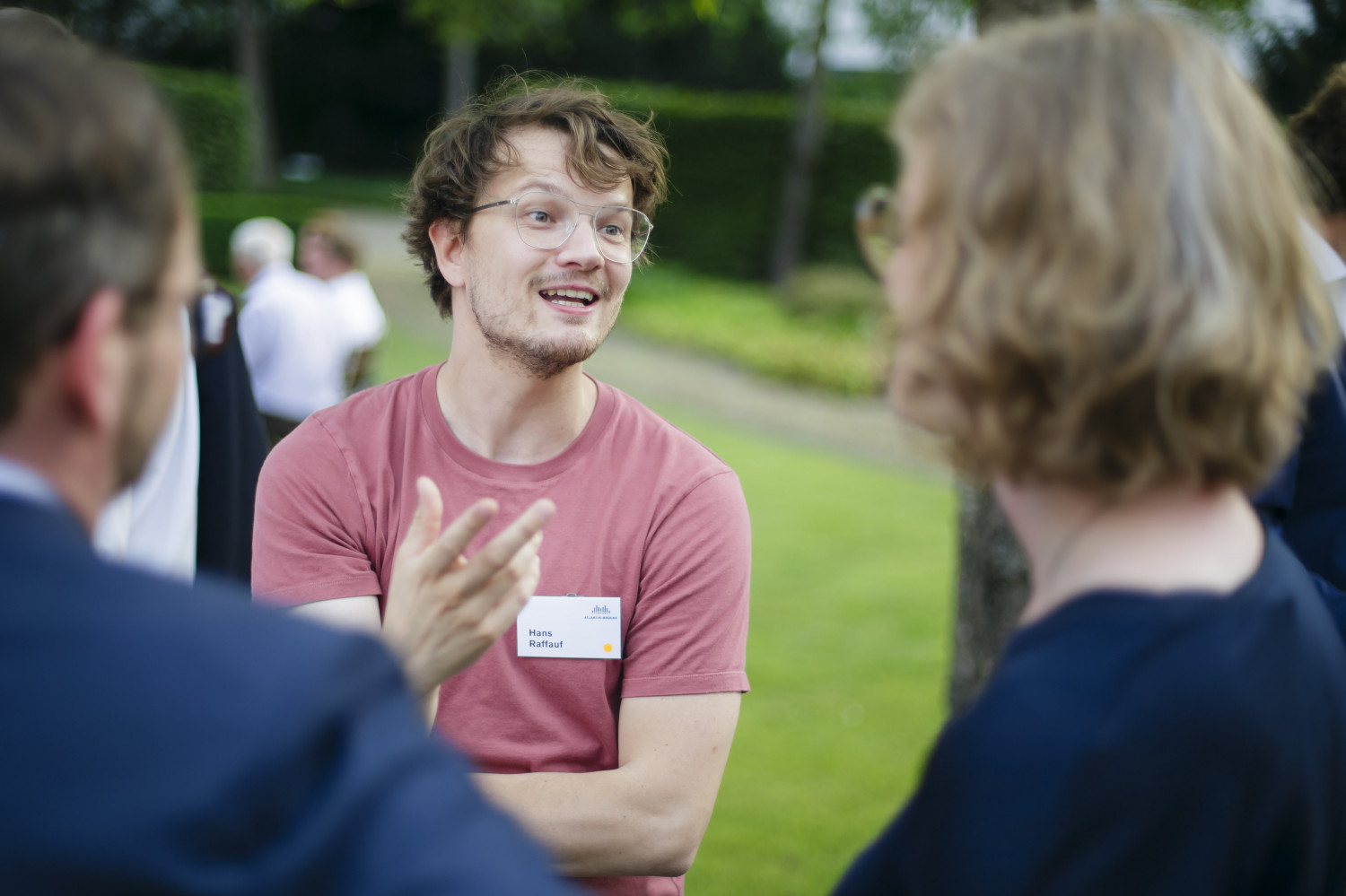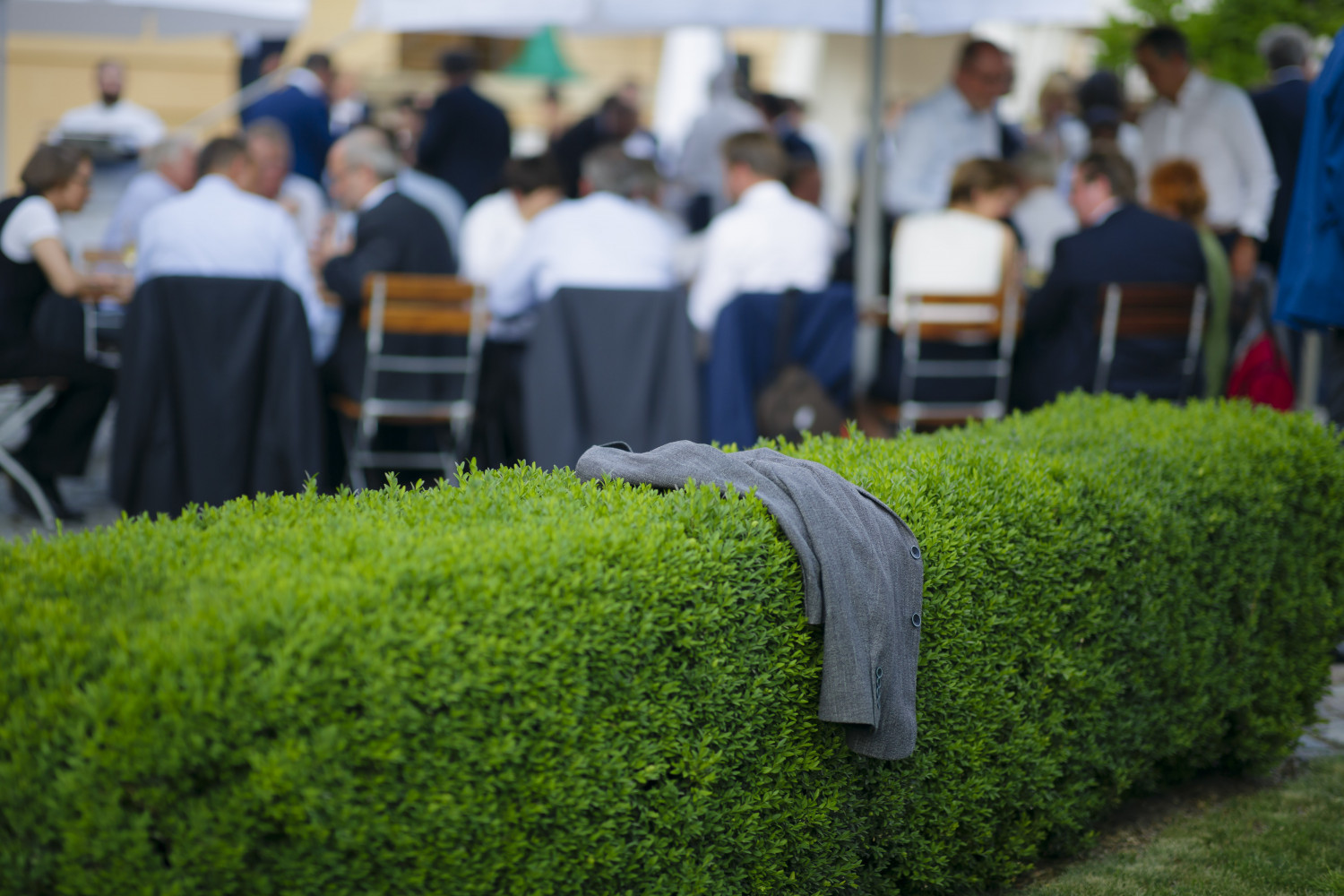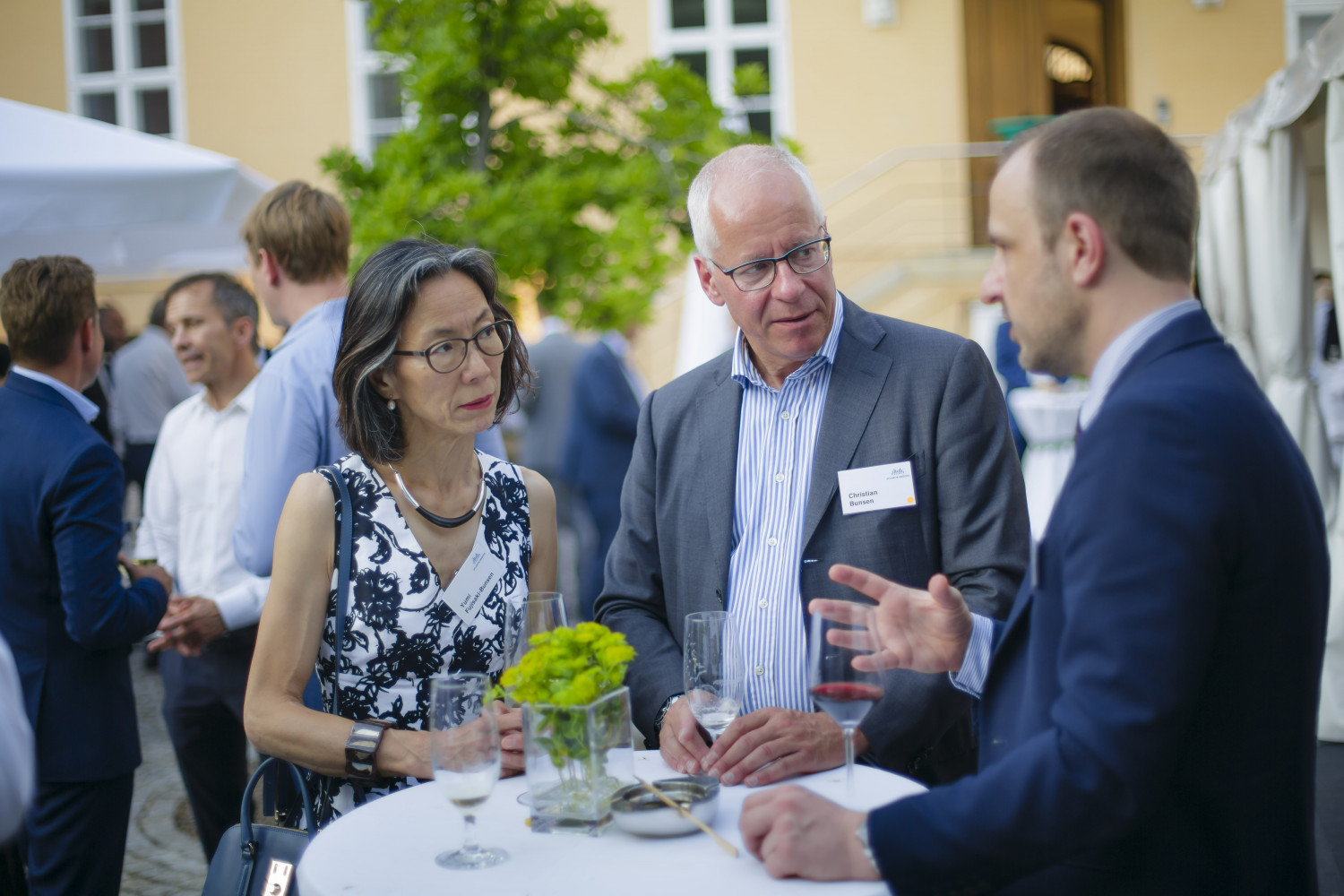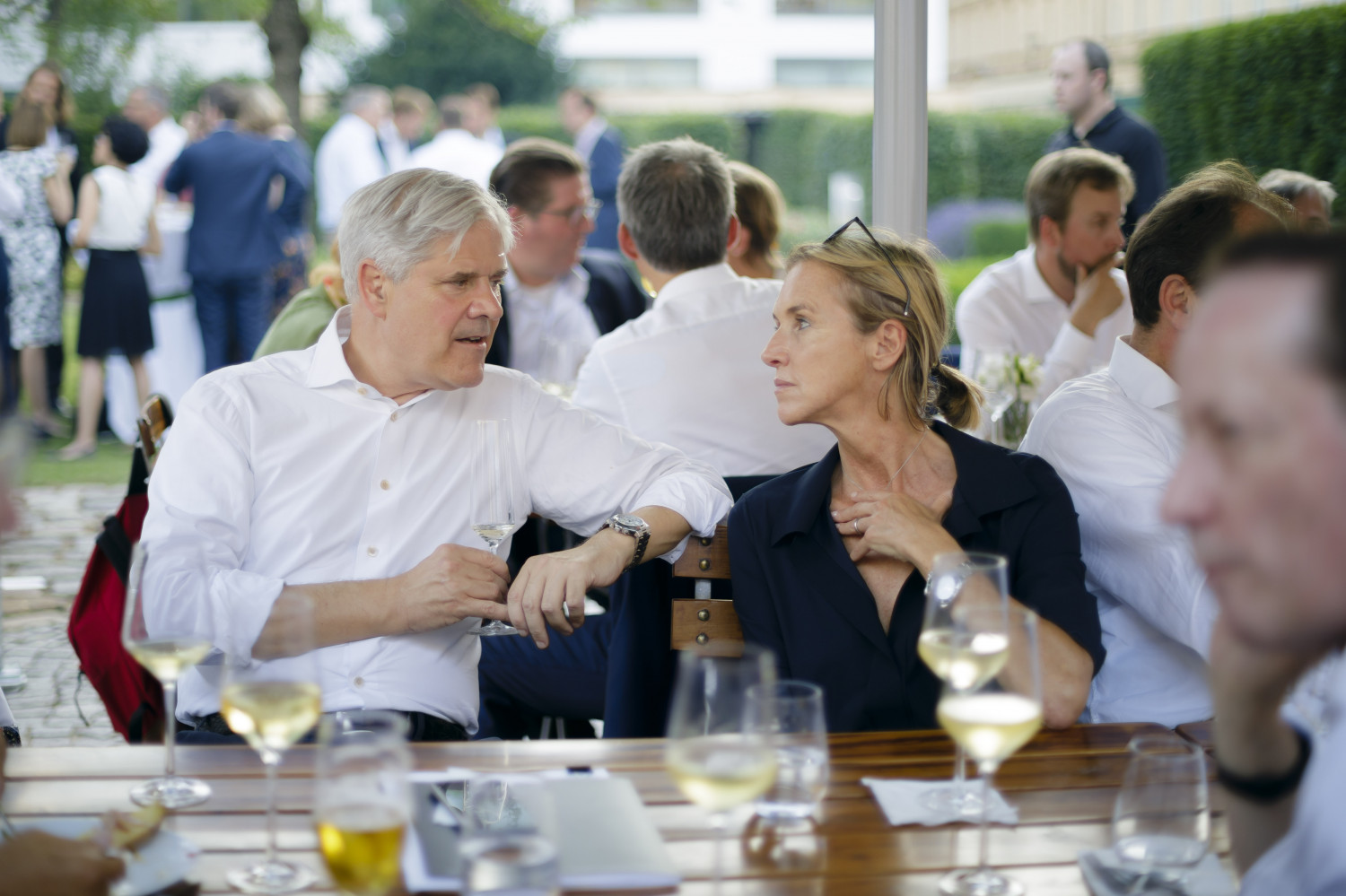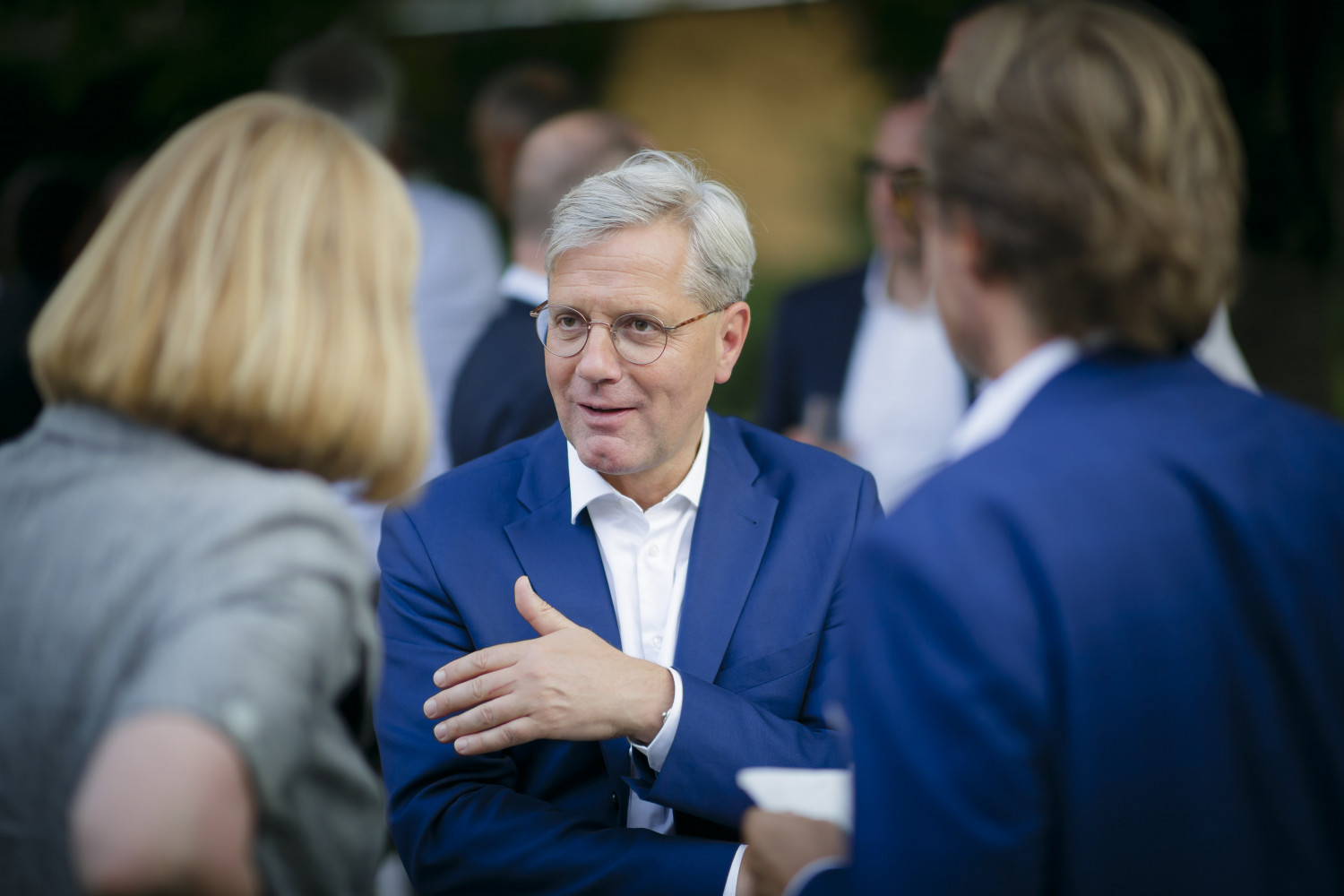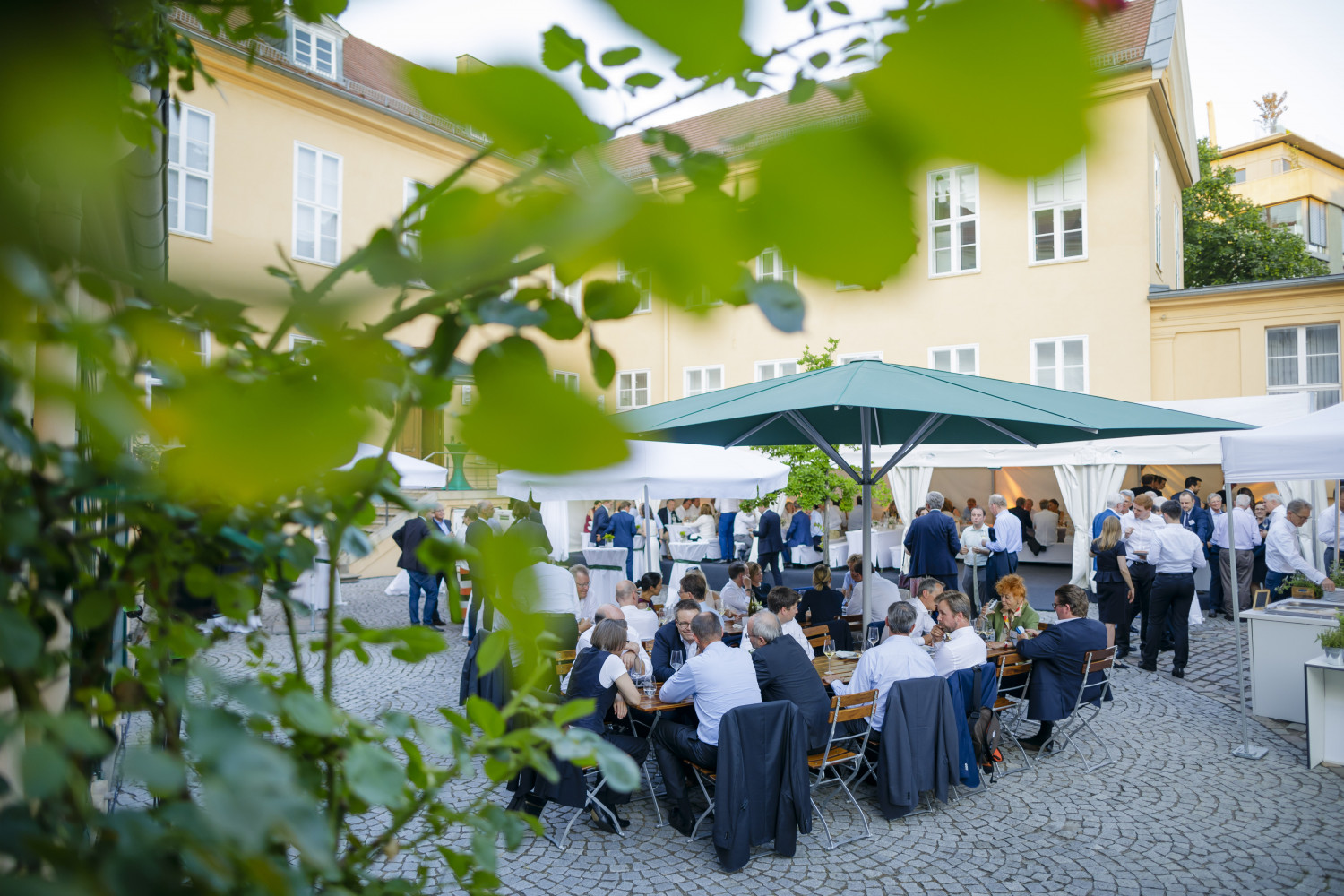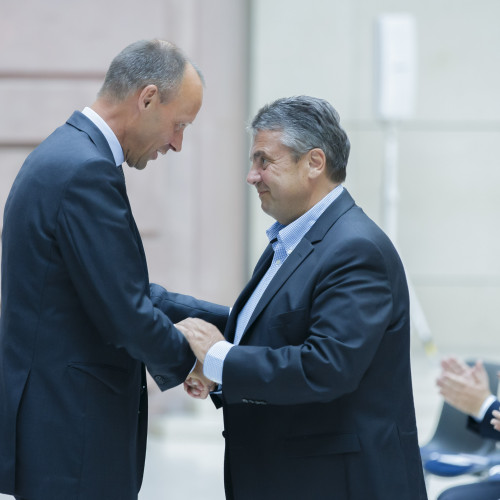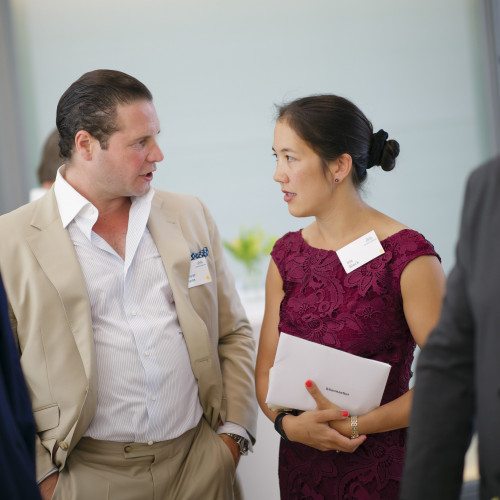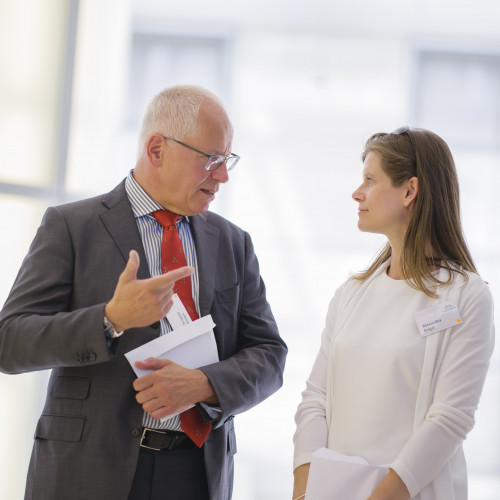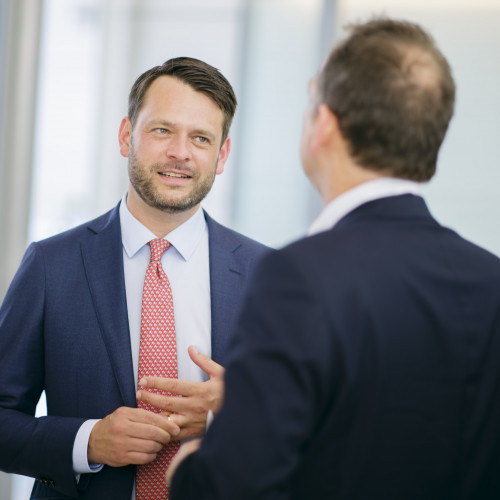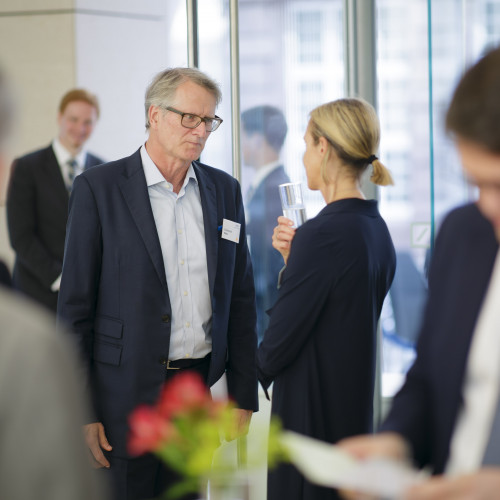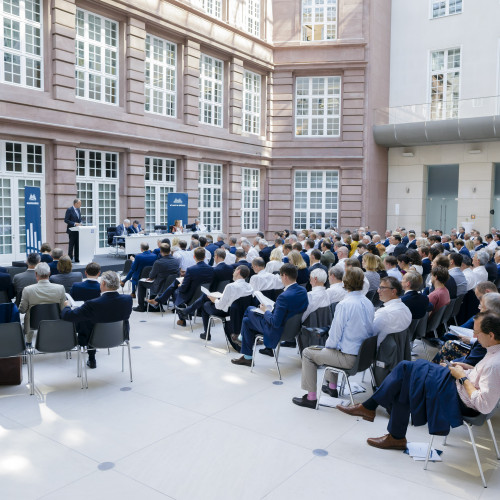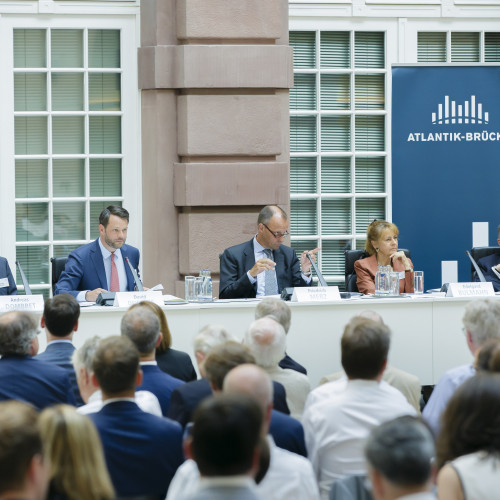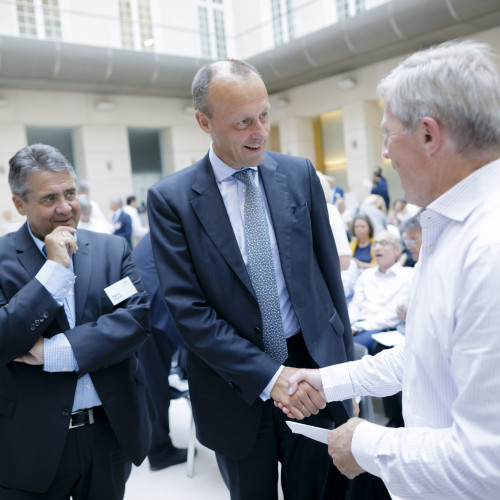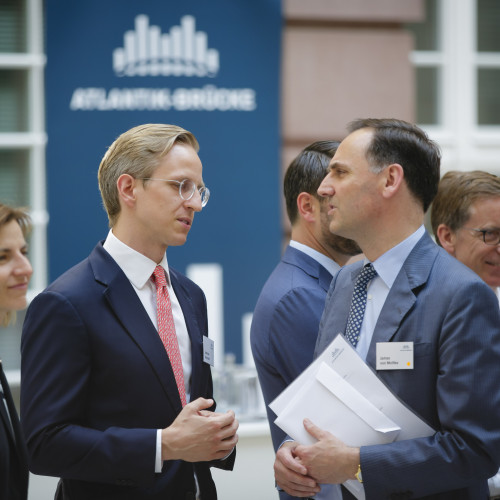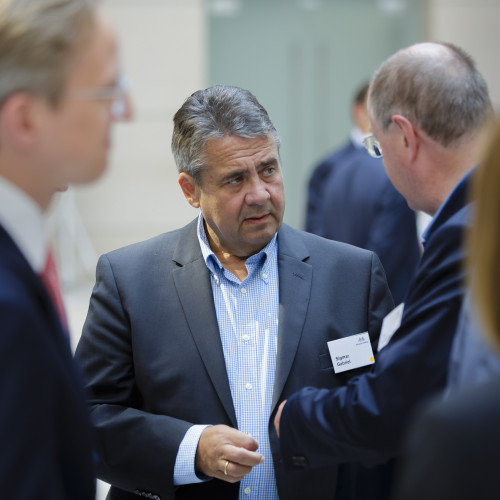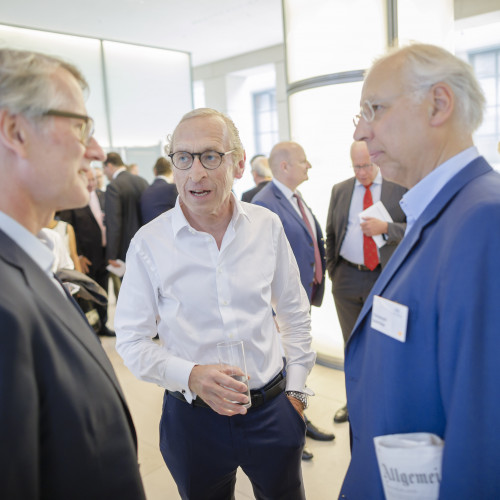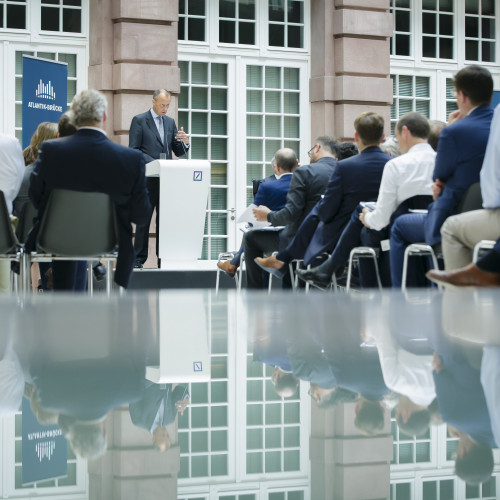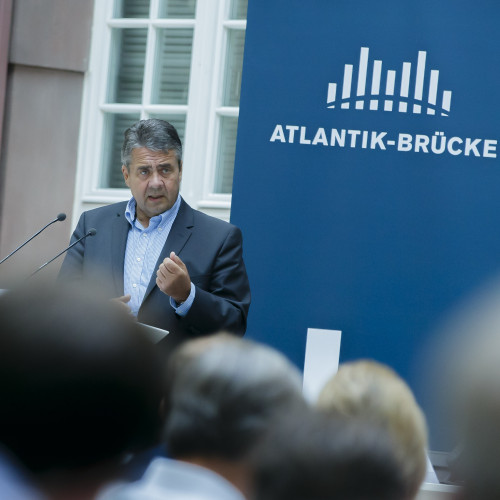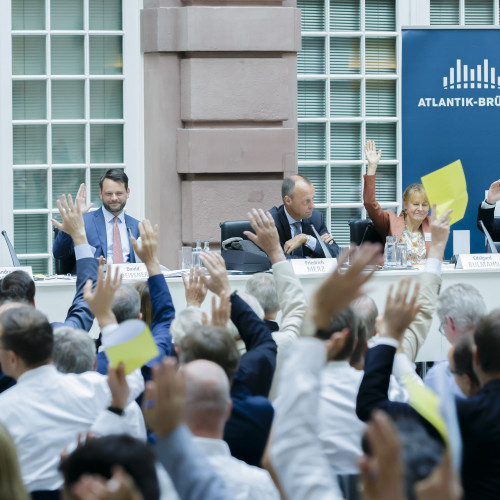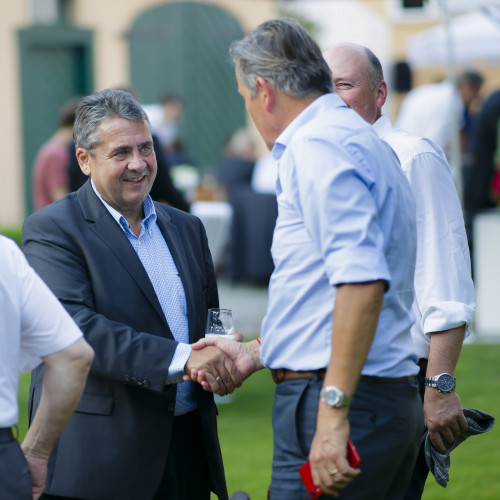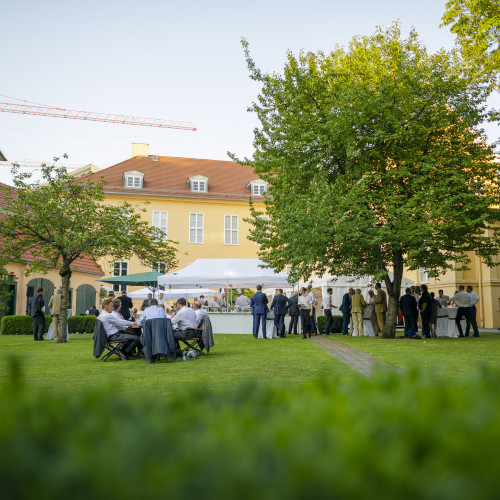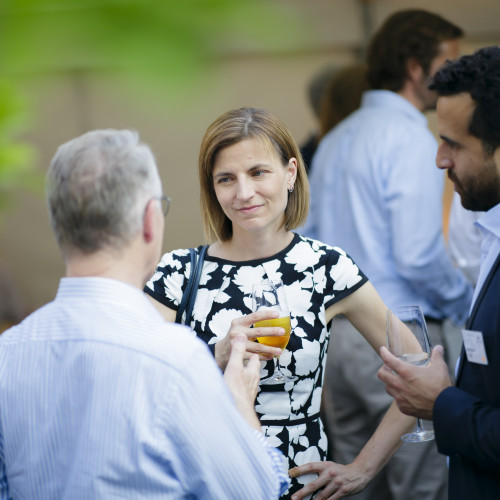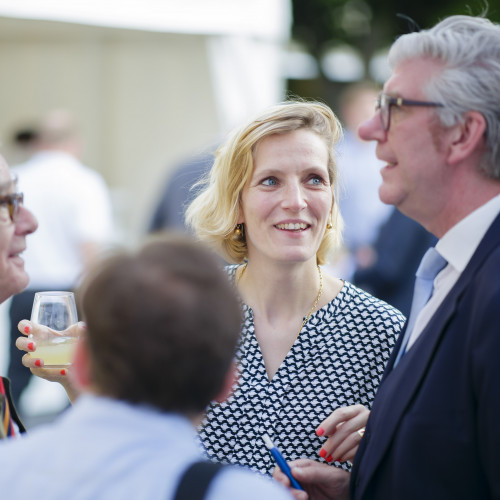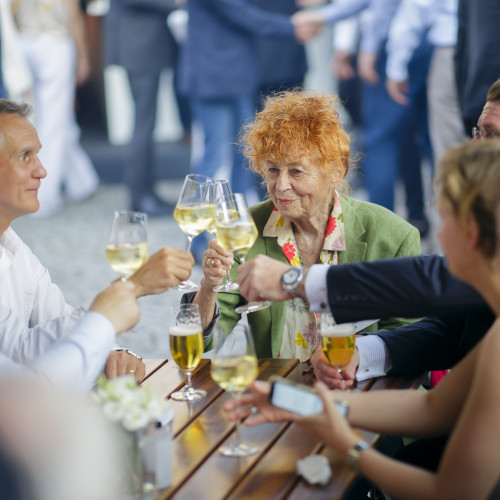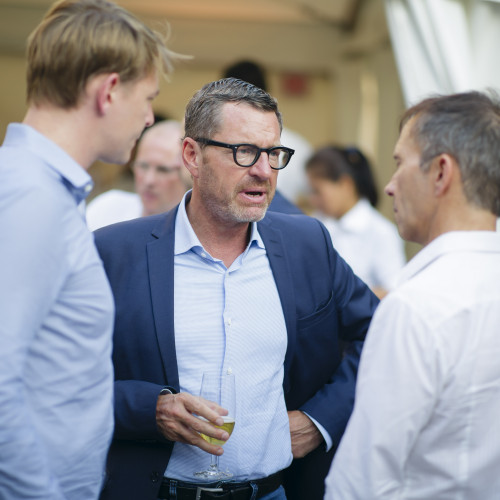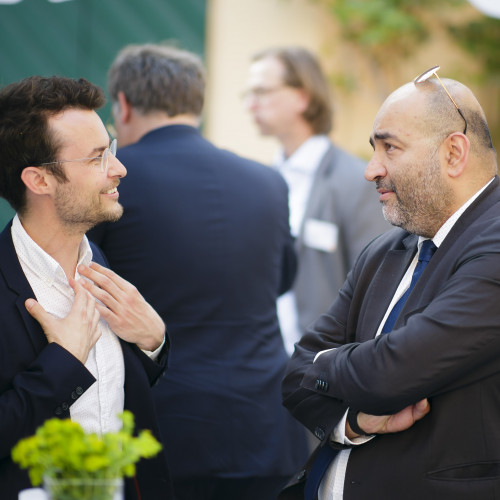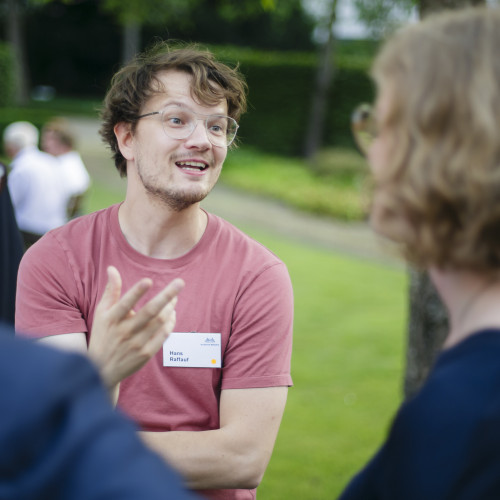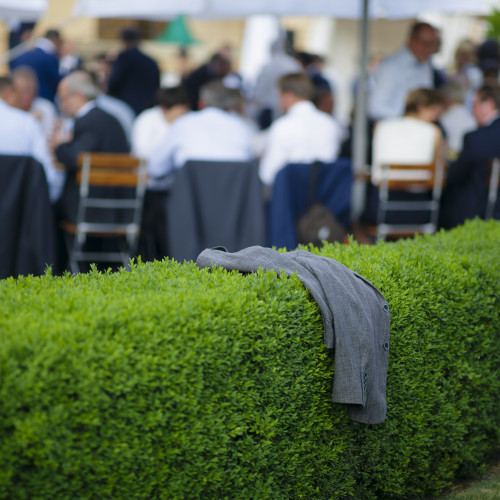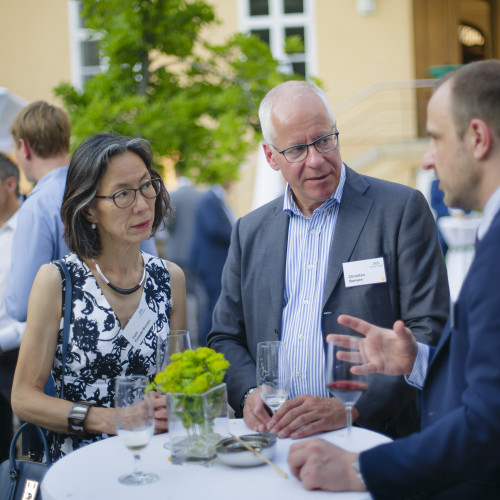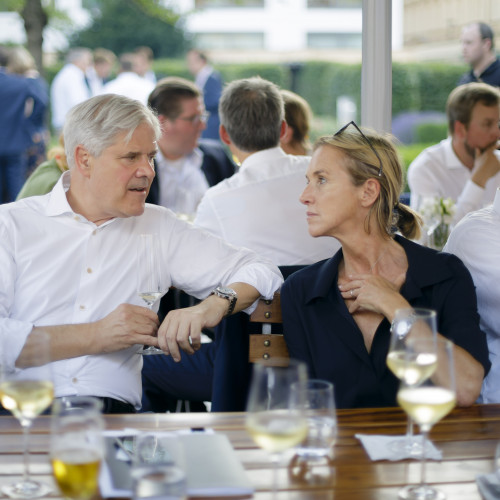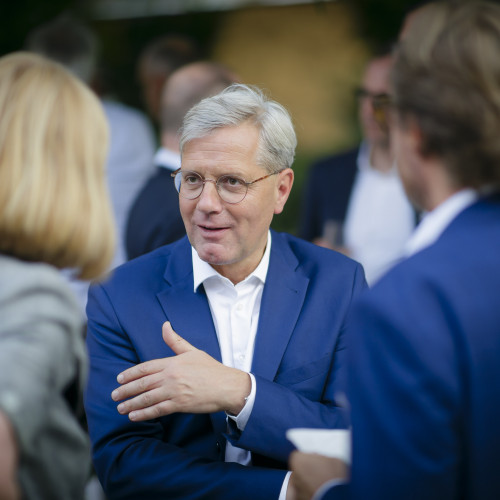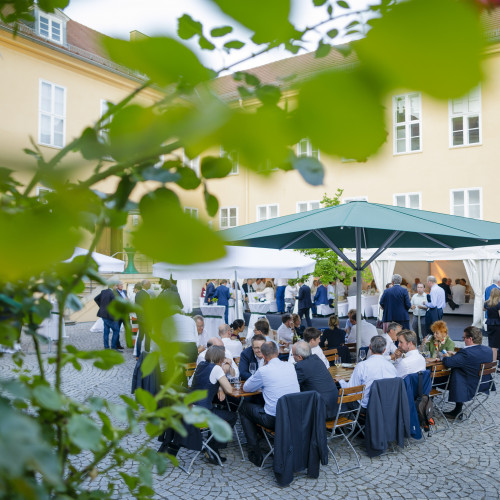 On June 26, Atlantik-Brücke members elected a new board of directors. The new chairman of the organization is former Federal Minister and MdB (SPD) Sigmar Gabriel. Vice chairmen are former Federal Minister and MdB (CDU/CSU) Norbert Röttgen and Professor Dr. Michael Hüther, Director and Member of the Presidium of the German Economic Institute.
Further elected members of the executive board of directors are Treasurer Professor Dr. Andreas Dombret, former member of the executive Board of Deutsche Bundesbank and Adjunct Senior Research Scholar at Columbia University, New York and Atlantik-Brücke's Executive Director Dr. David Deißner.
Sigmar Gabriel succeeds Friedrich Merz as chairman who held the position for ten years.
Friedrich Merz thanked Atlantik-Brücke members and the board of directors for the good working relationship. "It was a great pleasure and honor to be chairman of Atlantik-Brücke for 10 years. One thing became clear repeatedly: The transatlantic relationship is more than trade policy, more than a security alliance. It is a value-based community, in which we also have to represent our interests. Taking a stance is not an easy, but an important task. I wish every success to my successor Sigmar Gabriel and his board of directors."
Sigmar Gabriel expressed his gratitude for the trust placed in him by the members. He said: "The relationship to the U.S. is neither better nor worse compared to how we knew it since the 50's, but simply different. To set new impulses in this relationship, Atlantik-Brücke is just the right starting point. If Atlantik-Brücke didn't exist, it would have to be invented."
The Annual Members' Meeting furthermore elected the extended board. Confirmed in their position were the following board members:
Kai Diekmann, Storymachine GmbH, Berlin
Angelika Gifford, Technology Executive and Member of Corporate Boards, TUI AG, ProSiebenSat1 Media SE and Rothschild & Co., Munich
Reiner Hoffmann, Chairman, German Federation of Trade Unions (DGB), Berlin
Ambassador Wolfgang Ischinger, Chairman, Munich Security Conference (MSC), Munich
Alexander Graf Lambsdorff, MdB (FDP) and Deputy Chairman of the FDP Parliamentary Group, German Bundestag, Berlin
Parliamentary State Secretary Christian Lange, MdB (SPD), Federal Ministry of Justice and Consumer Protection, Berlin
Omid Nouripour, MdB (Alliance 90/The Greens), Foreign Policy Spokesperson of the Green Parliamentary Group, German Bundestag, Berlin
Karsten Uhlmann, Managing Partner, Frankfurter Brauhaus GmbH, Frankfurt (Oder)
Michael Werz, Senior Fellow, Center for American Progress, Washington, DC
Ute Wolf, Chief Financial Officer, Evonik Industries AG, Essen
Newly appointed to the extended board were the following members:
Eveline Metzen, General Manager, American Chamber of Commerce in Germany e.V., Frankfurt am Main
James von Moltke, Member of the Management Board, CFO, Deutsche Bank AG, Frankfurt am Main
Julie Linn Teigland, Managing Partner for Germany, Austria, Switzerland, Ernst & Young GmbH, Mannheim
Anahita Thoms, Partner, Head of Germany's International Trade Practice, Baker & McKenzie, Düsseldorf
Frederike von Tiesenhausen Cave, Global Head of Public Affairs, Bloomberg L.P., London
Nagila Warburg, Entrepreneur and Board, Warburg Archive Foundation, Hamburg
Atlantik-Brücke Auditors Dr. h.c.  Klaus-Peter Müller, Honorary Chairman of the Supervisory Board, Commerzbank AG, Frankfurt am Main and Dr. Lutz R. Raettig, Chairman of the Supervisory Board, Morgan Stanley Bank AG, Frankfurt am Main were confirmed by the Annual Members' Meeting.