The New Bridge Fellows

New Bridge is an exclusive study program with a focus on young American professionals underrepresented in the transatlantic community. The New Bridge fellows reflect the diversity of American society. The interactive map below illustrates where program participants are from. Clicking on the individual states on the map provides an overview of the profiles from that state, and another click on the respective photos provides information about the individual New Bridge Fellows at the time of their program participation.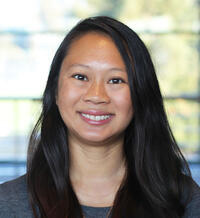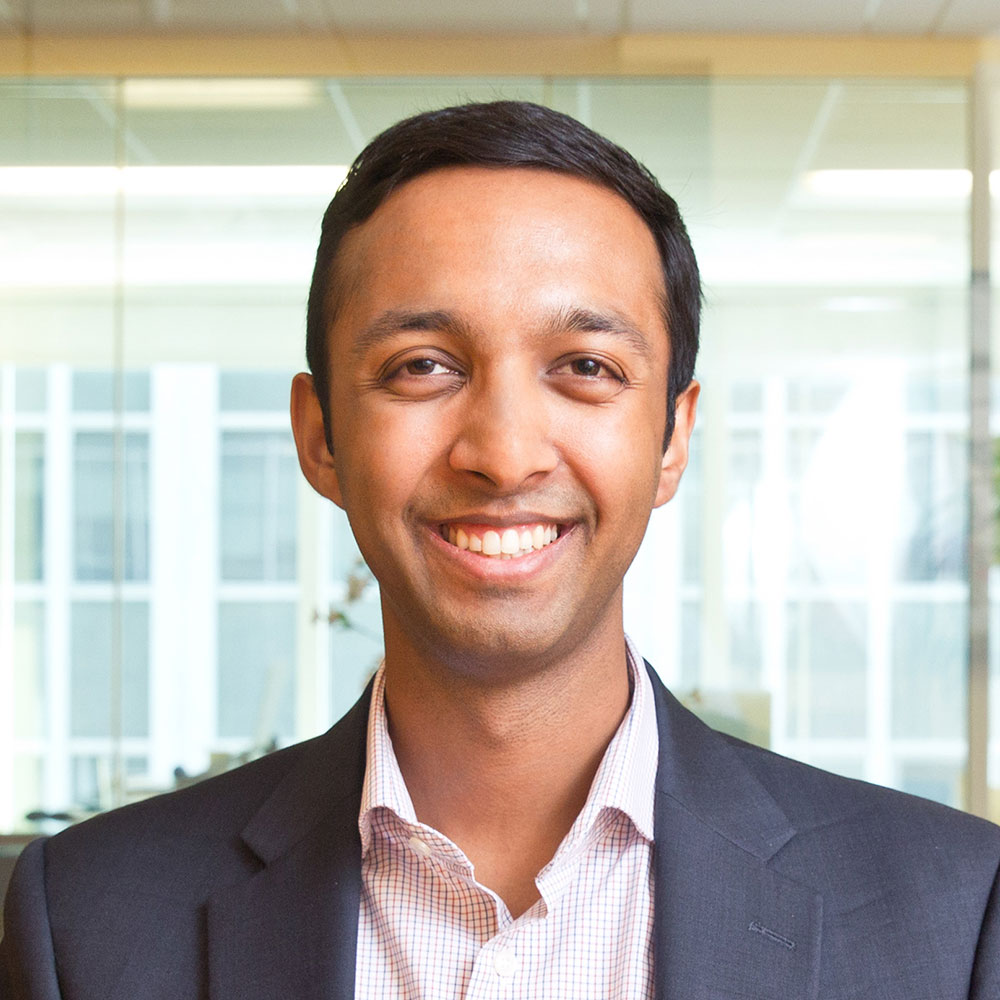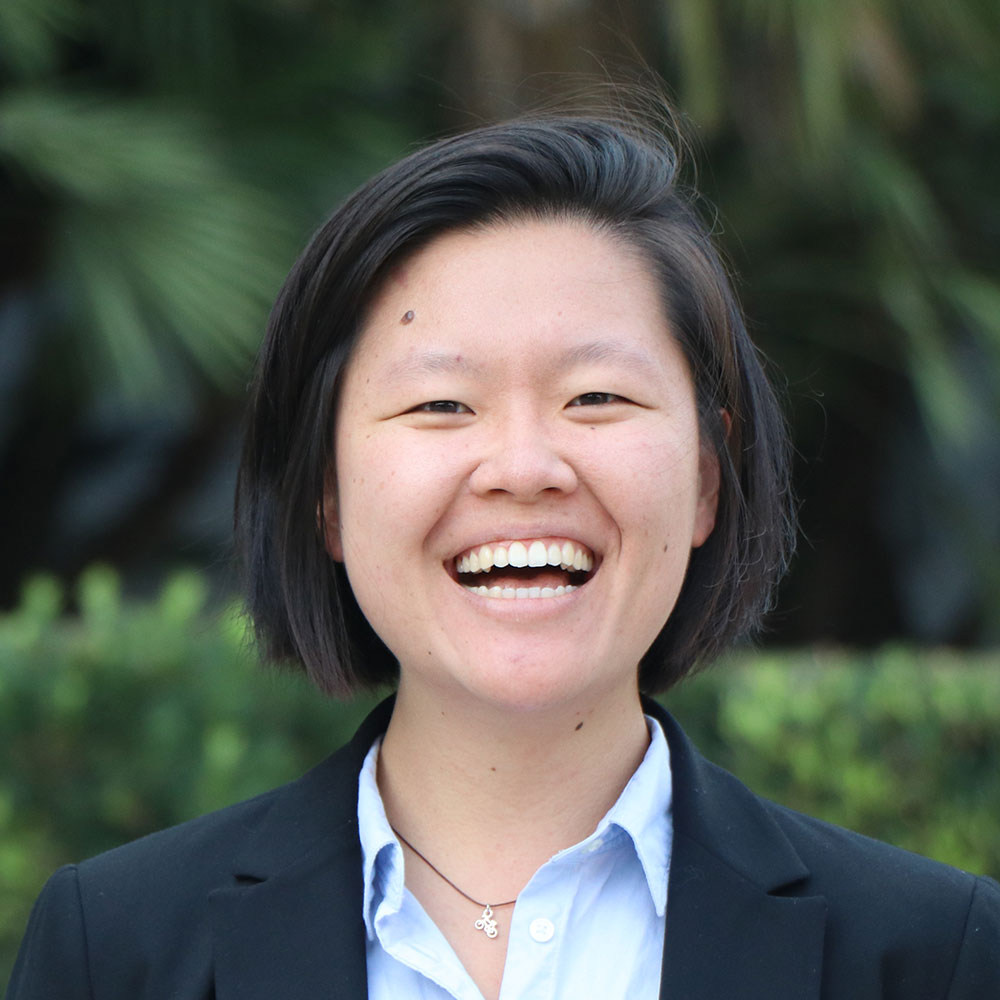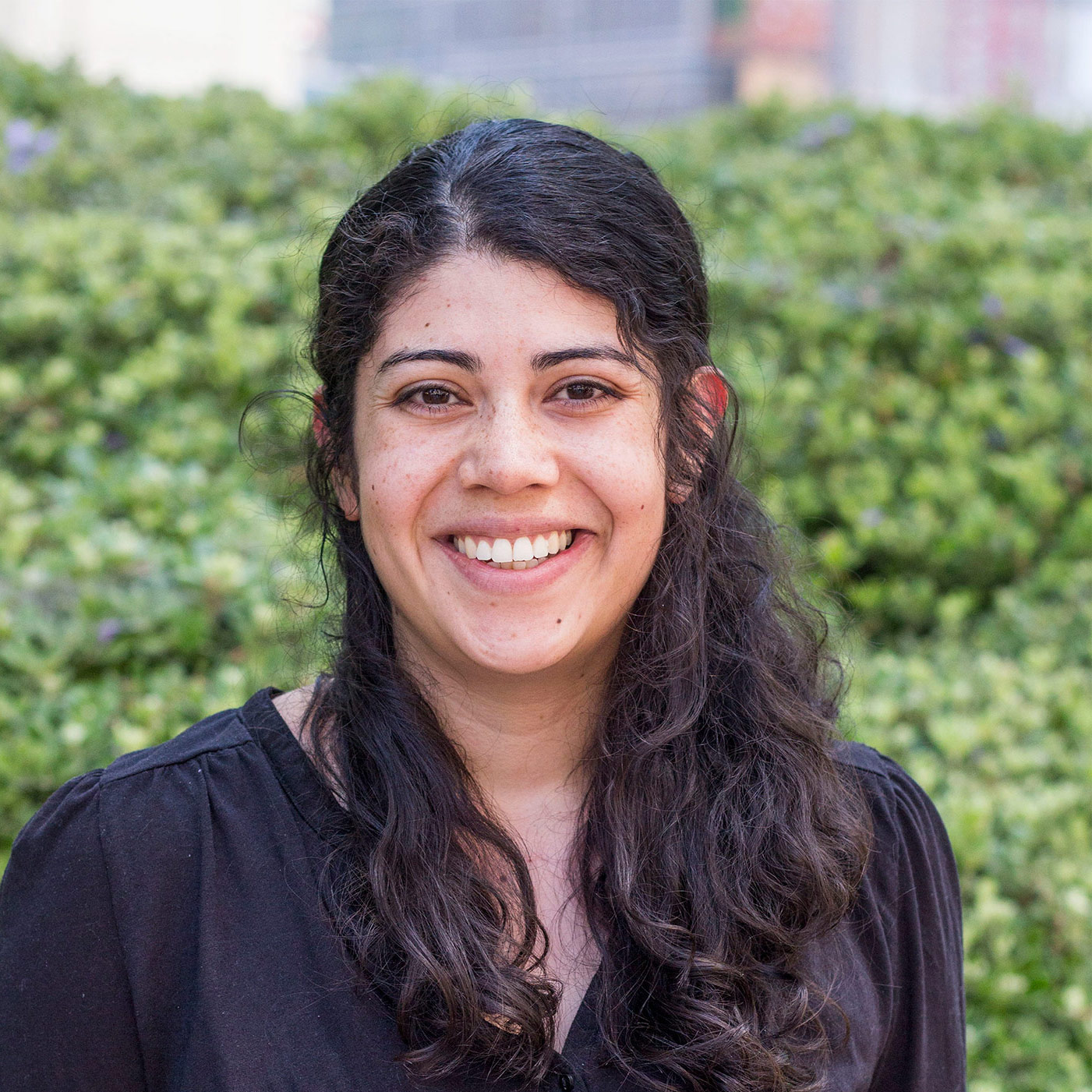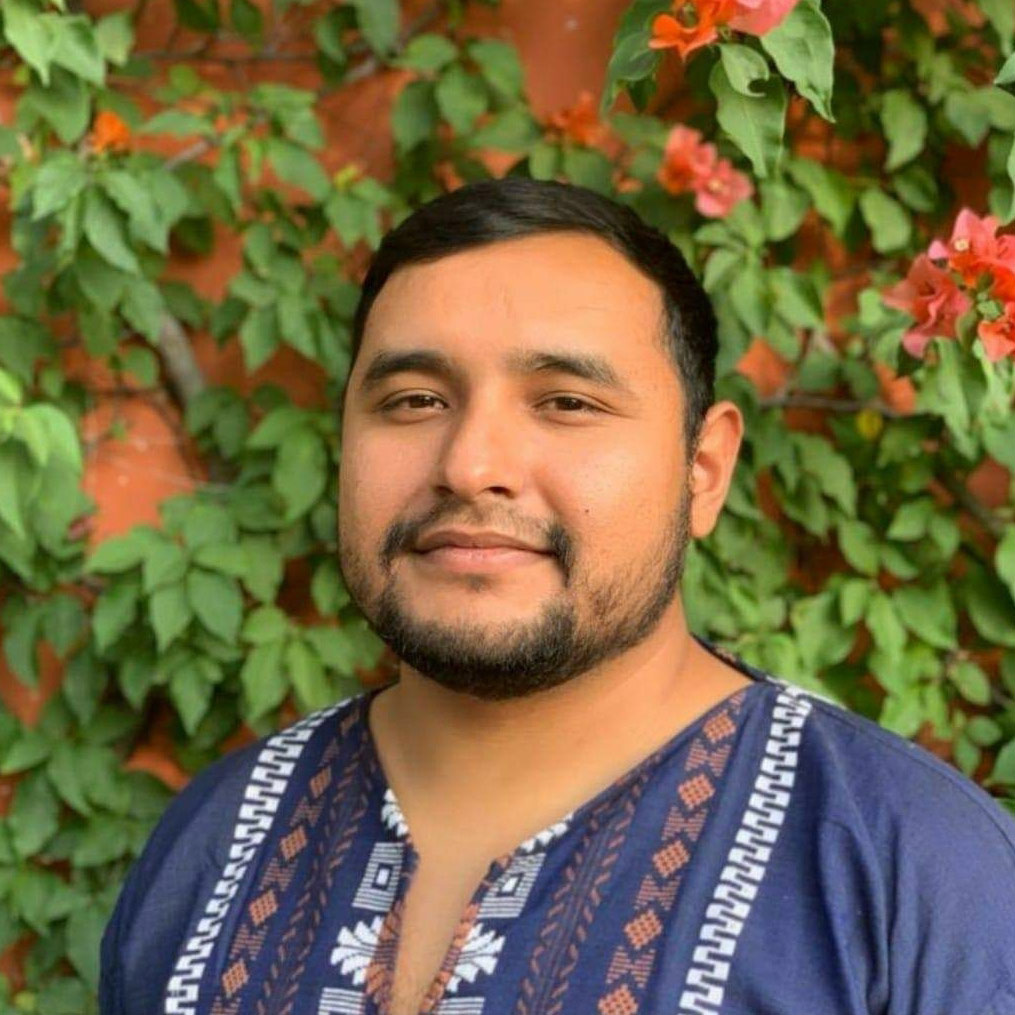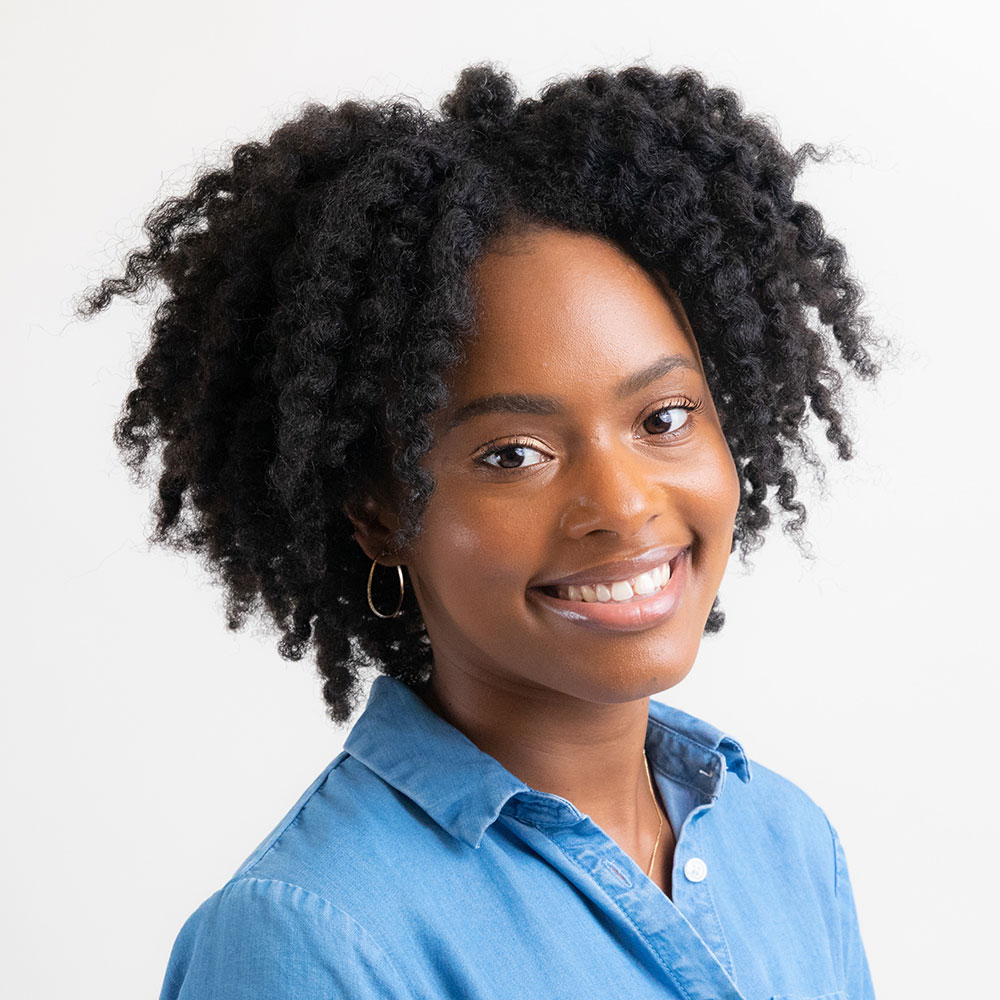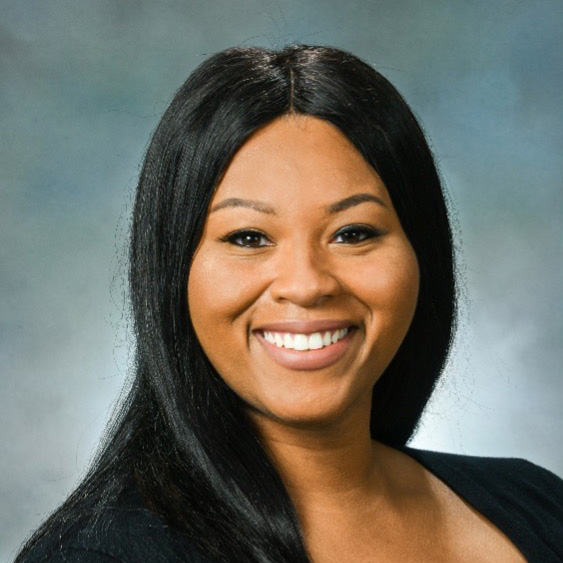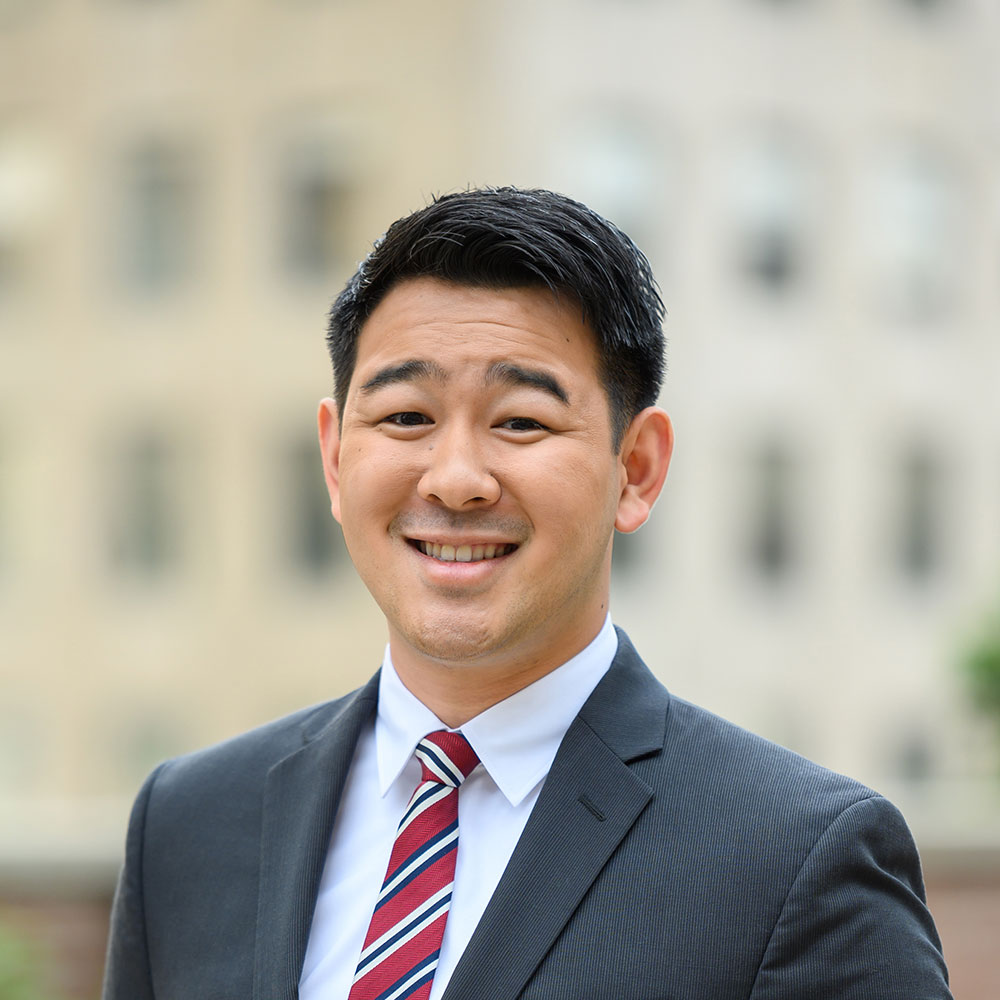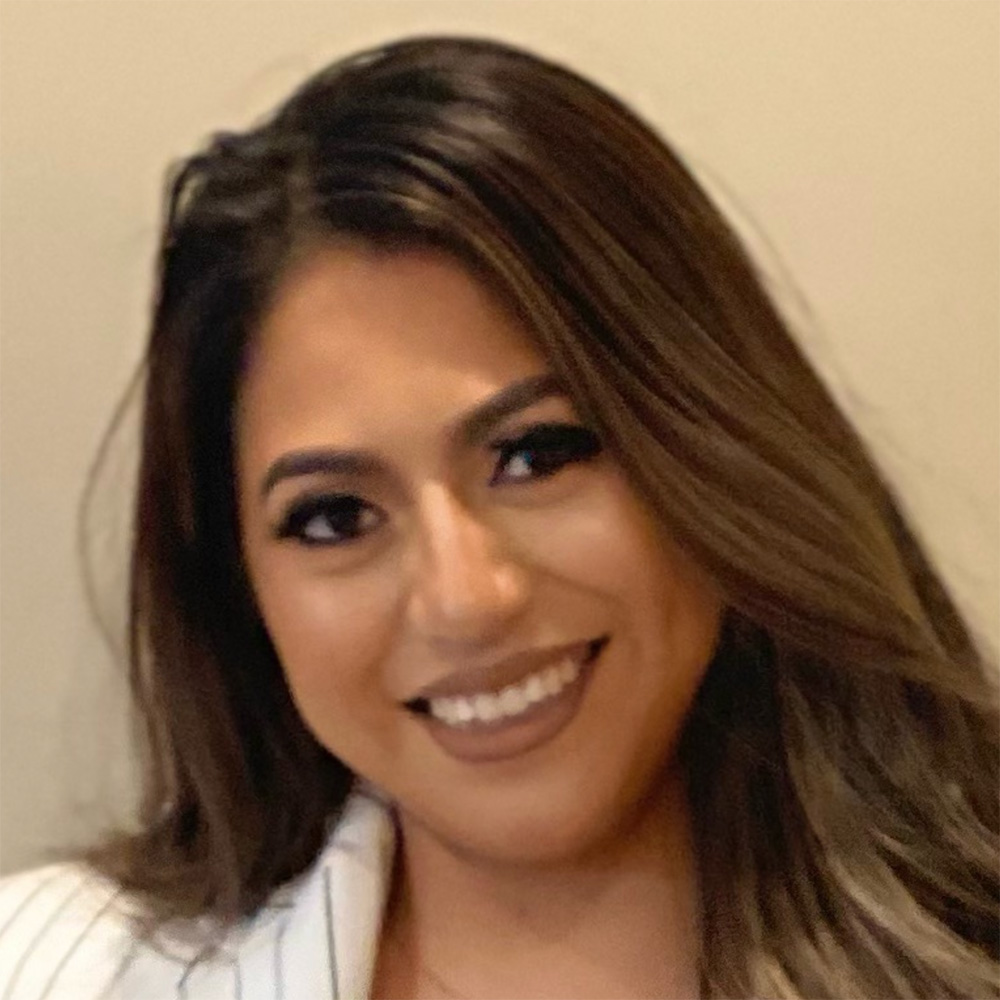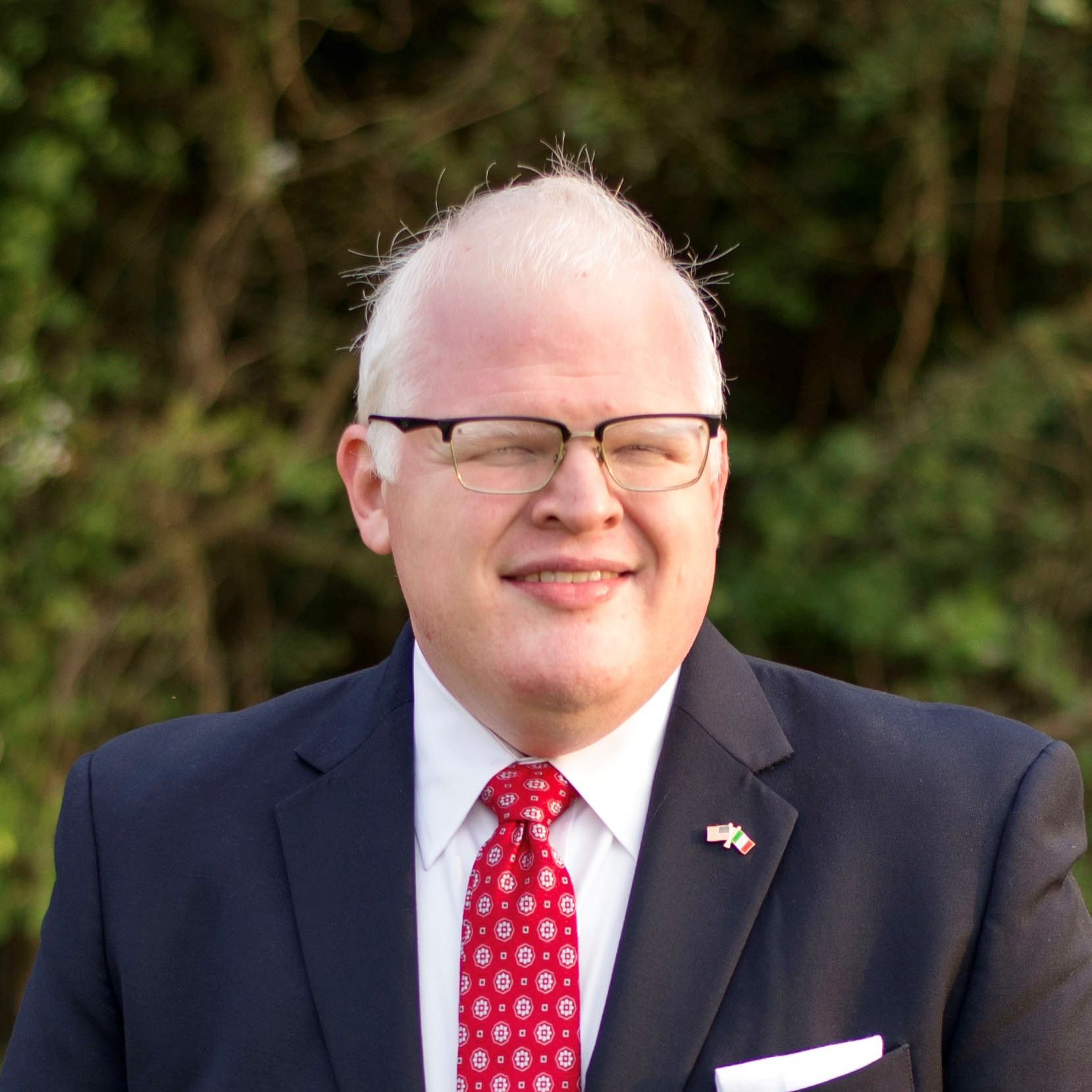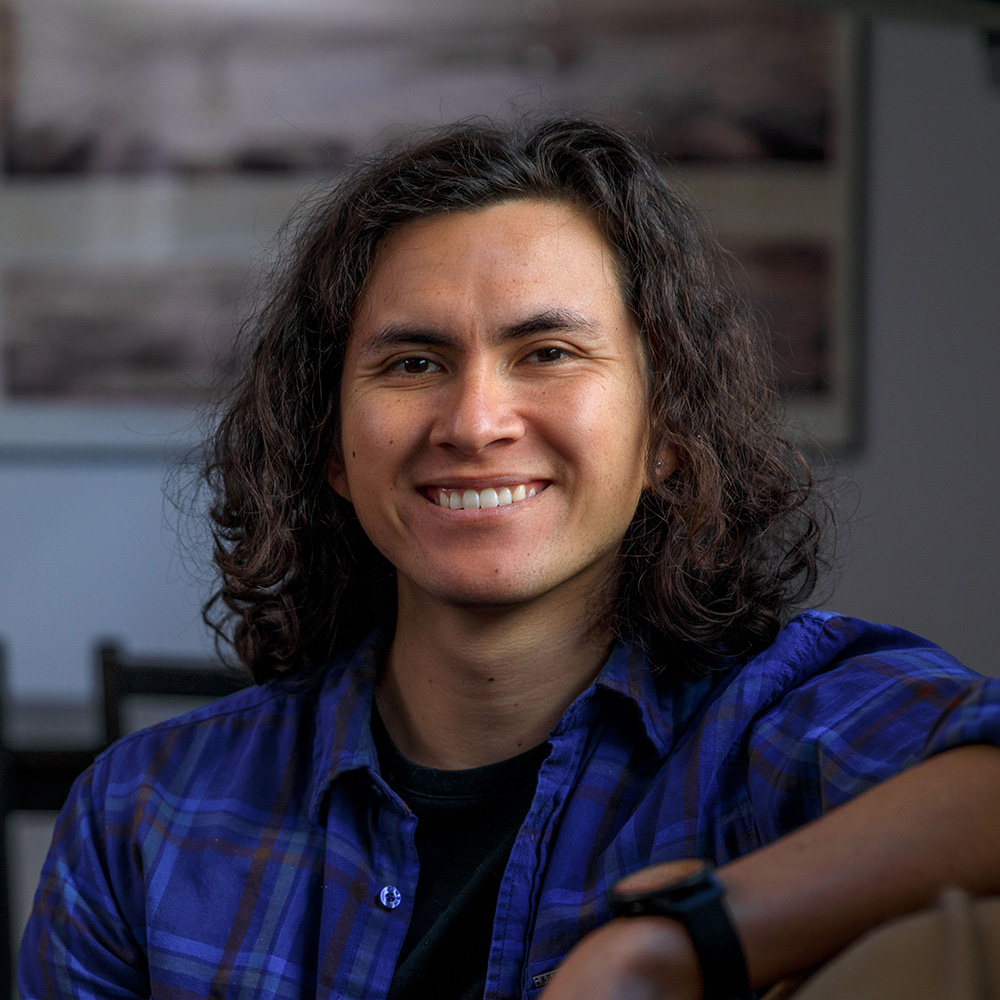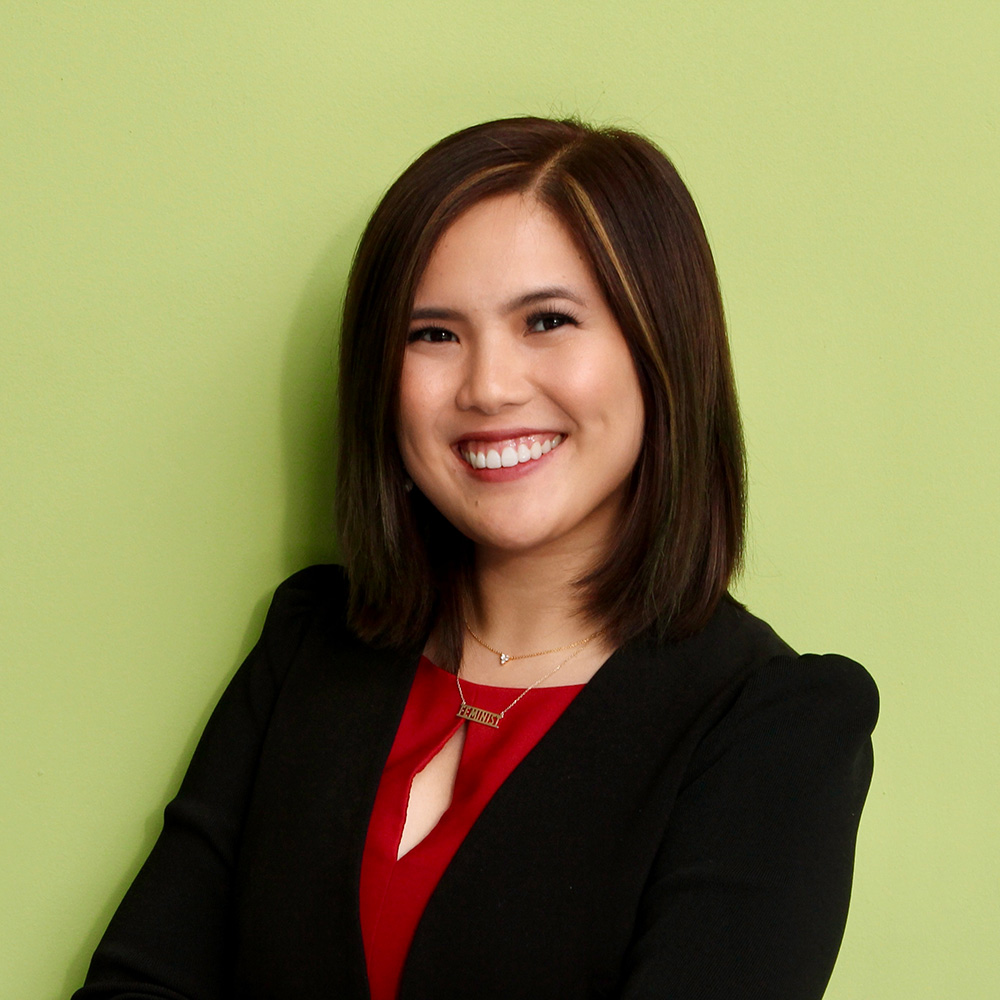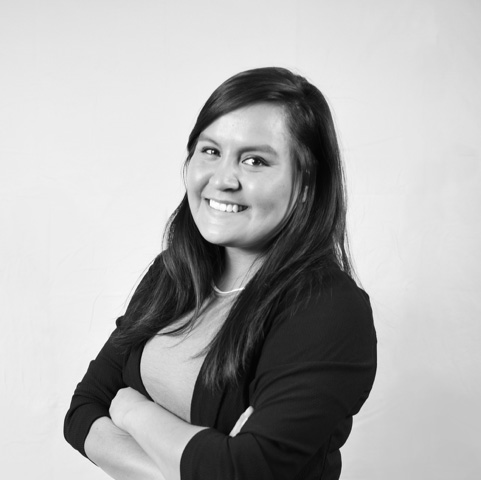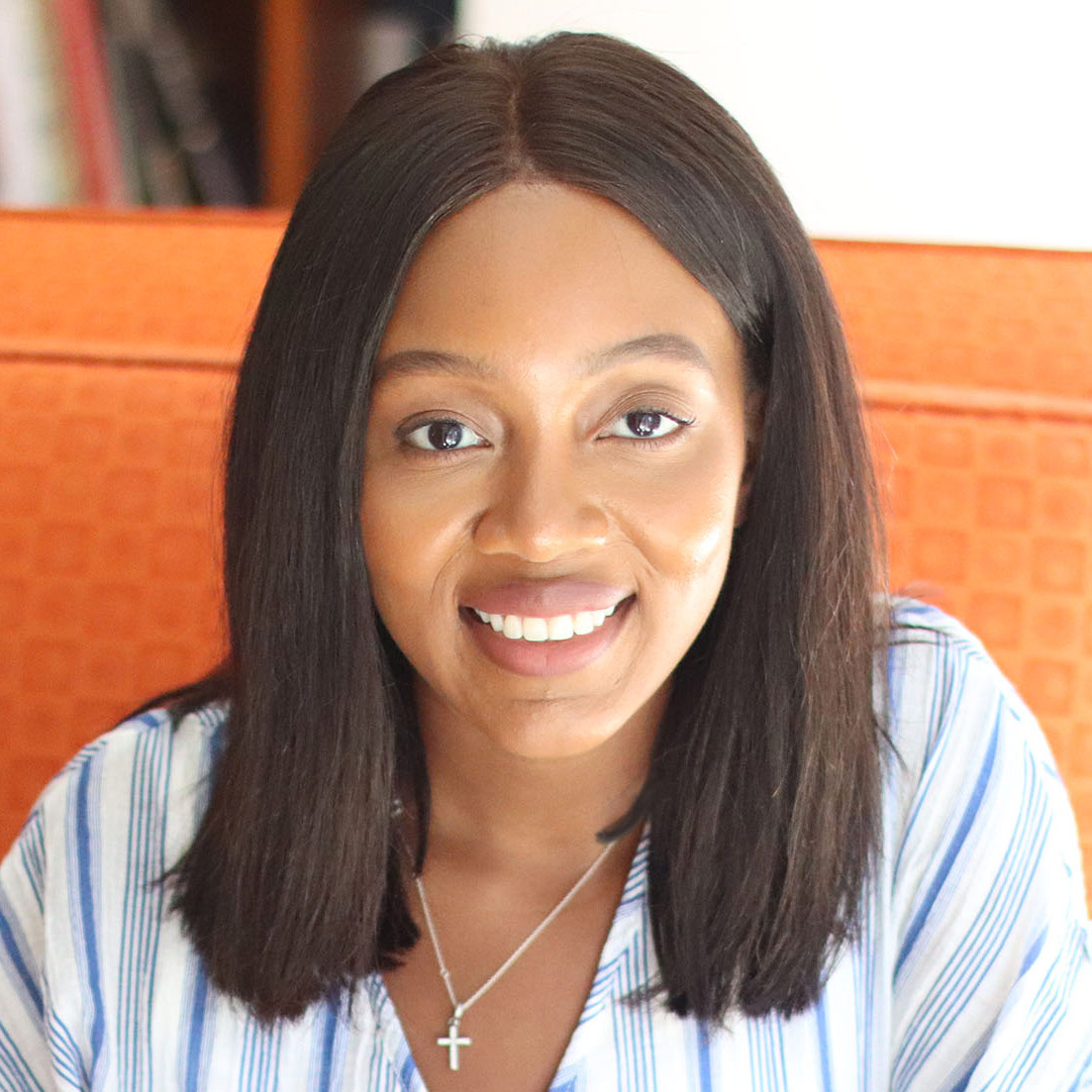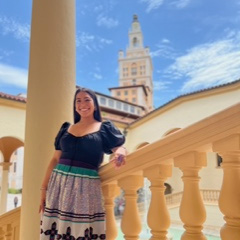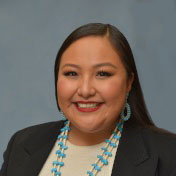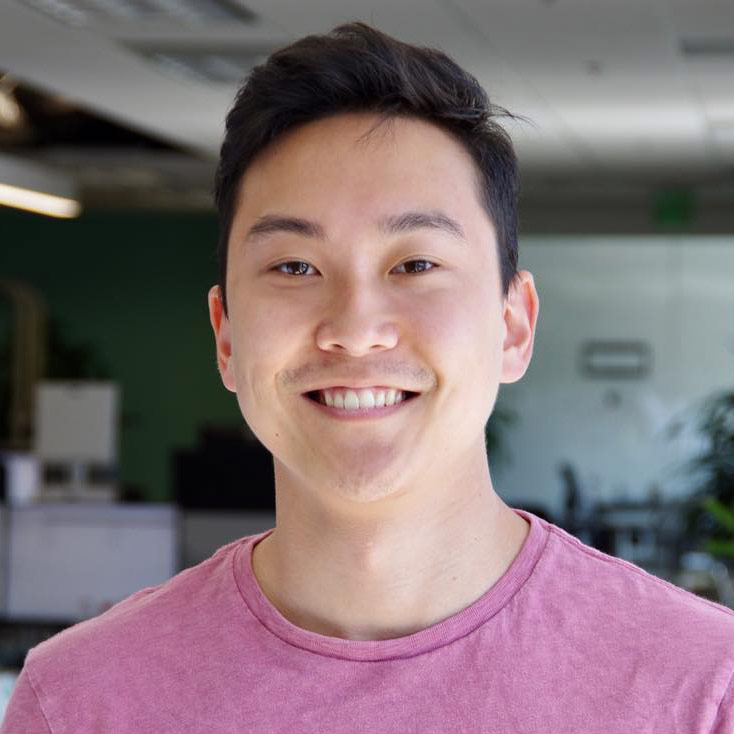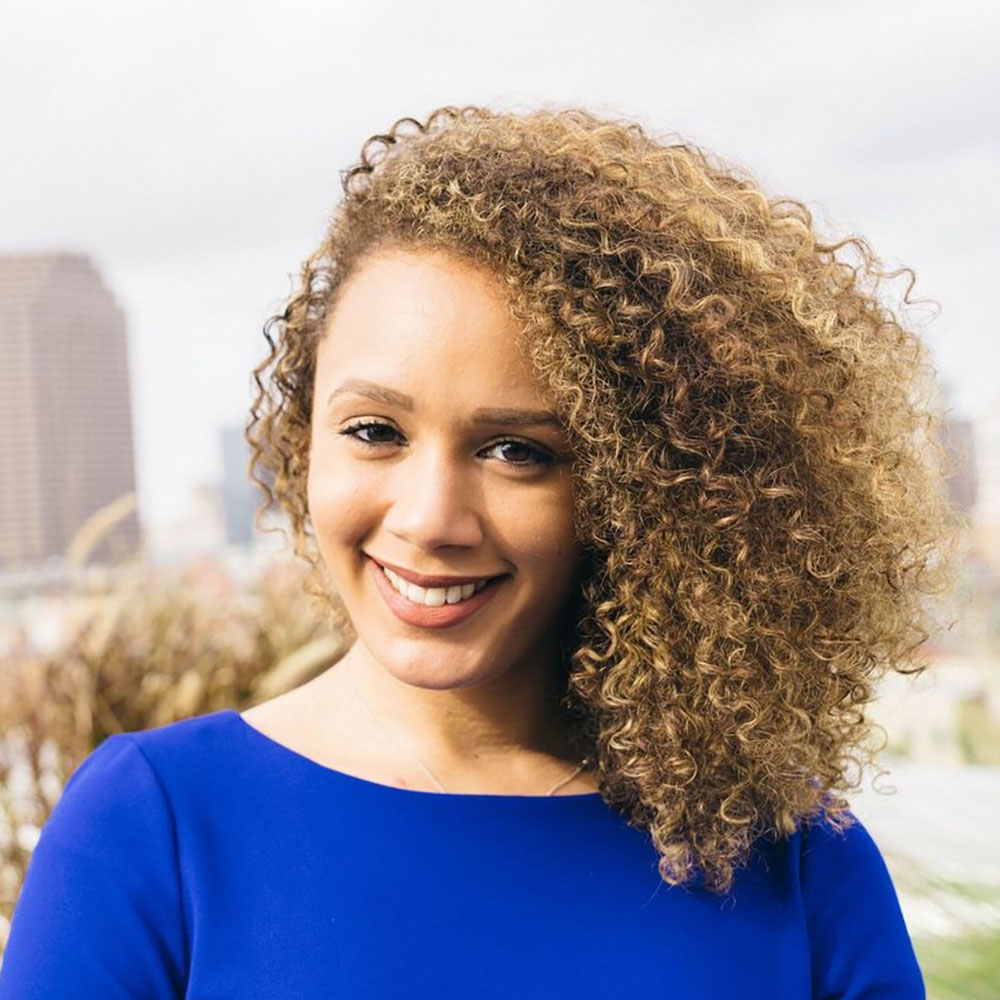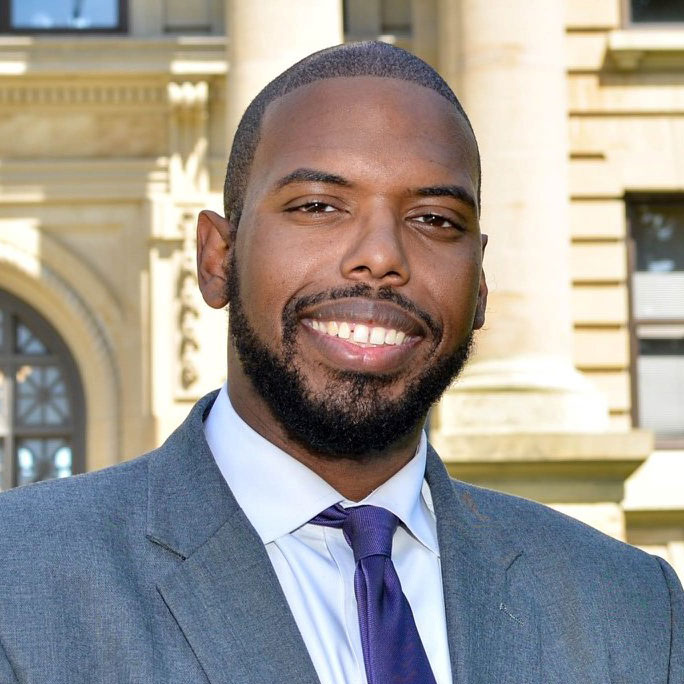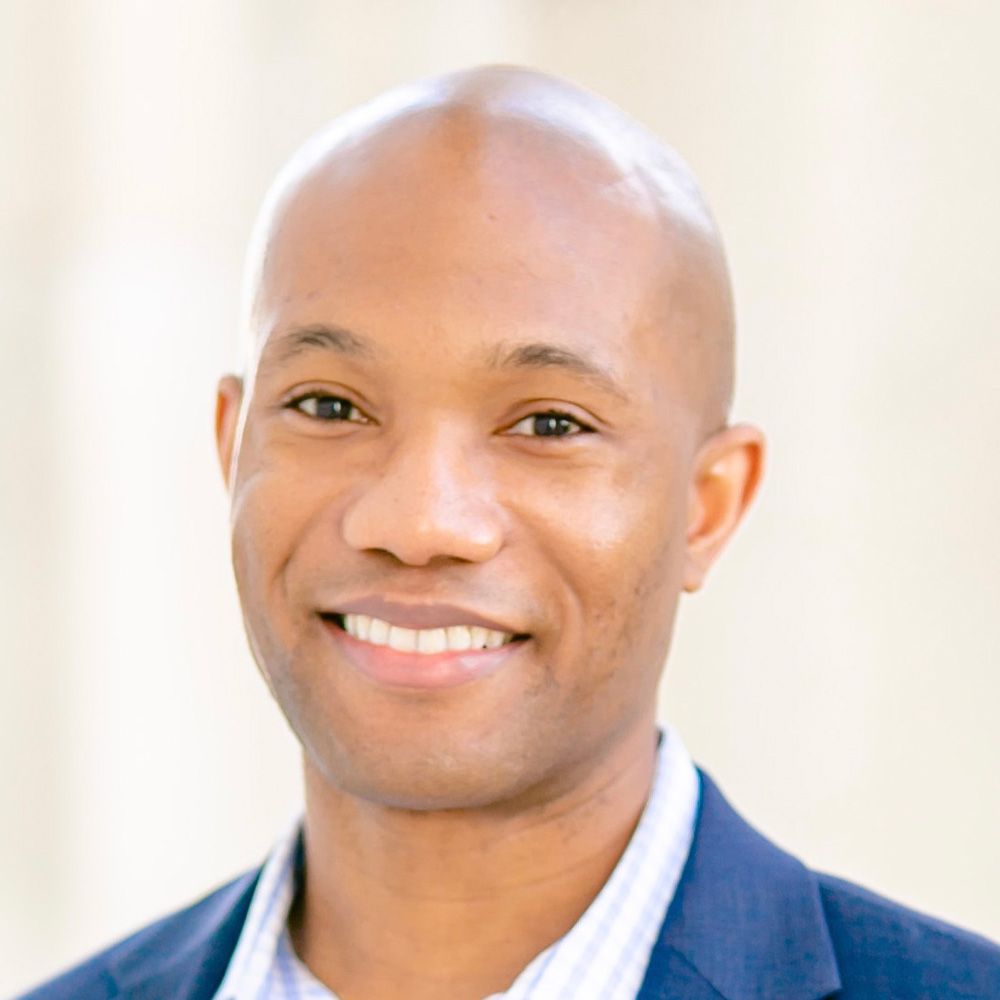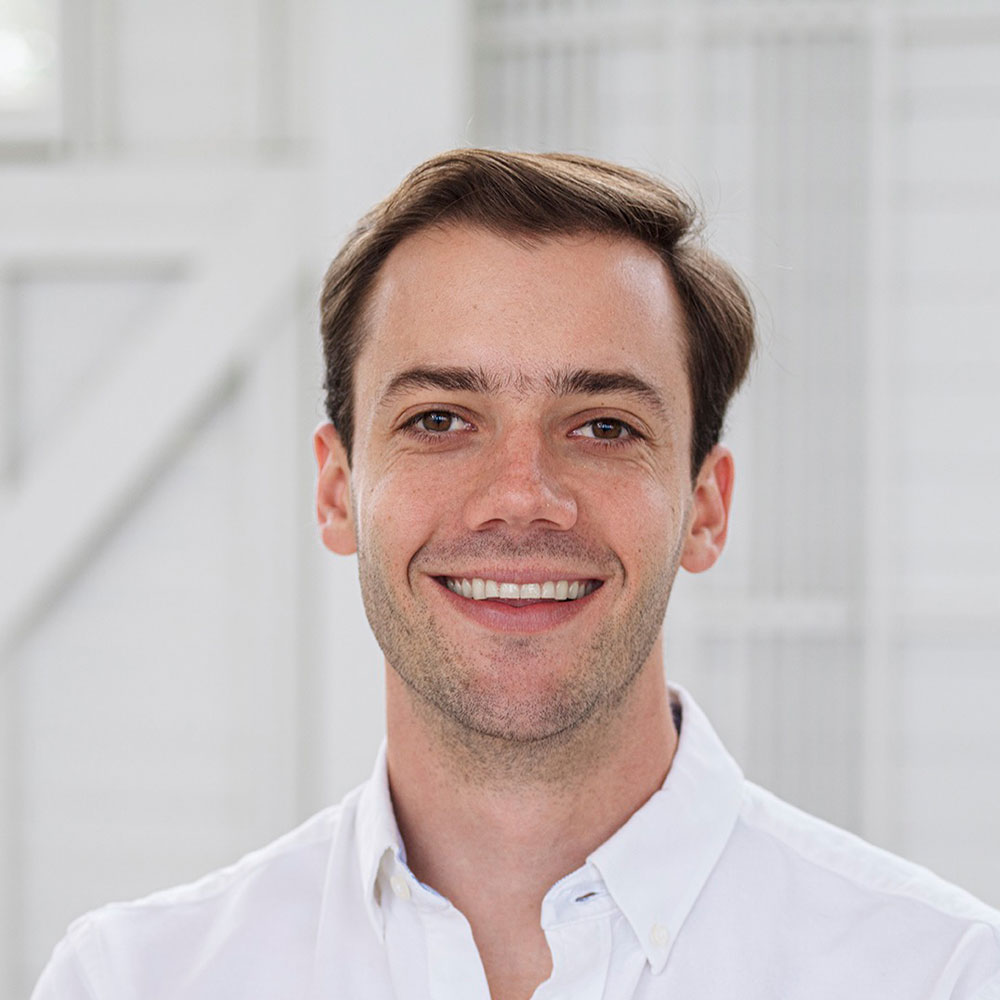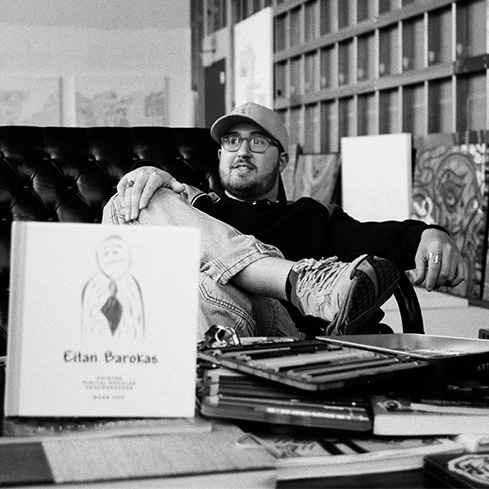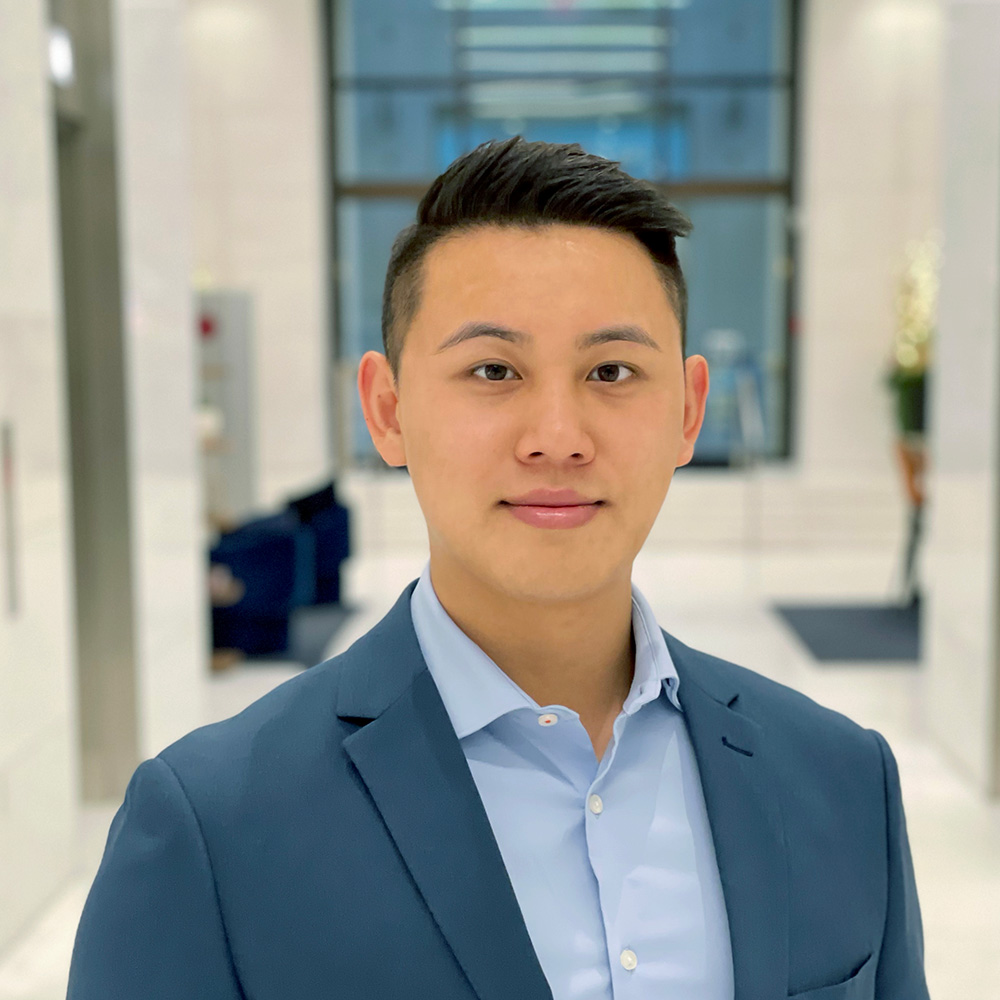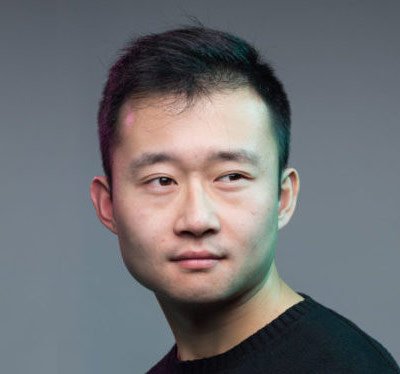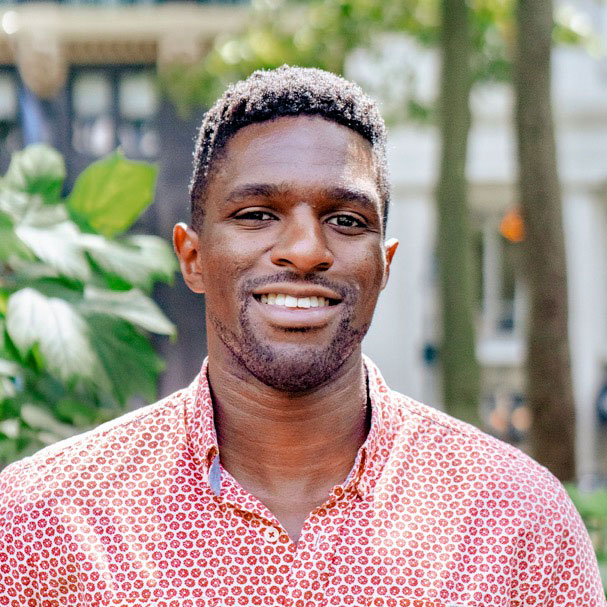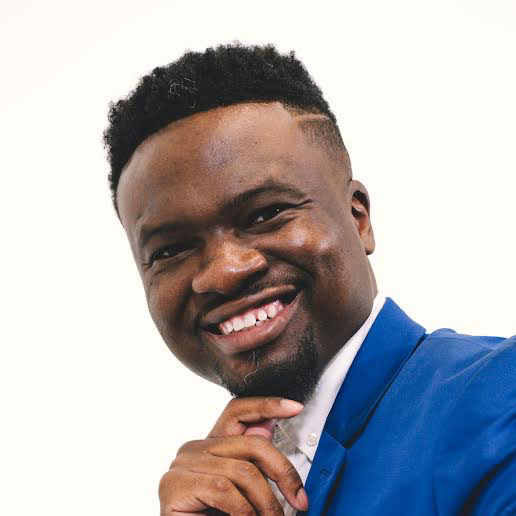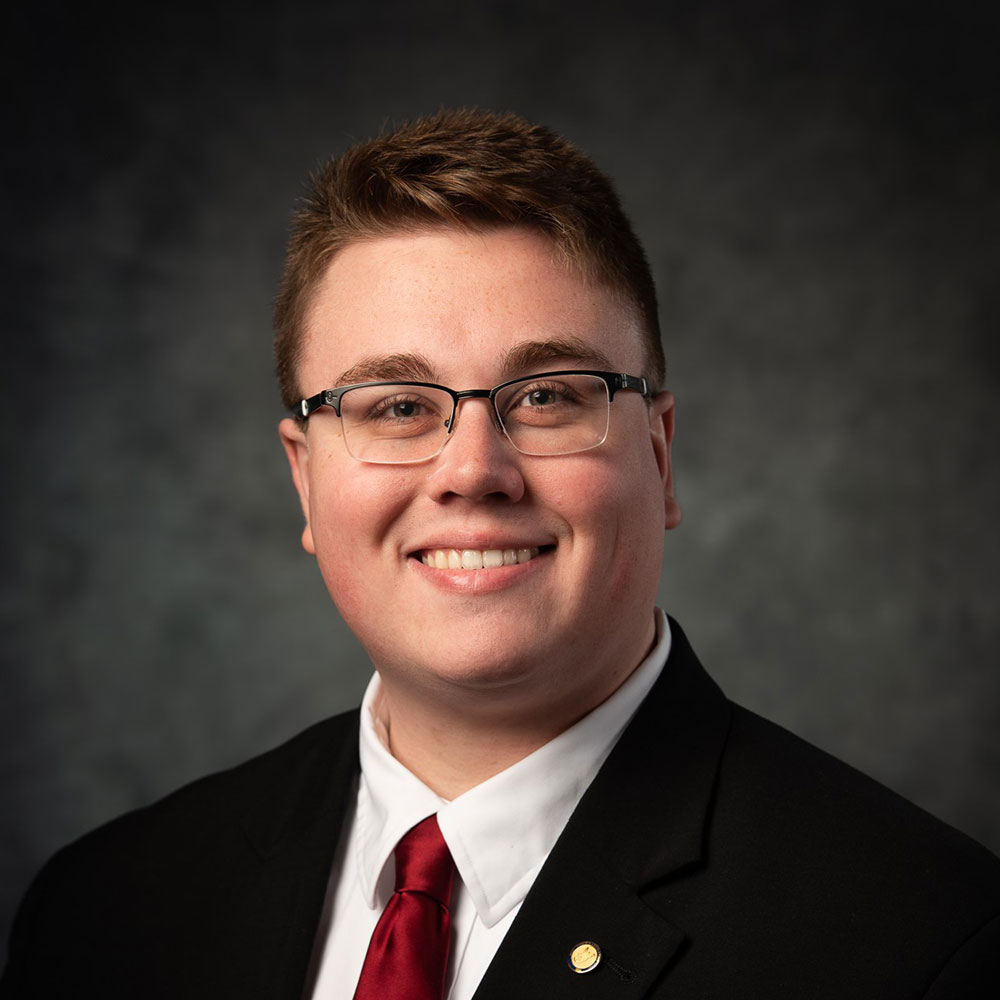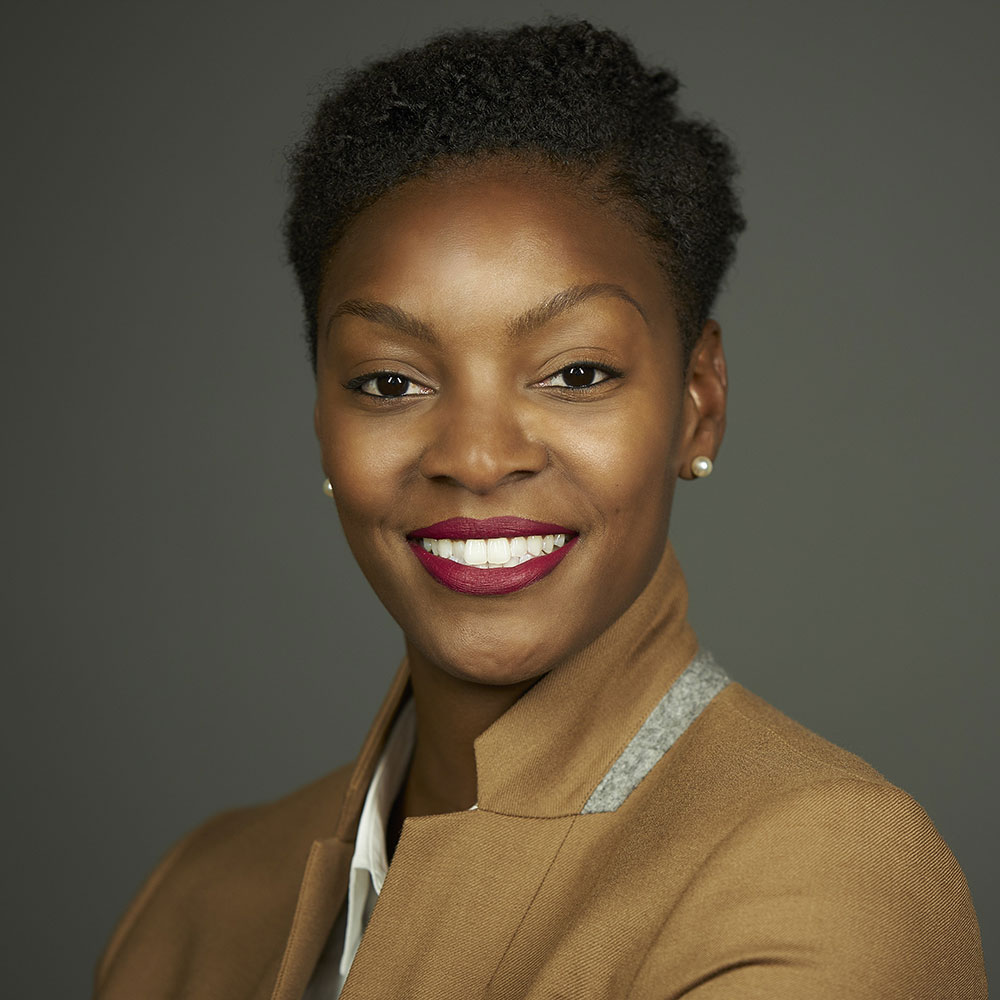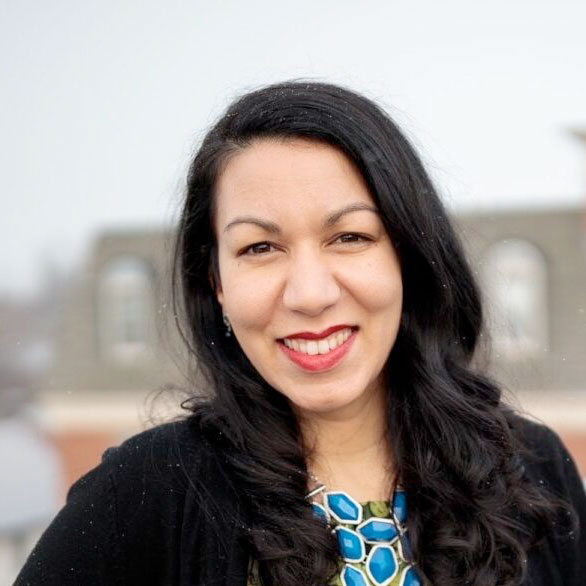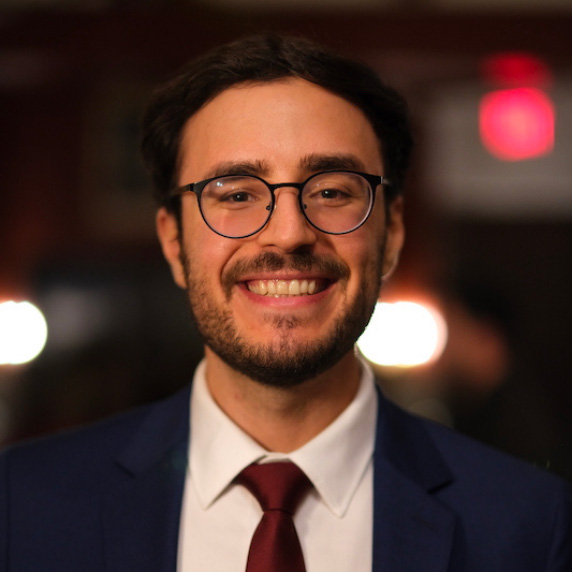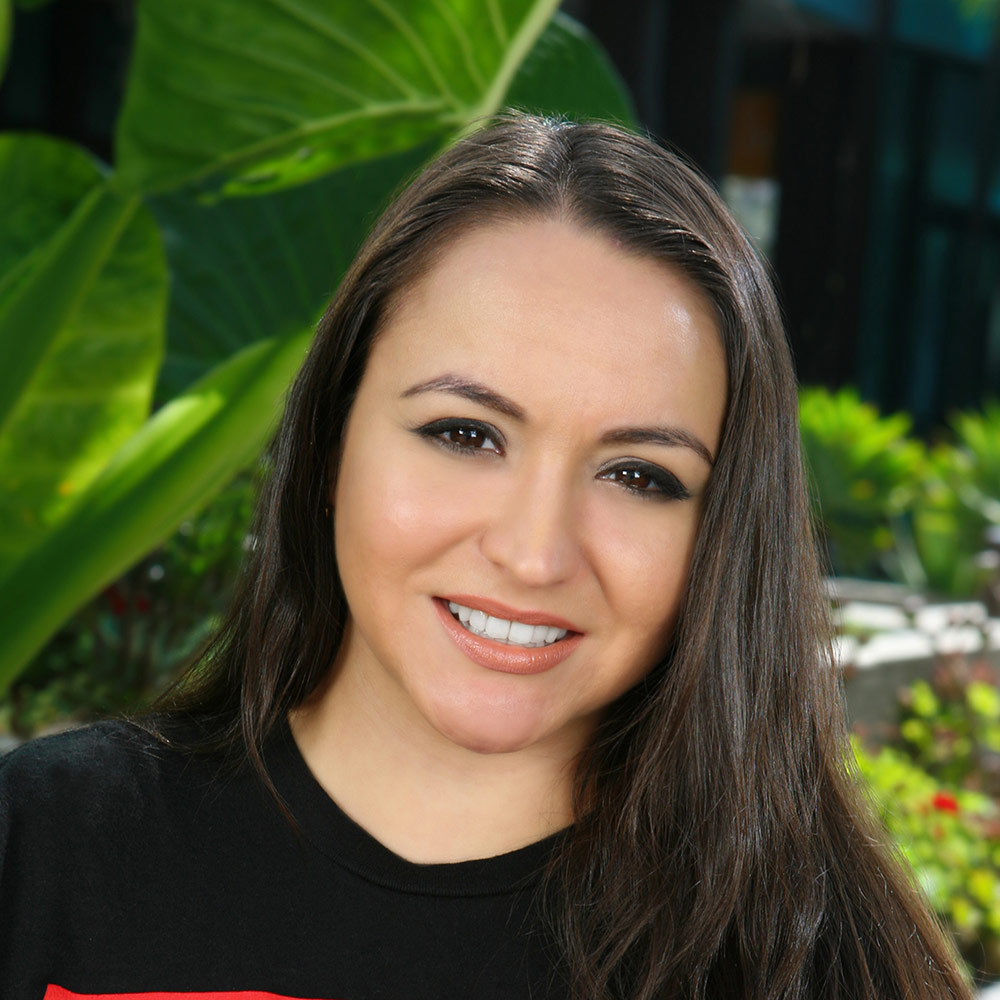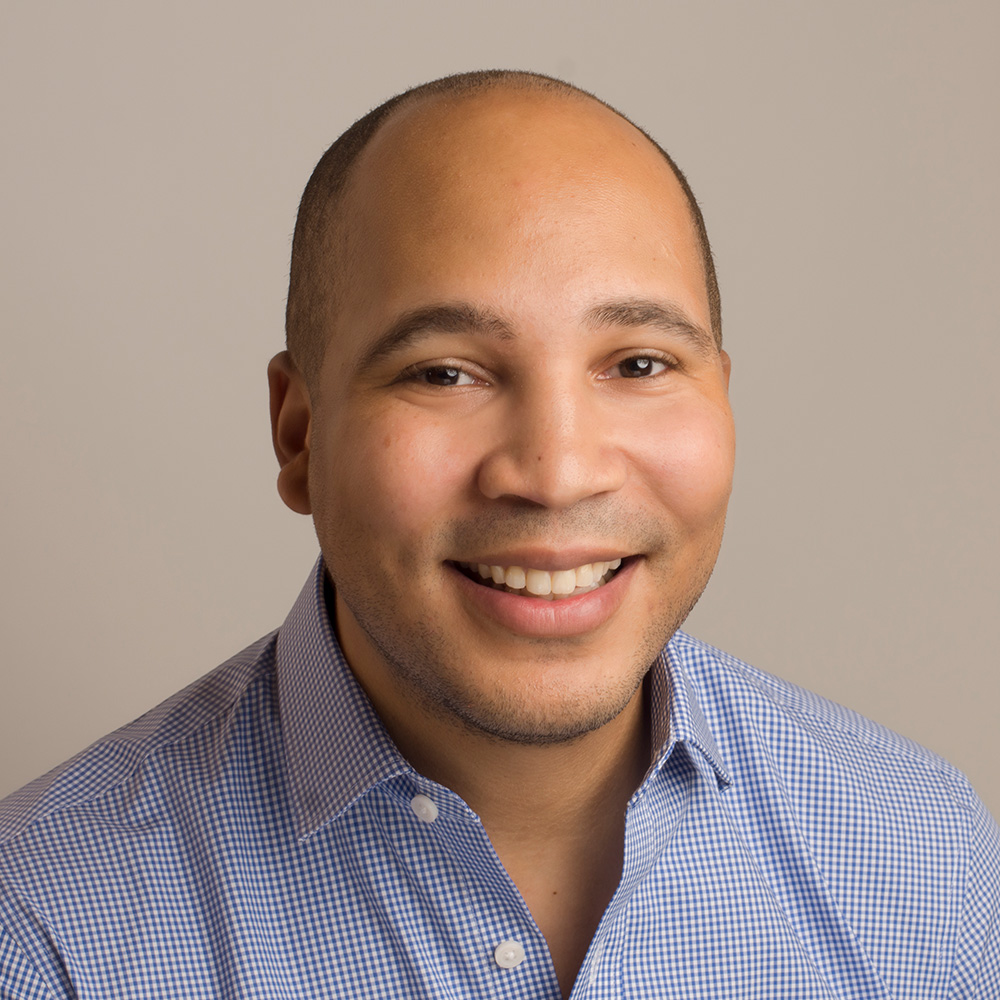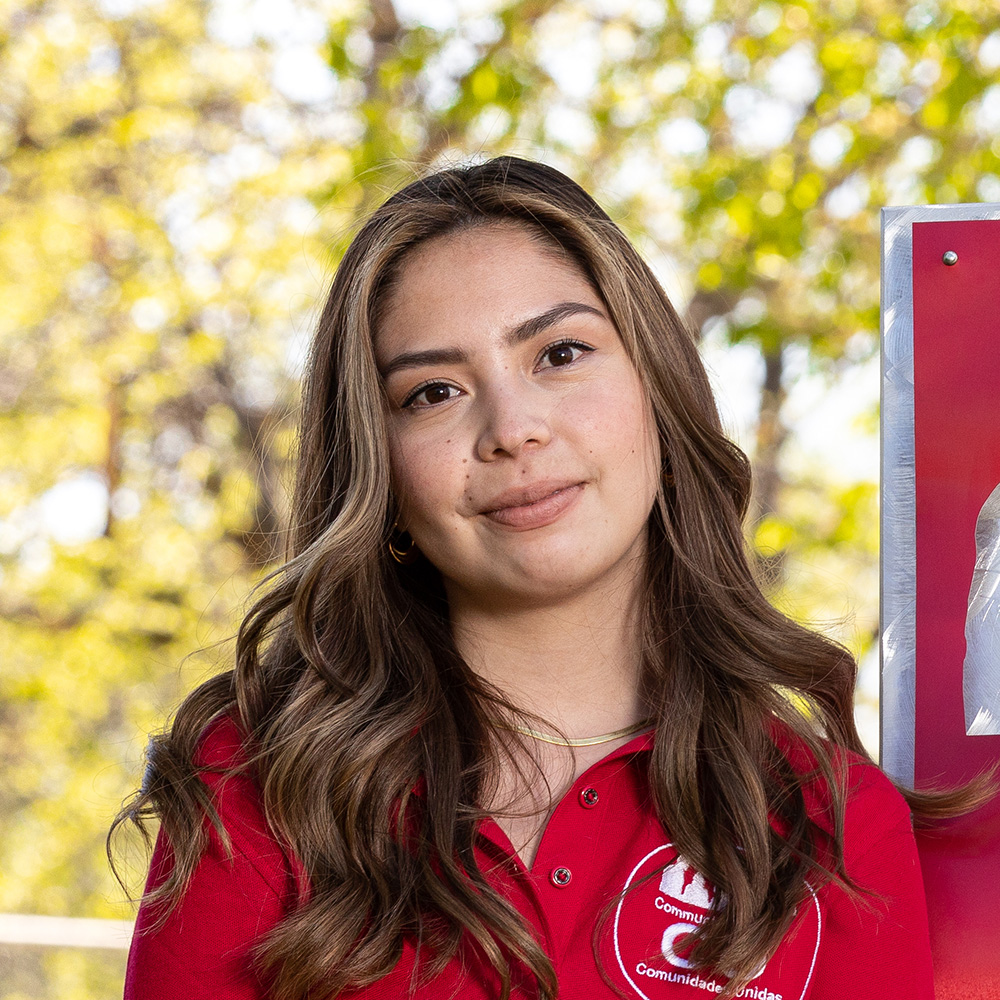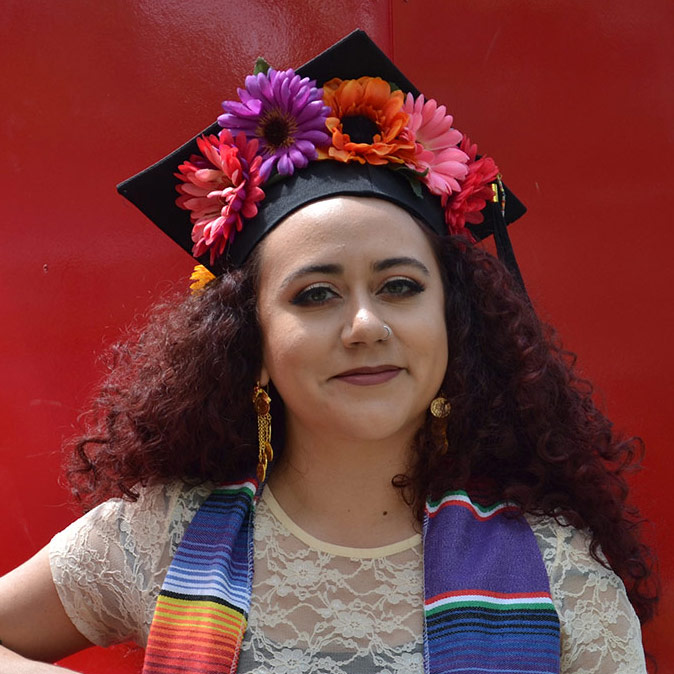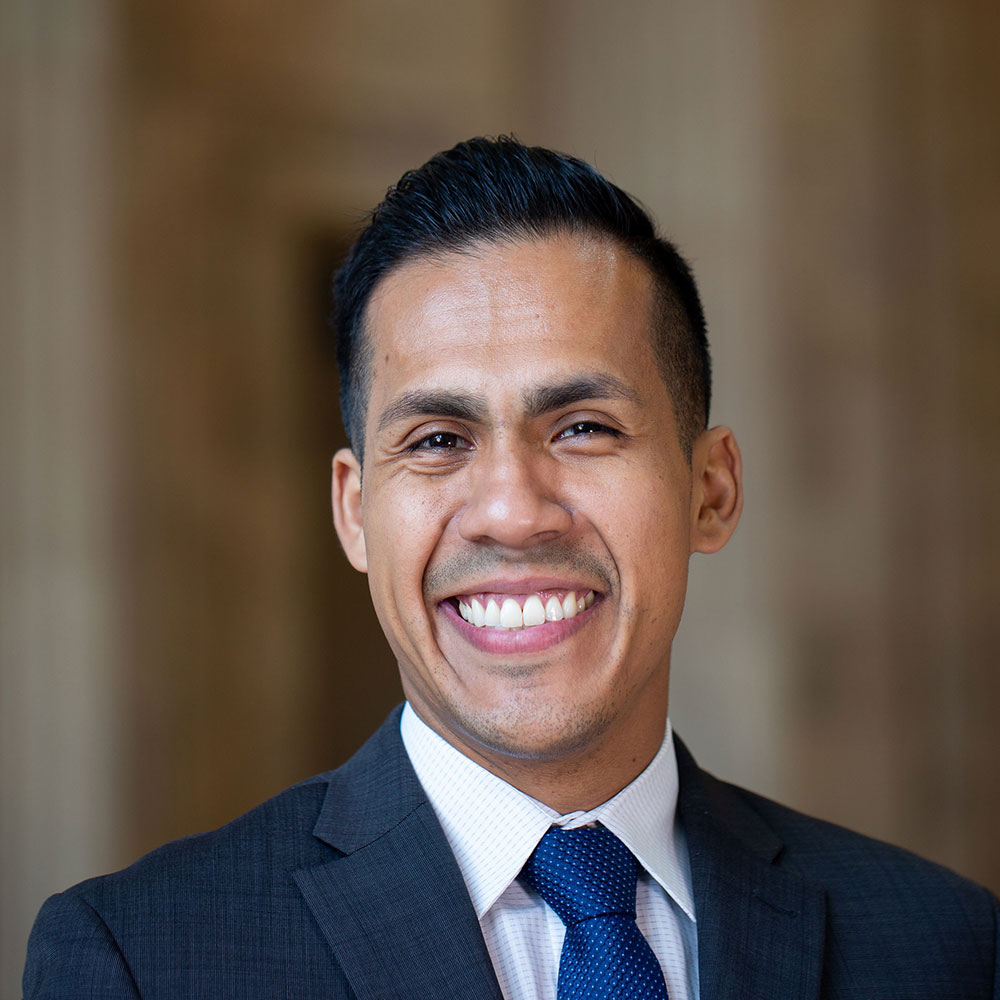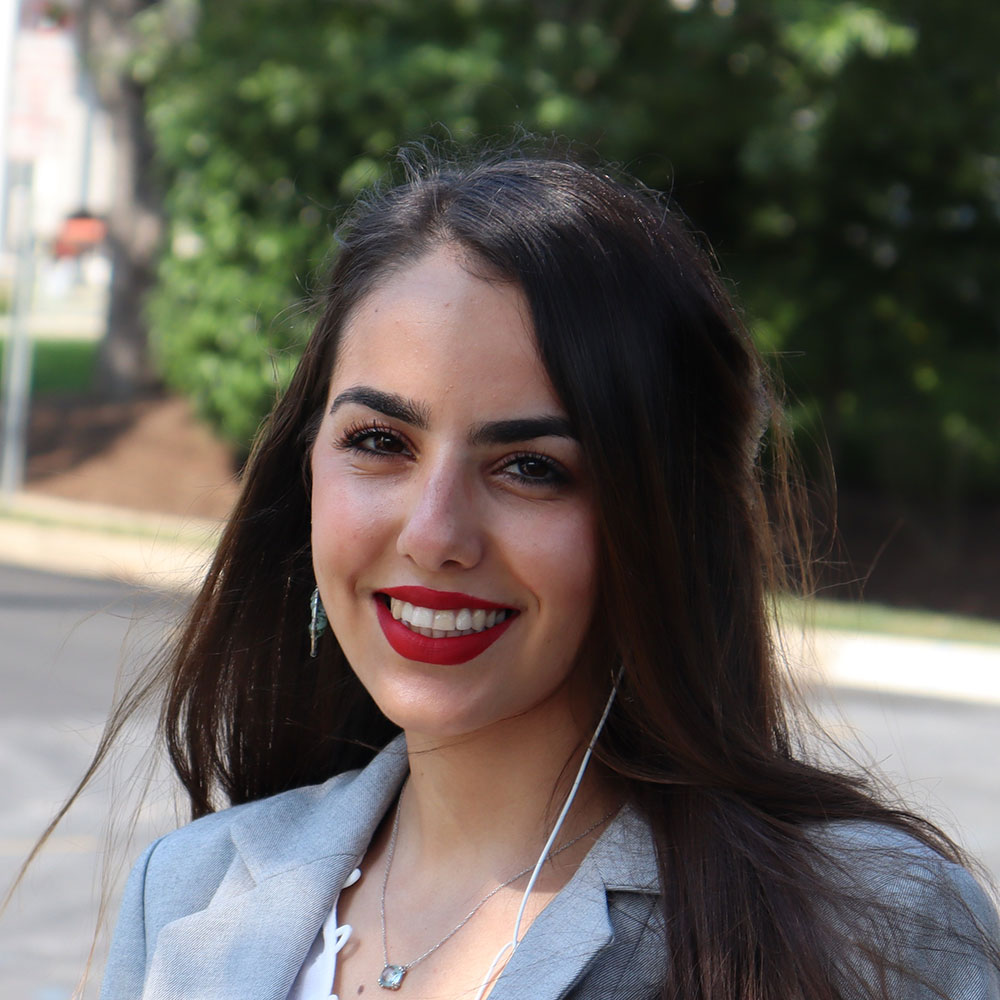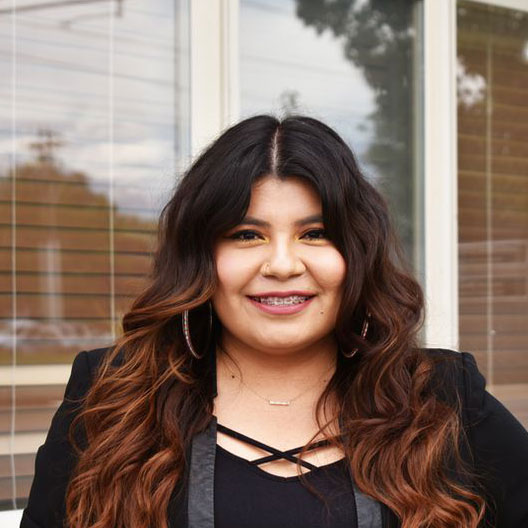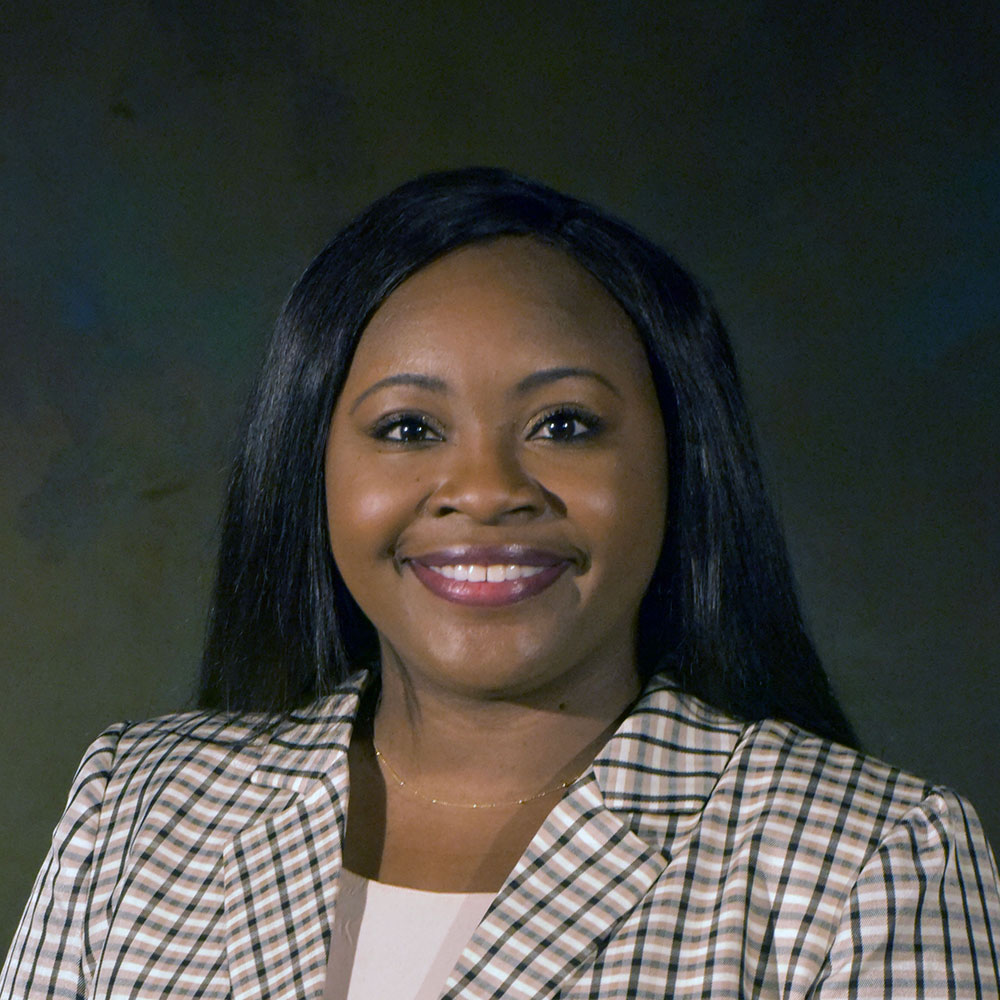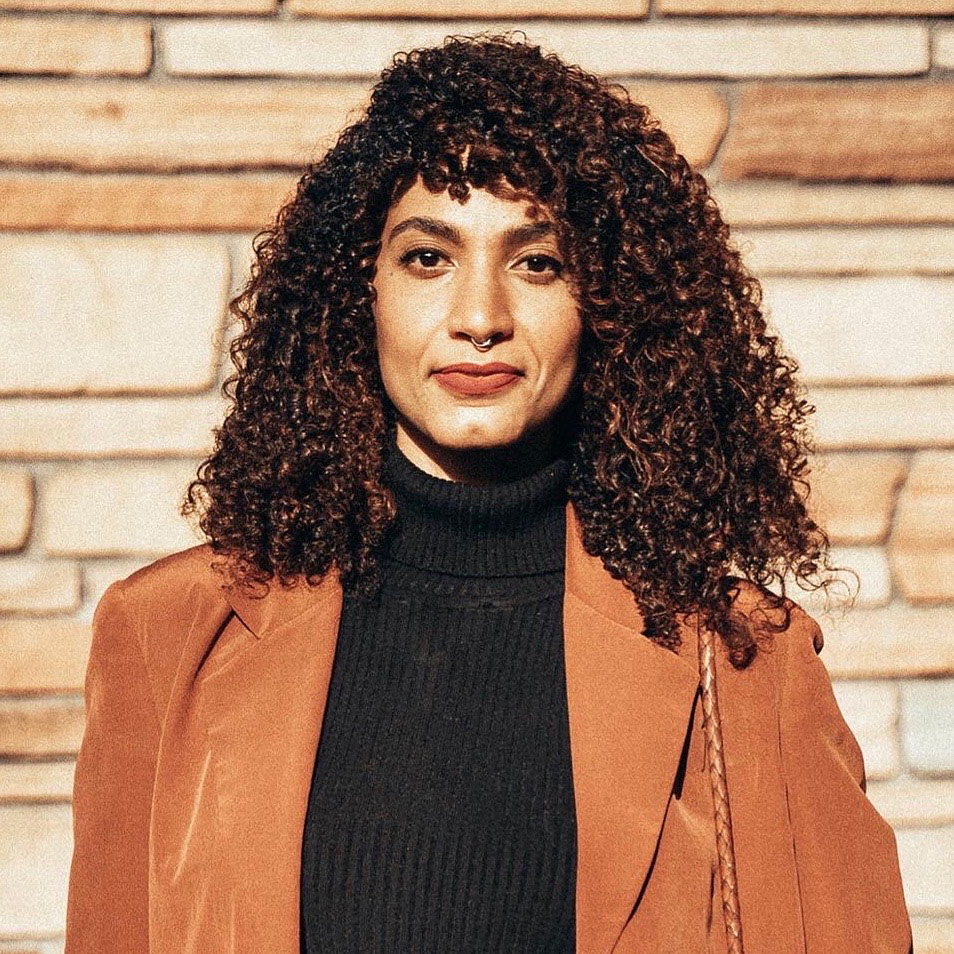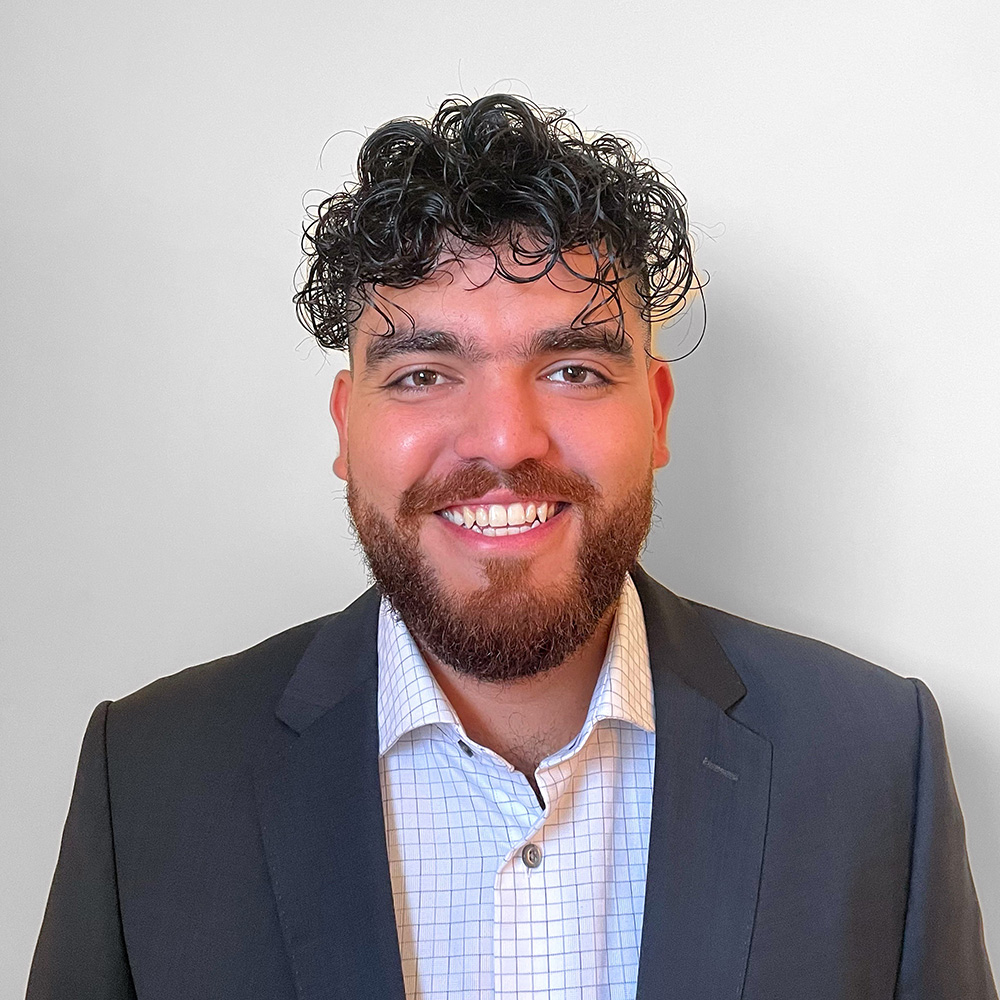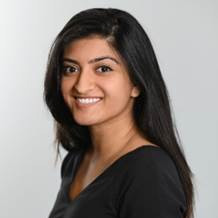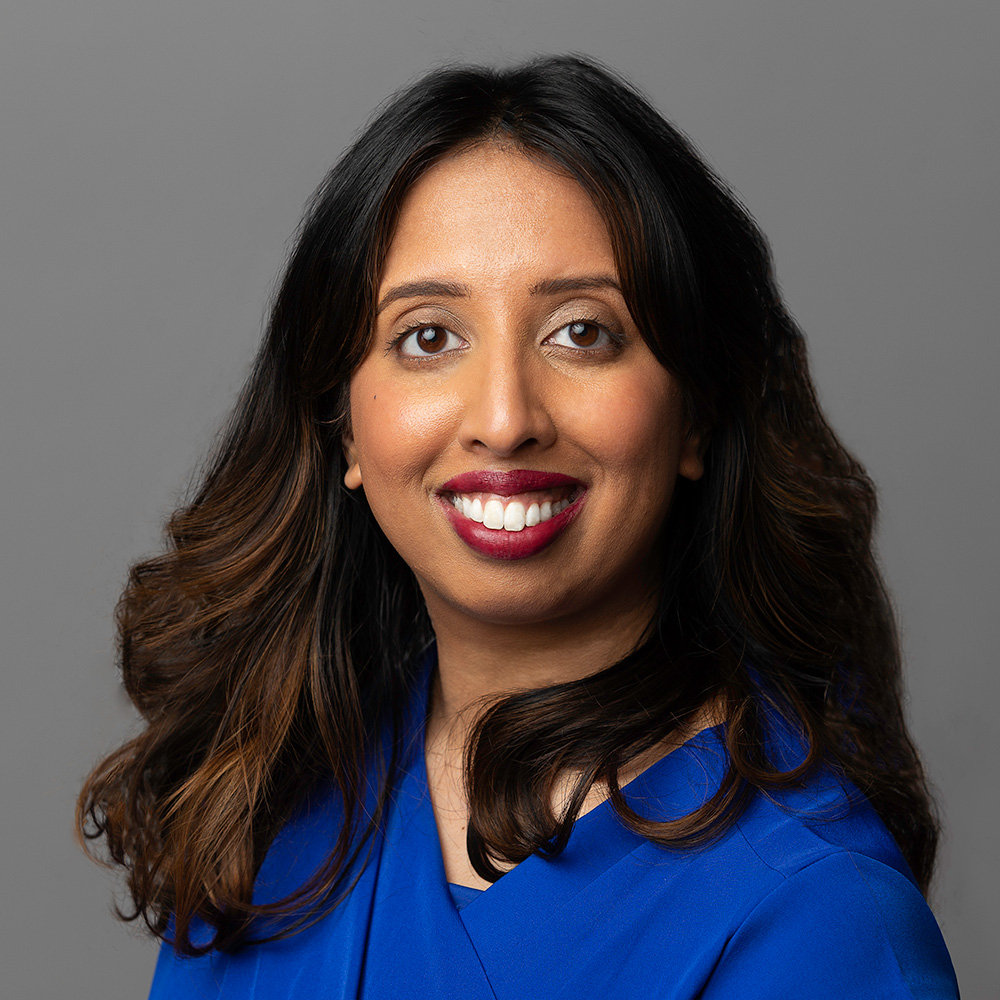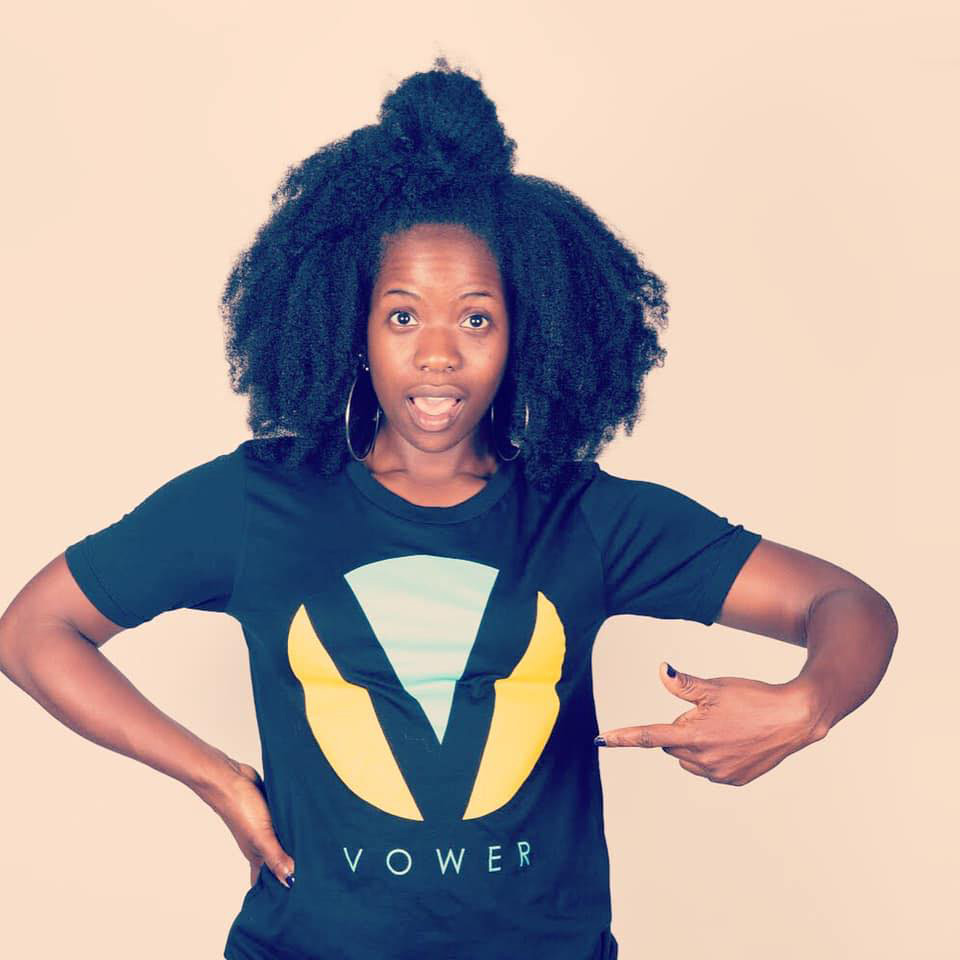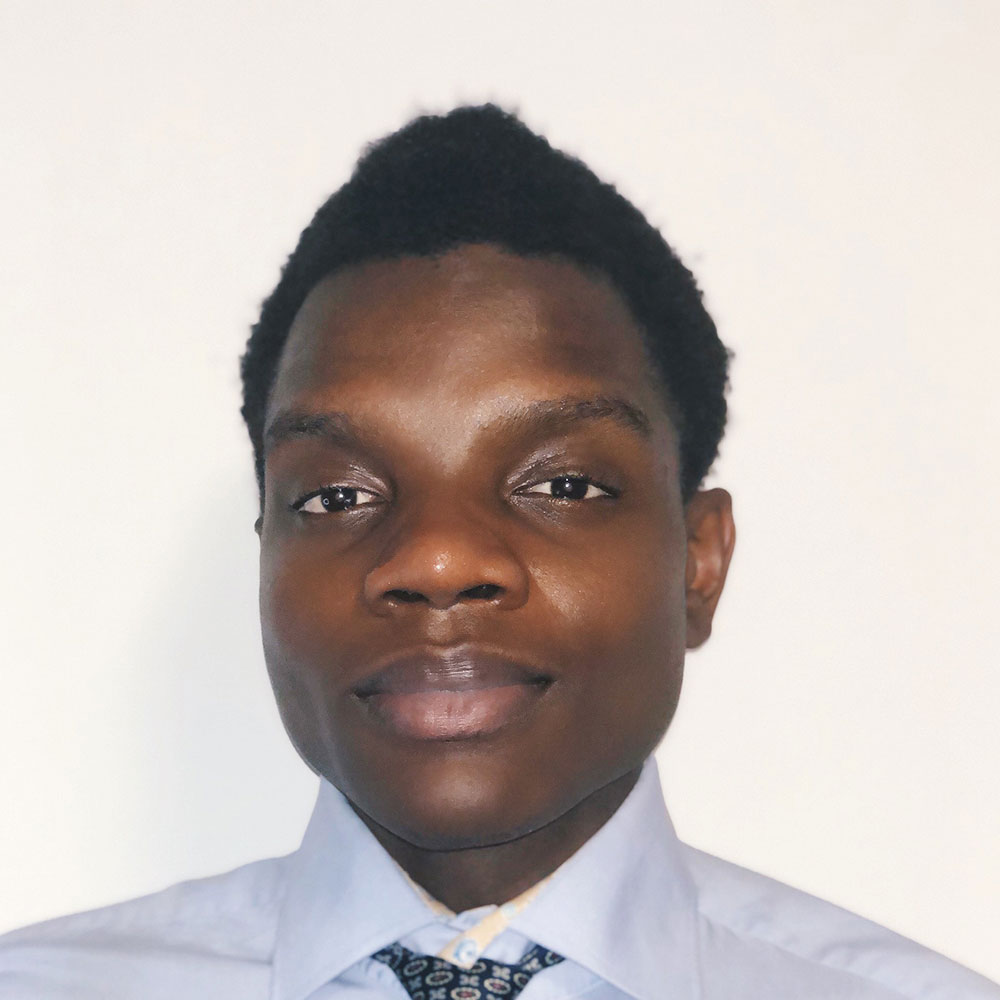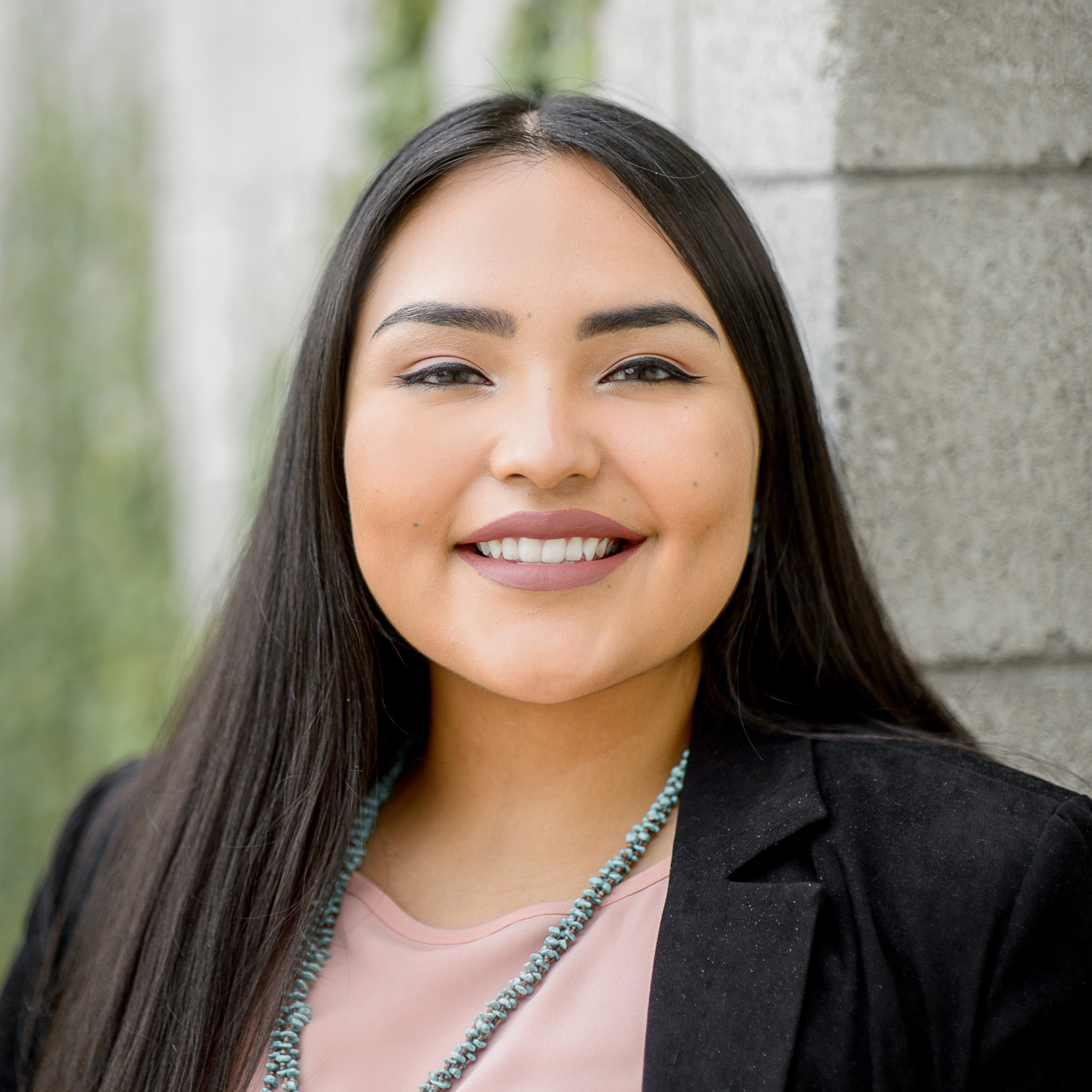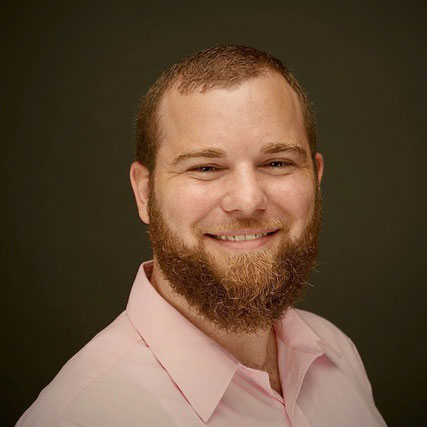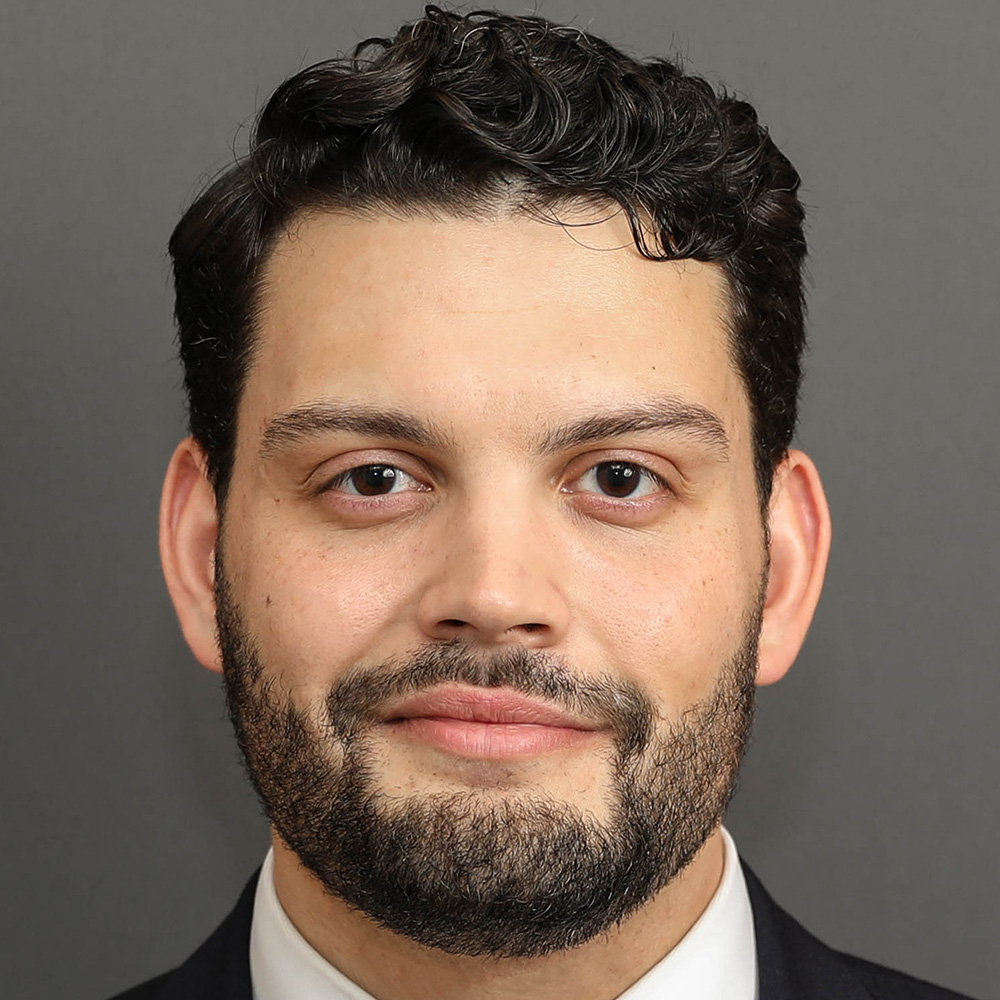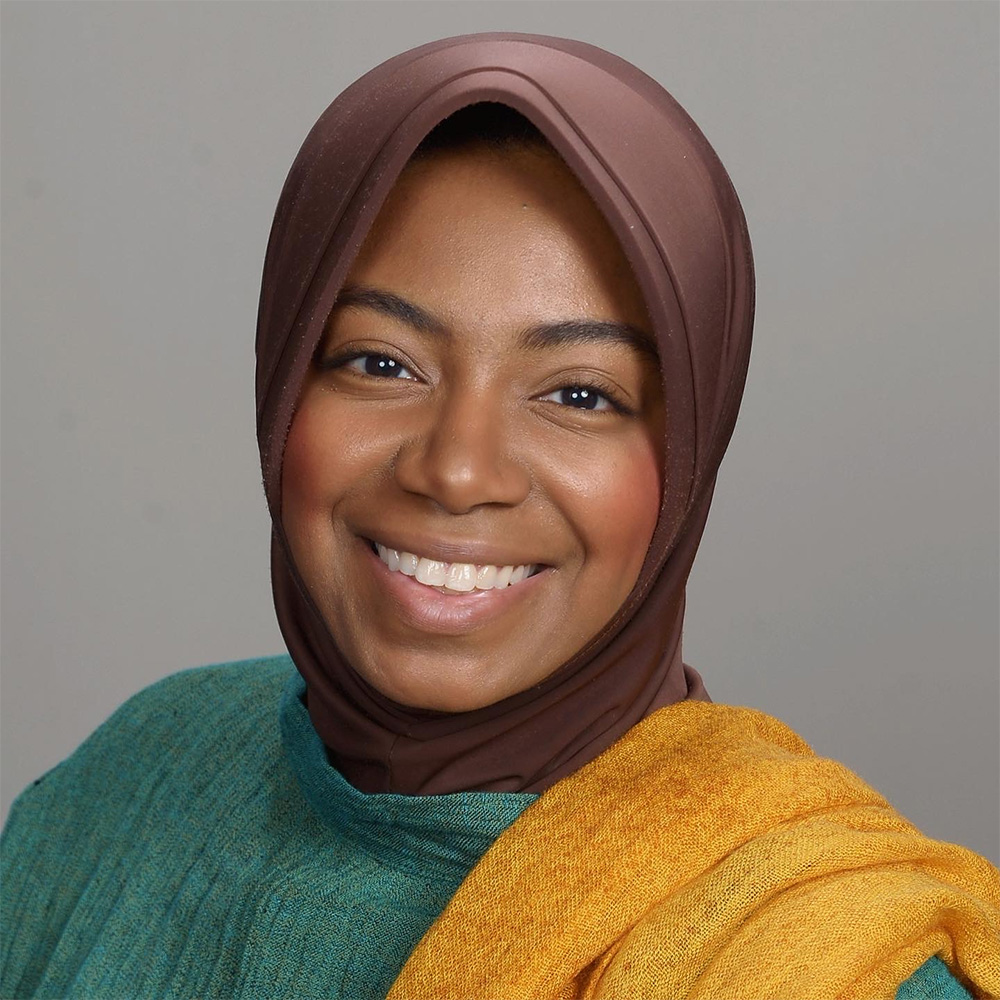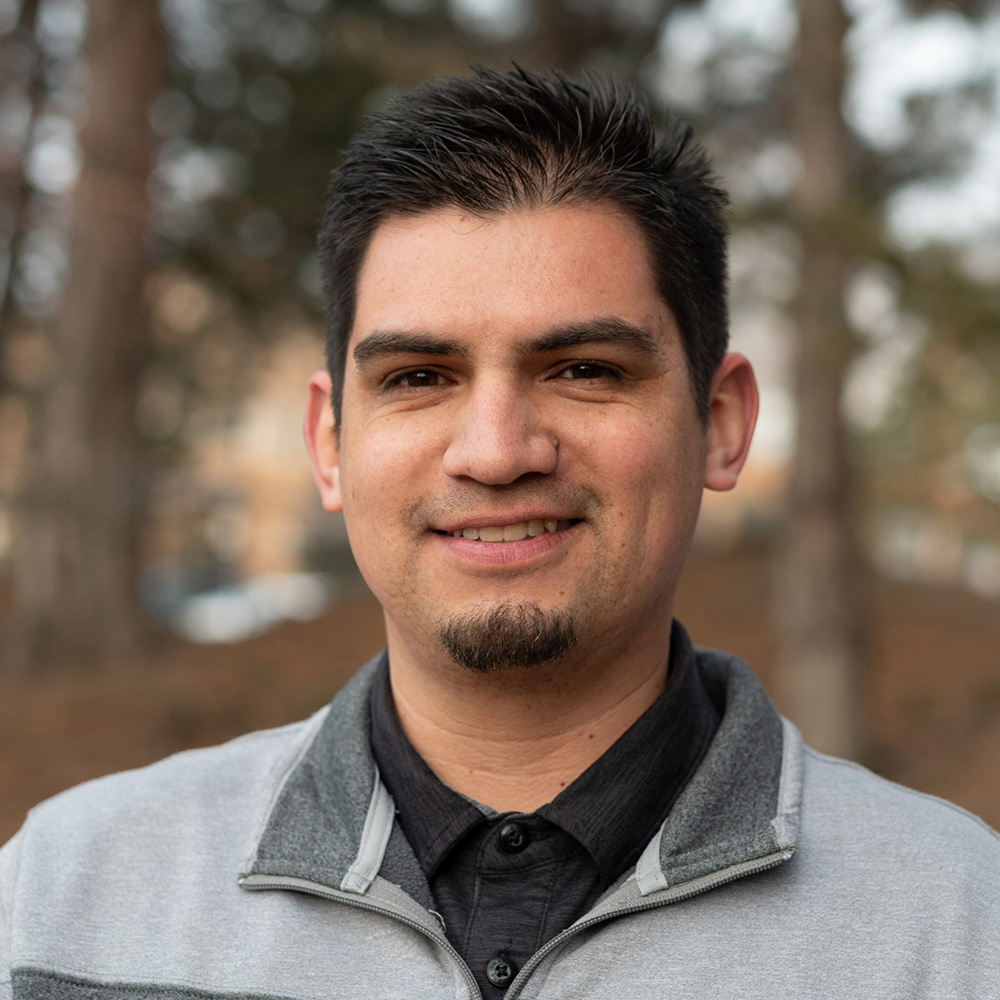 The information given here refers to the time of participation in the program.