AUKUS – an Australian Perspective
Regional Dynamics in the Indo-Pacific and the Role of Transatlantic Relations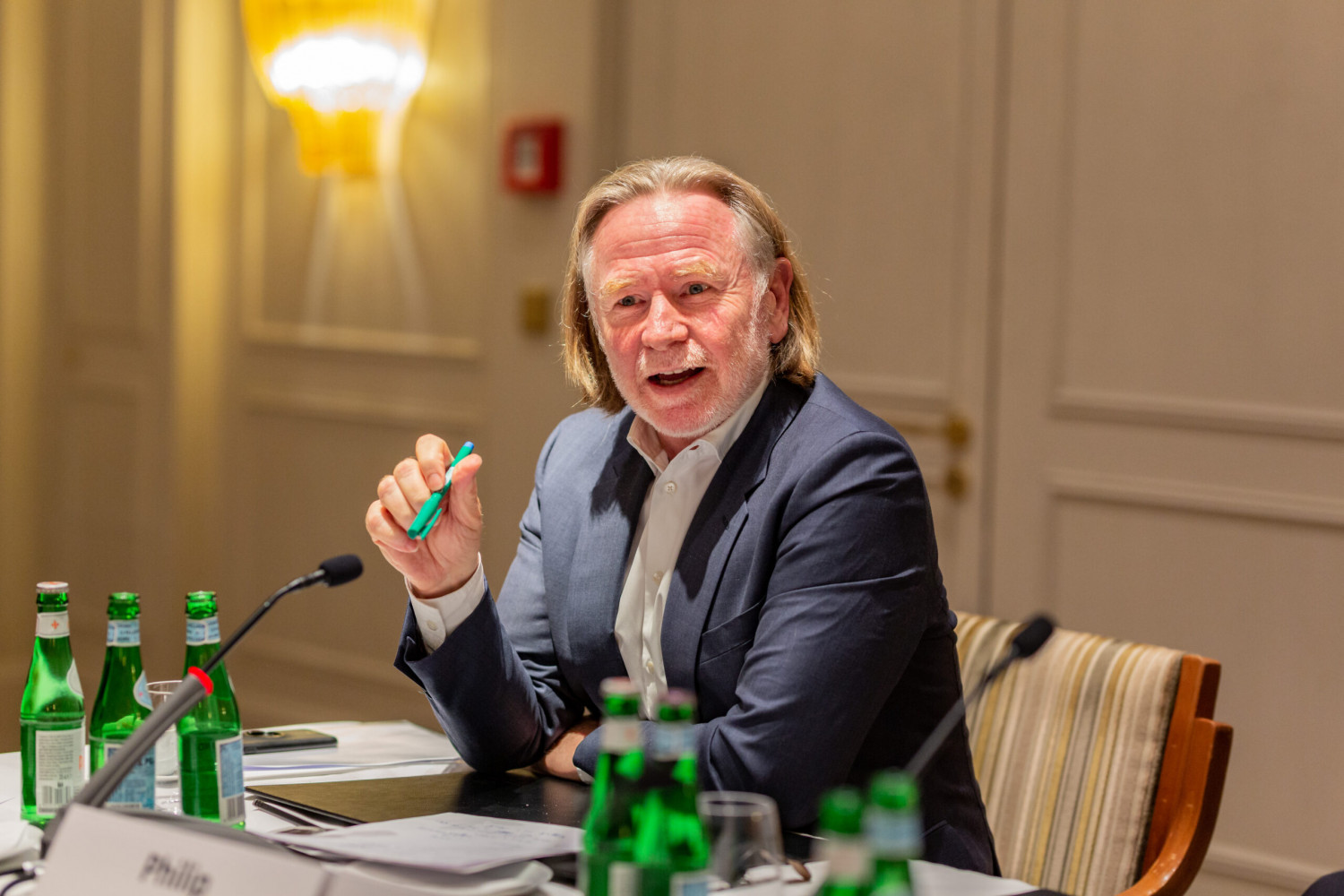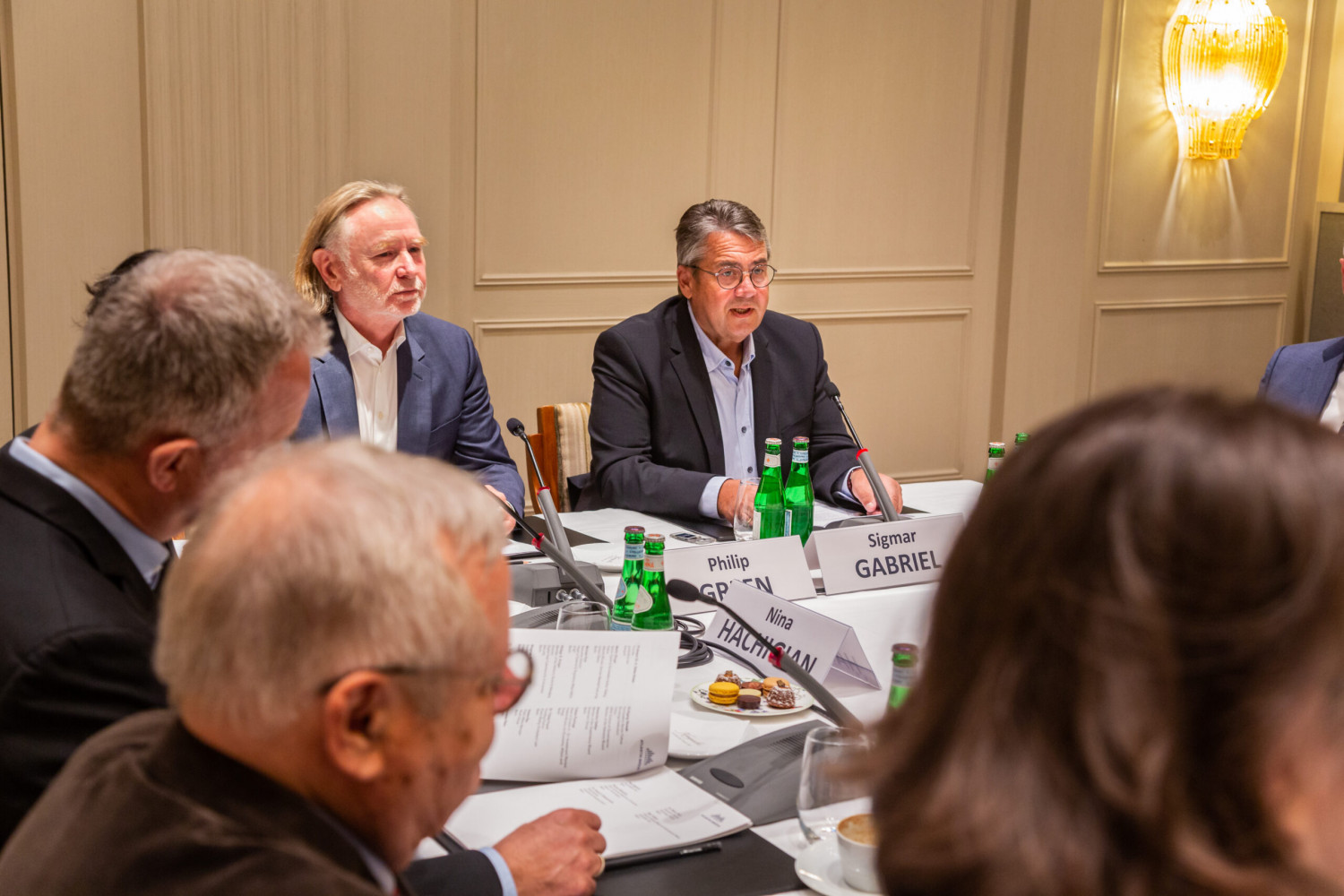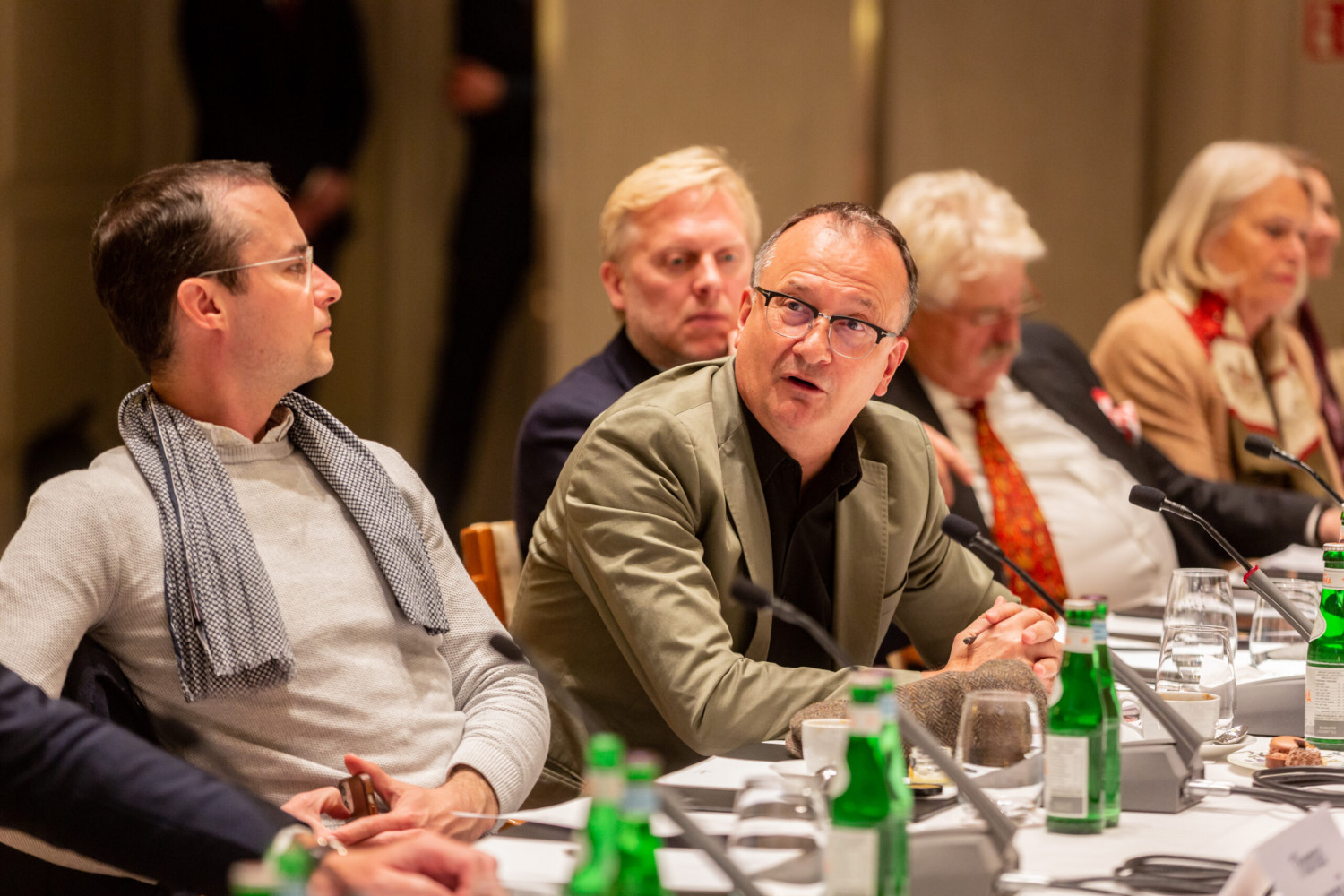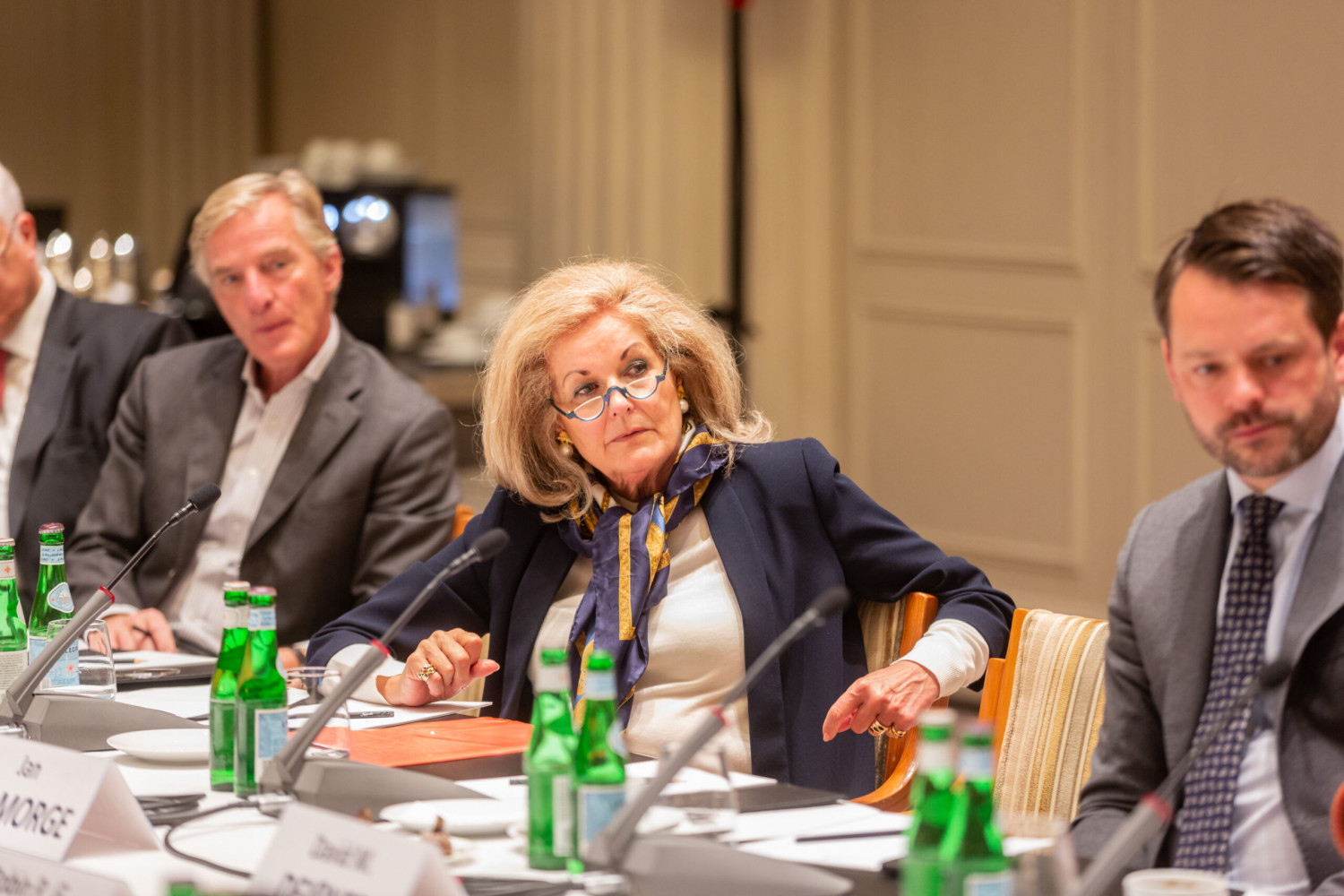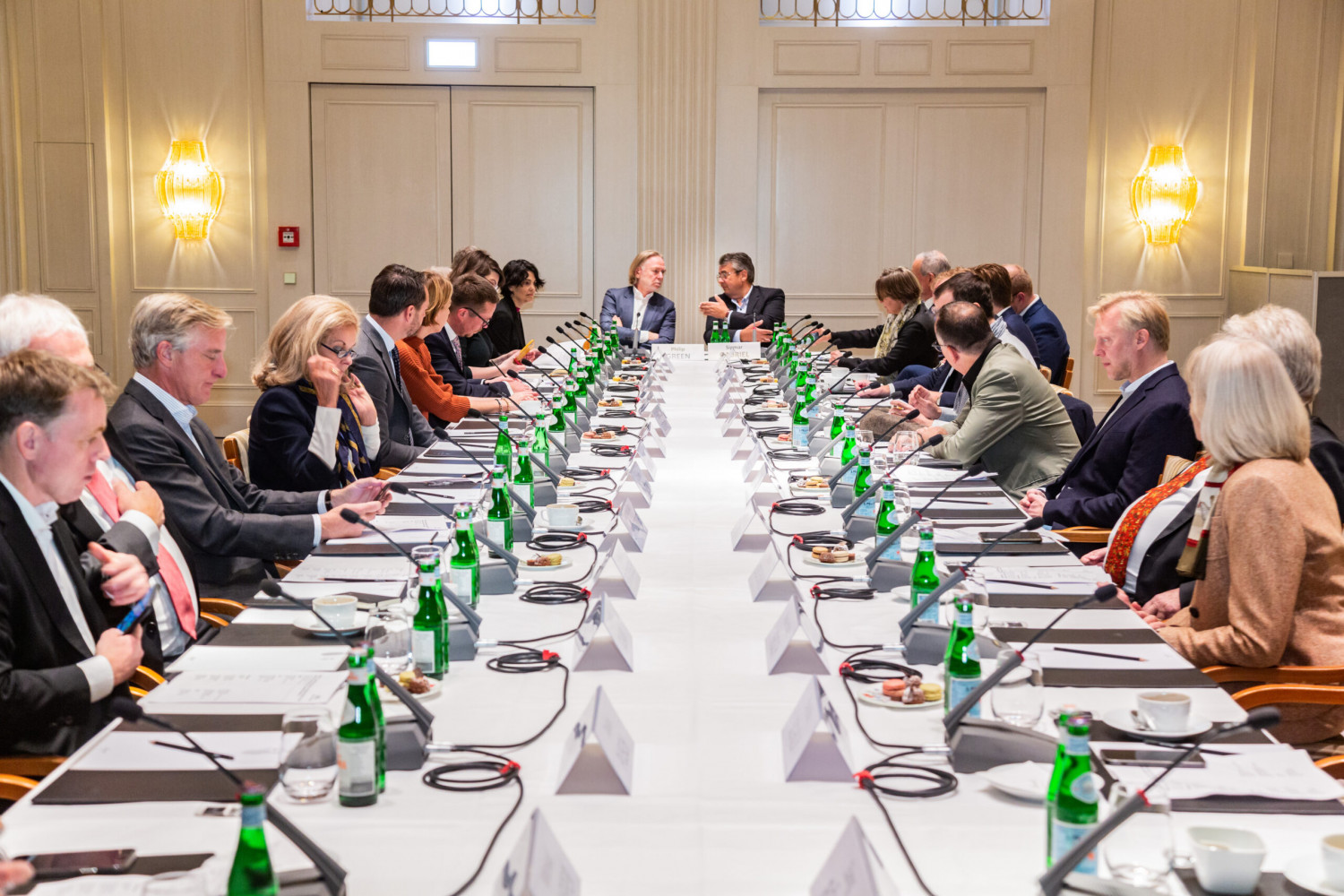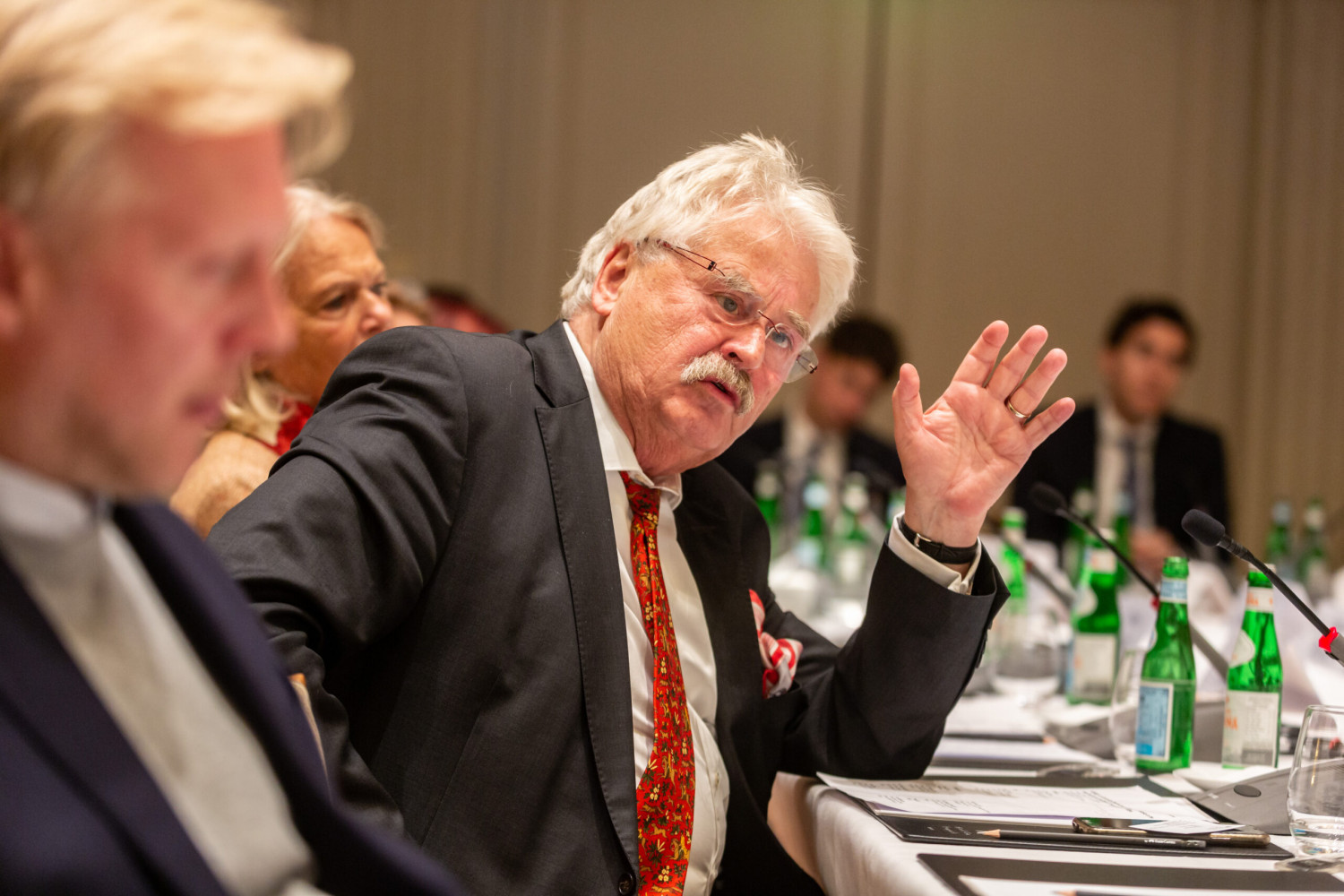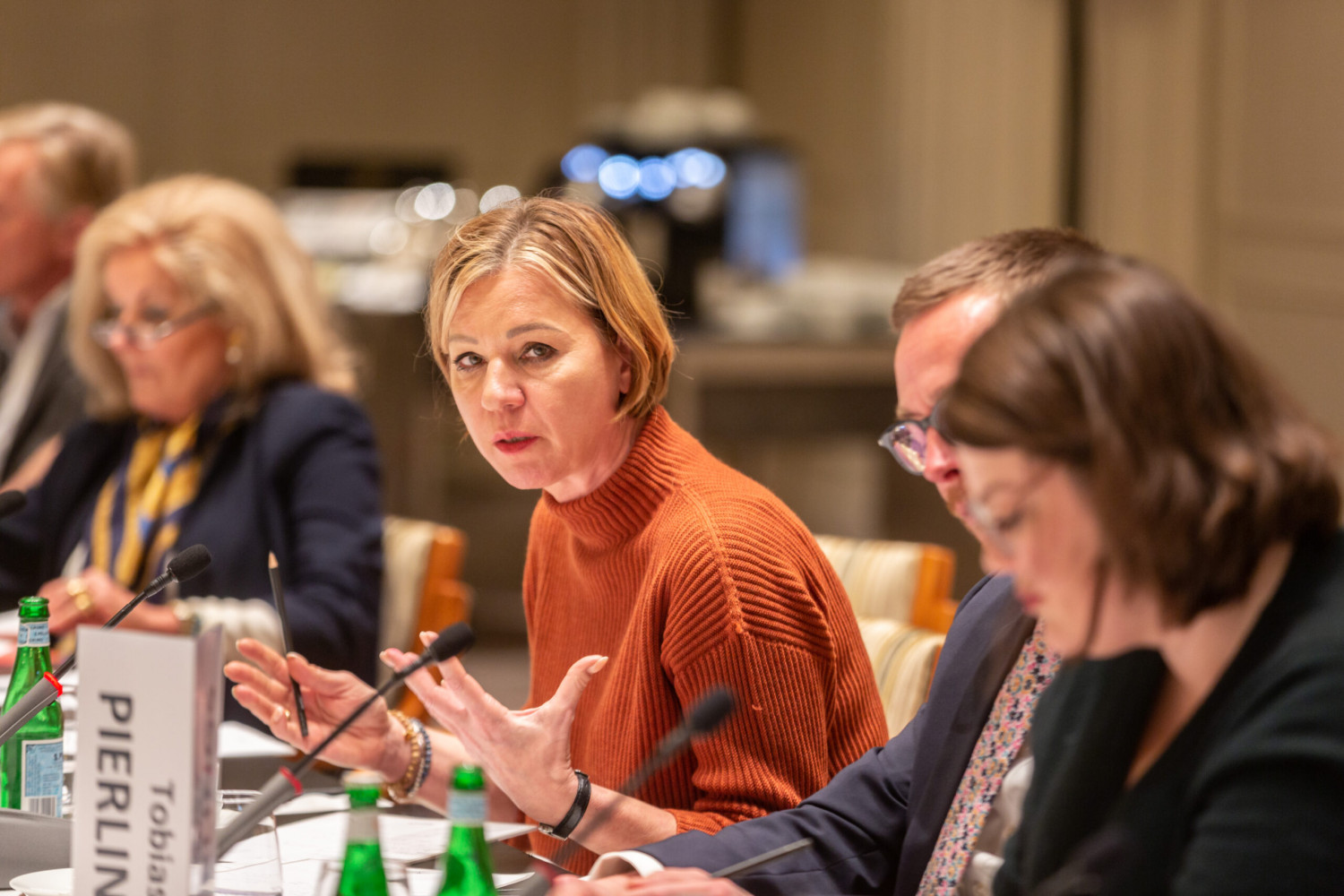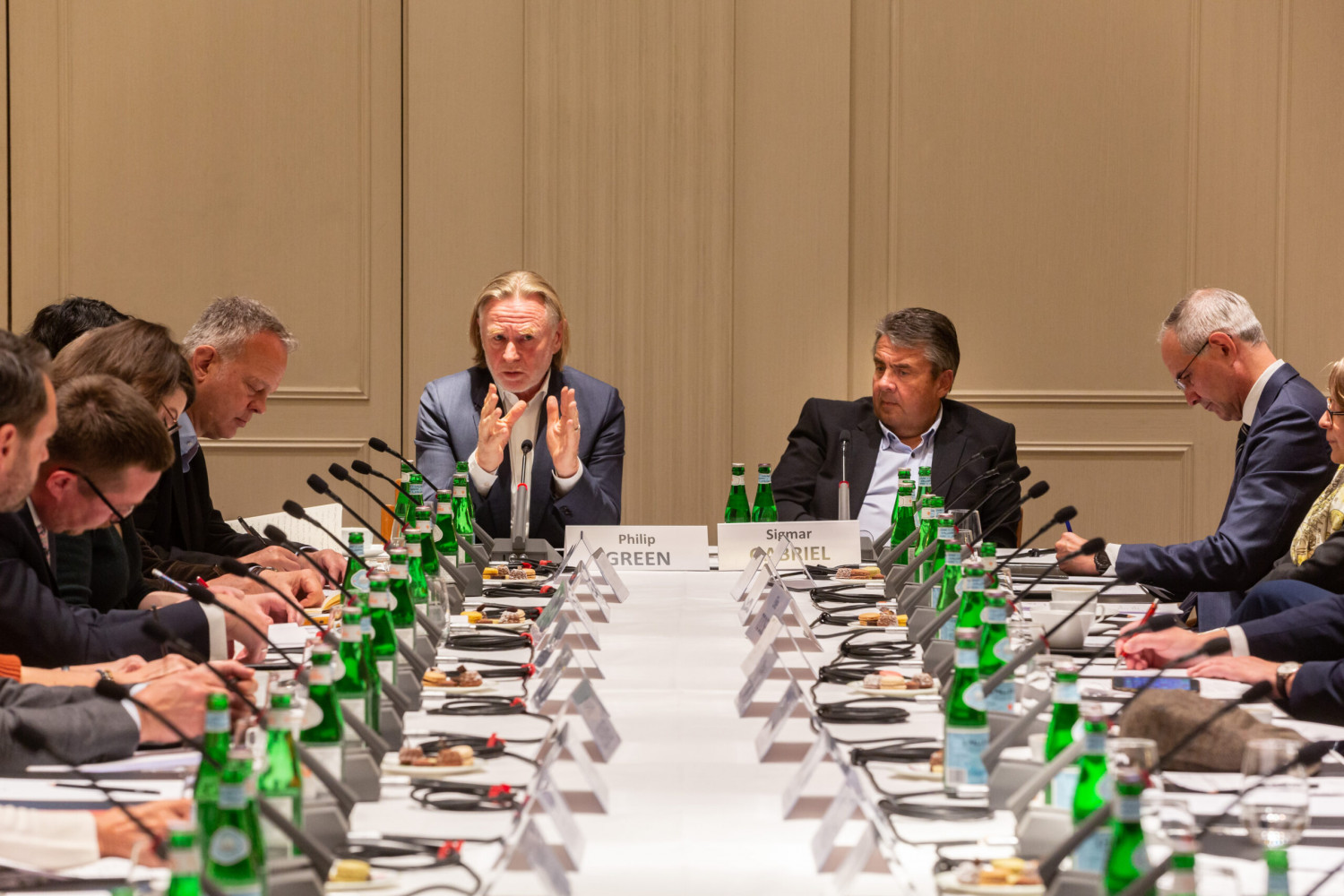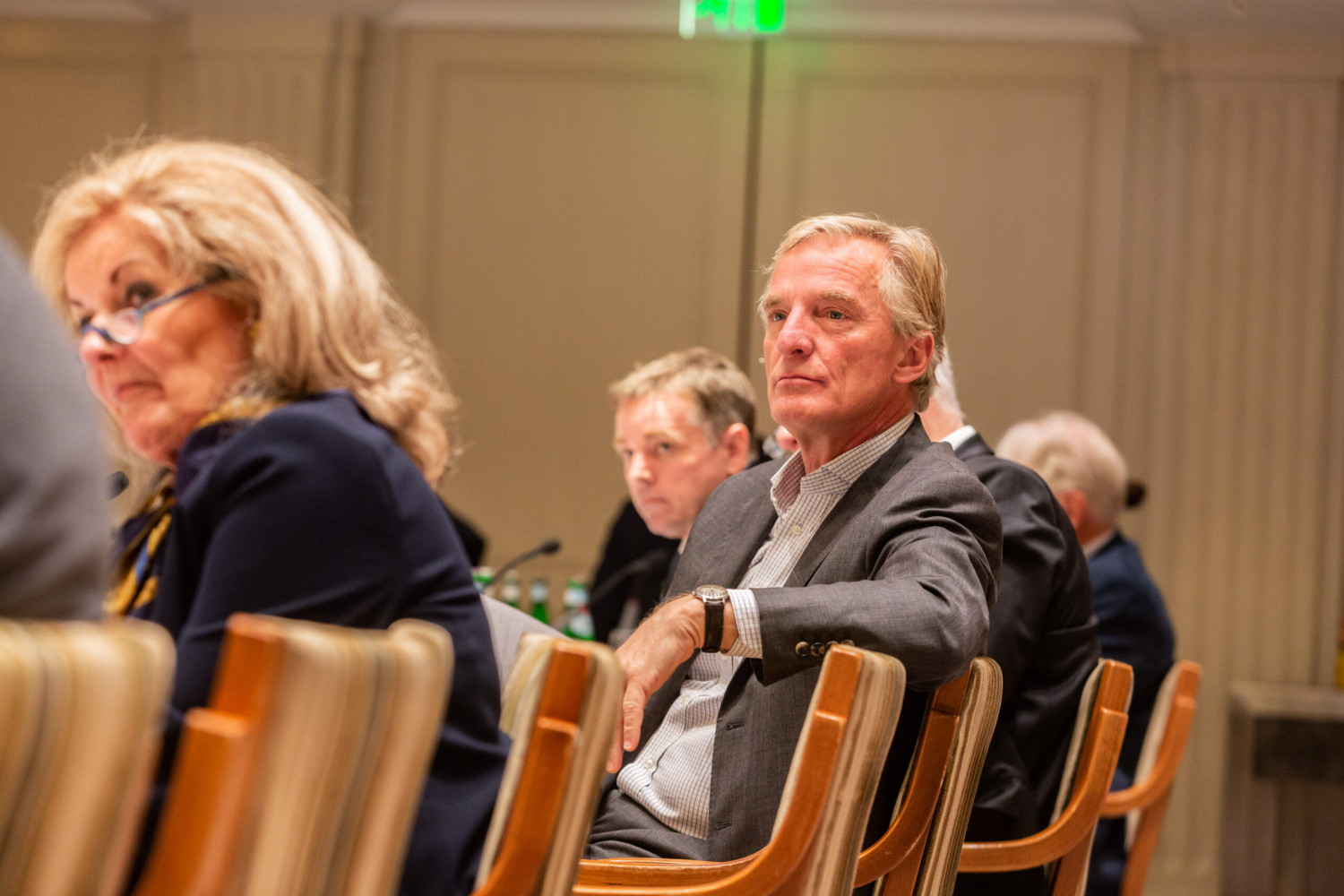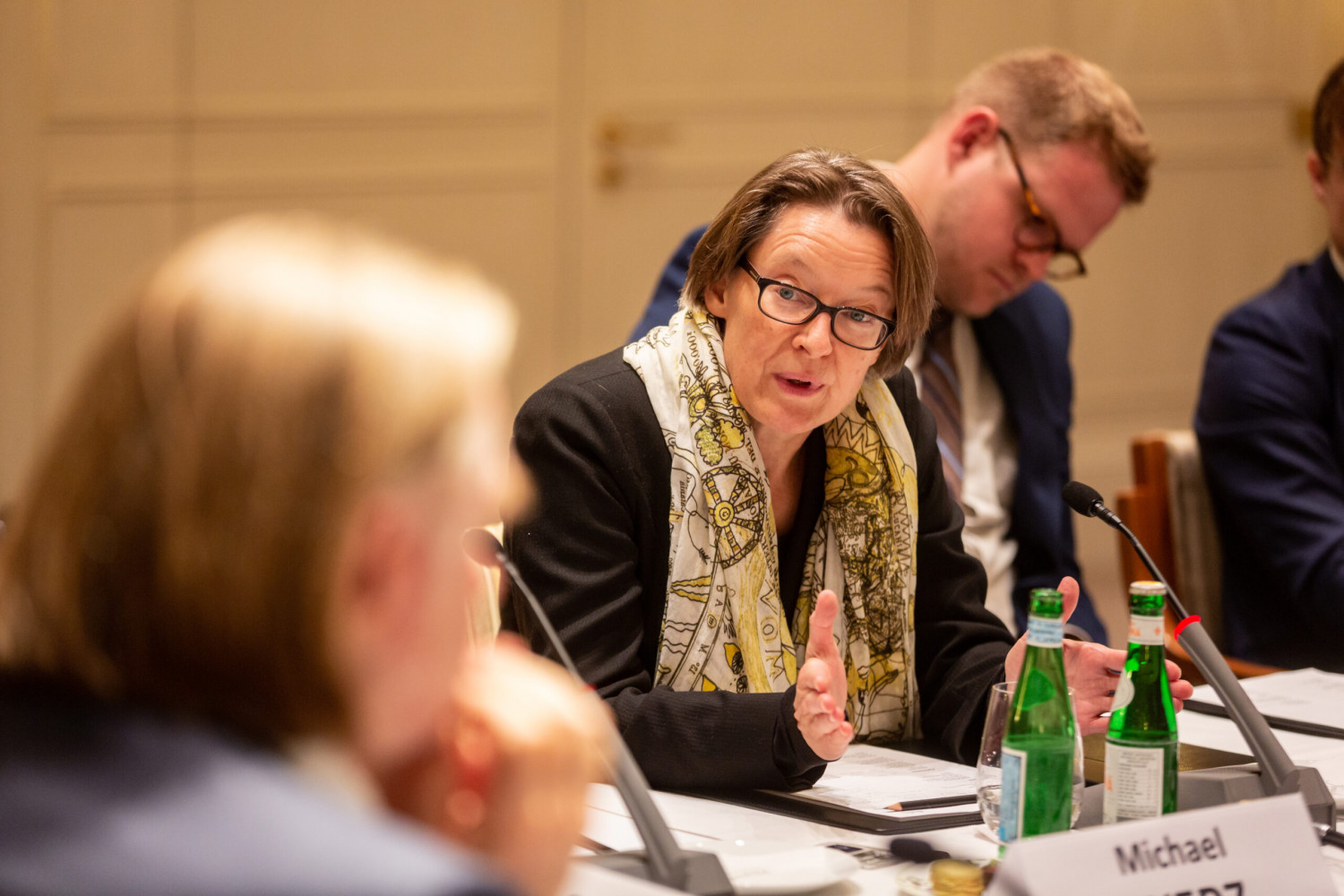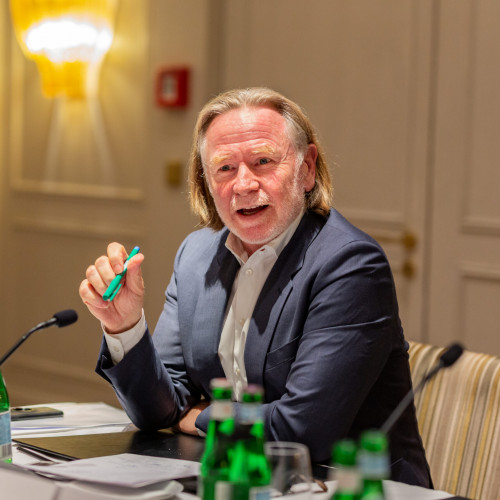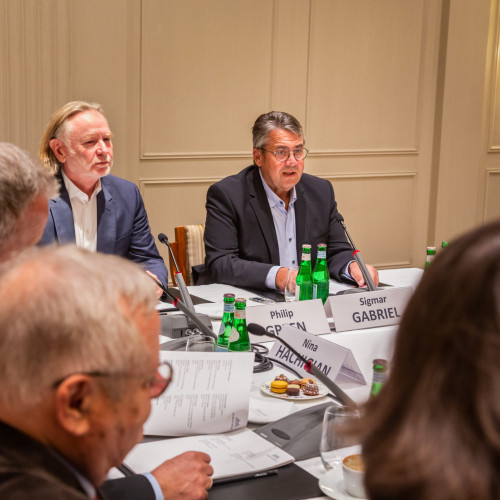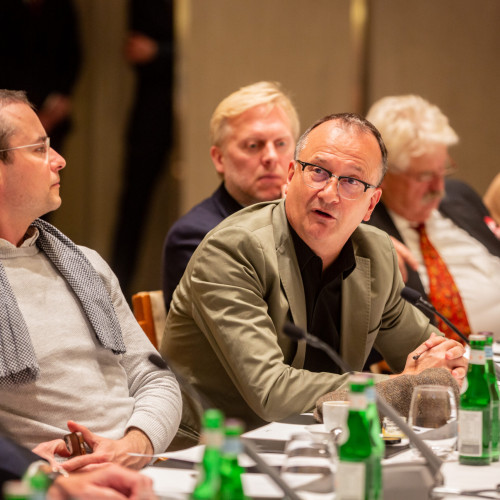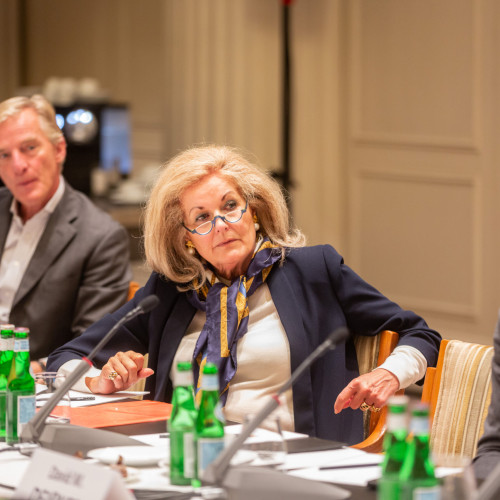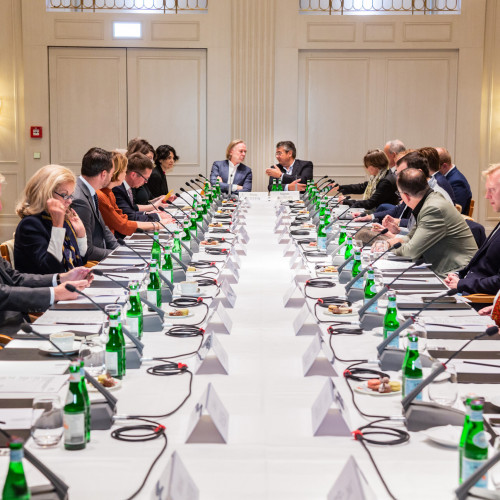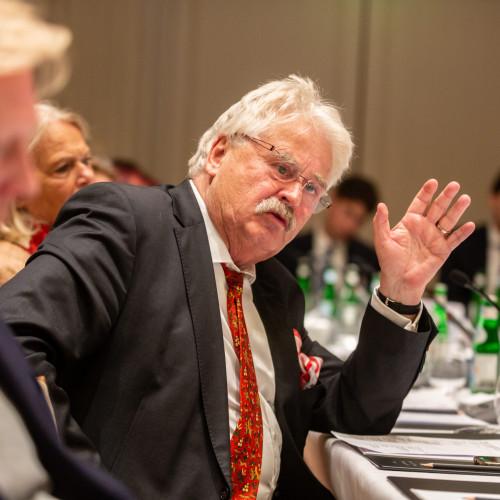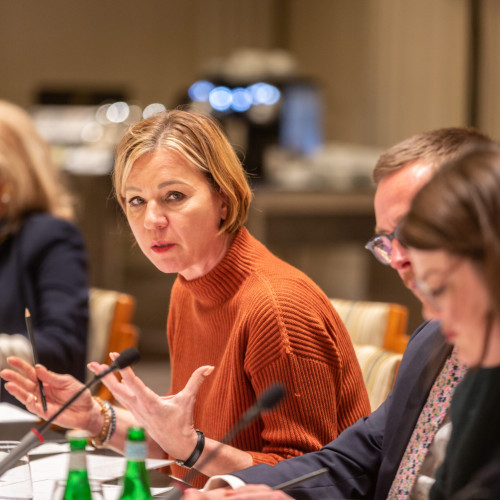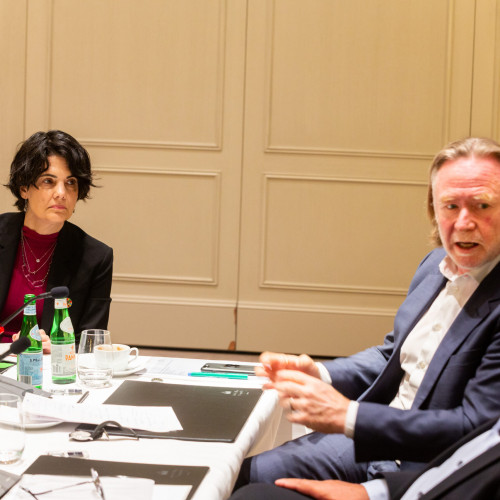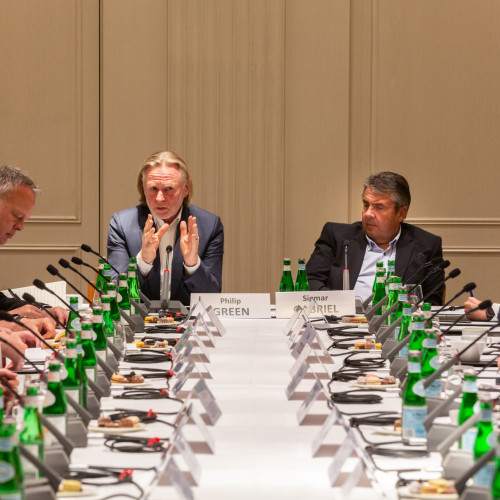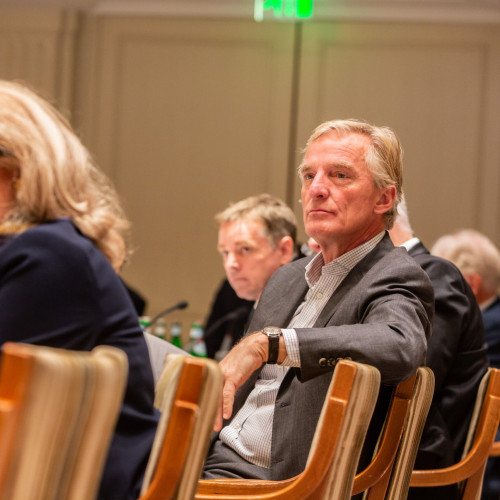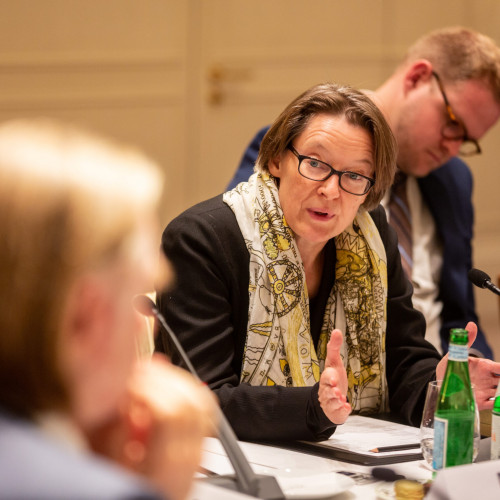 Australia, the United Kingdom, and the United States of America recently announced the formation of a new military alliance in the Indo-Pacific: AUKUS, named for the acronyms of its member states. There has been a lot of debate around the pact in Europe. In order to understand the regional dynamics in the Indo-Pacific and especially Australia's perspective, Atlantik-Brücke hosted a discussion with Australia's Ambassador in Germany, H.E. Philip Green and Atlantik-Brücke Chairman Sigmar Gabriel.
The Indo-Pacific is at the center of great power rivalry. Australia's analysis of this strategic environment led to the country's decision to join AUKUS. While AUKUS is of military nature, Ambassador Green stressed that Australia first and foremost pursues a diplomatic approach in the region with three aims: Freedom of navigation, freedom of trade, and freedom from the multitude of cyber-threats. In pursuing these aims, Australia strongly engages with its regional partners and supports solutions through multilateral fora like ASEAN and the Quadrilateral Security Dialogue.
To balance China's revisionist efforts to control and dominate the region, Australia does not only seek cooperation with its regional partners in the Indo-Pacific, but also with its natural liberal democratic allies. This includes Europe and Germany. Developing a stronger strategic interest and understanding of the region and making use of its soft-power leverage could well be beneficial for European interests. One example for such European soft-power export that was discussed were joint investment efforts into sustainable infrastructure and the production of vaccines in the region.
The discussion provided insights into Australia's perspective on the dynamics in the Indo-Pacific – and how the region affects the transatlantic relations: "It is high time for Europe and Germany to develop a better understanding of the dynamics in the Indo-Pacific for the future of the transatlantic relations", Sigmar Gabriel observed in his closing remarks.