Building the New Bridge Program
Atlantik-Brücke's new transatlantic initiative highlights diversity

The significance of diversity in transatlantic exchange — with regards to ethnicity and race, but also differing professional backgrounds or regions within the US — has been largely overlooked. In order to establish long-lasting ties with the United States, however, it is essential that a broad range of voices joins the conversation between Europe and the United States. Our new program is therefore tailored to those young American professionals with little or no prior contact with Europe.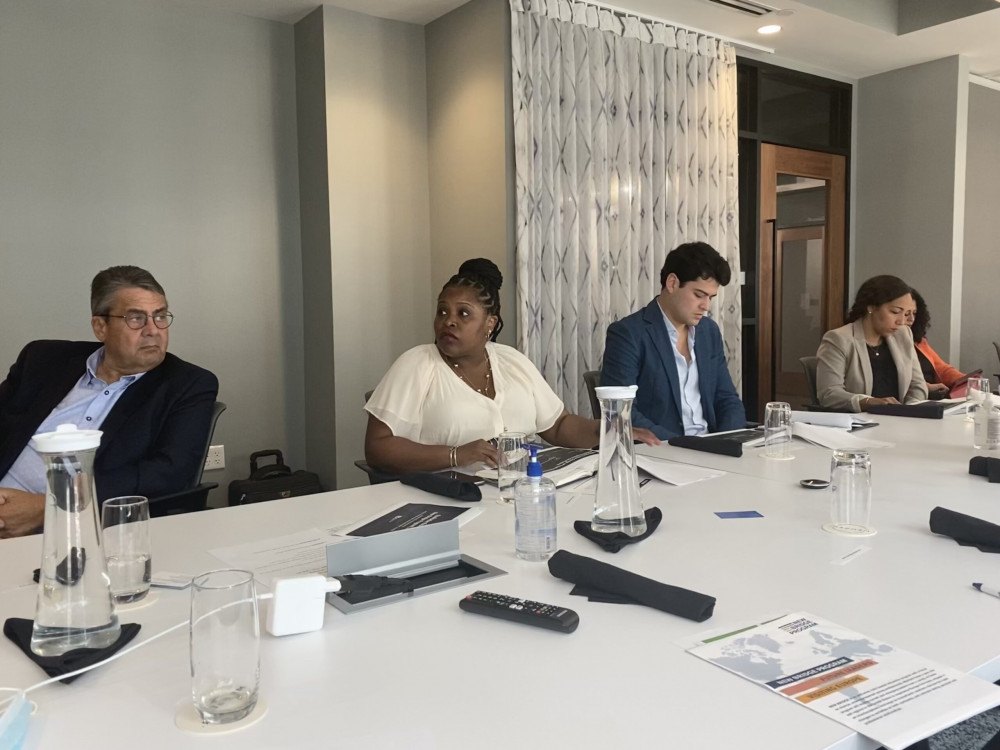 To create a program that is truly relevant and impactful, we cooperate with a network of experts. Atlantik-Brücke Chairman Sigmar Gabriel and Executive Director David Deißner travelled to Washington, DC, for a kick-off meeting with our partner organizations this week. The meeting was also an opportunity to reveal the initial findings of a qualitative focus group study conducted to learn about the interests and wishes of our target group.
The 10-day-program will be conducted multiple times a year. The delegation of participants will travel to Berlin and Brussels, where they will meet with high-ranking officials and decision-makers from critical sectors, visit key government, business, and cultural sites, and engage with their European counterparts, both professionally and socially. After completing the program, participants will be integrated into an alumni network with additional events and opportunities for continued exchange.
The participants, diverse professionals from all fields between the ages of 25 and 35, will be nominated by our partner organizations. The first two groups will be visiting Europe this fall. We are excited to connect with a new generation of Americans.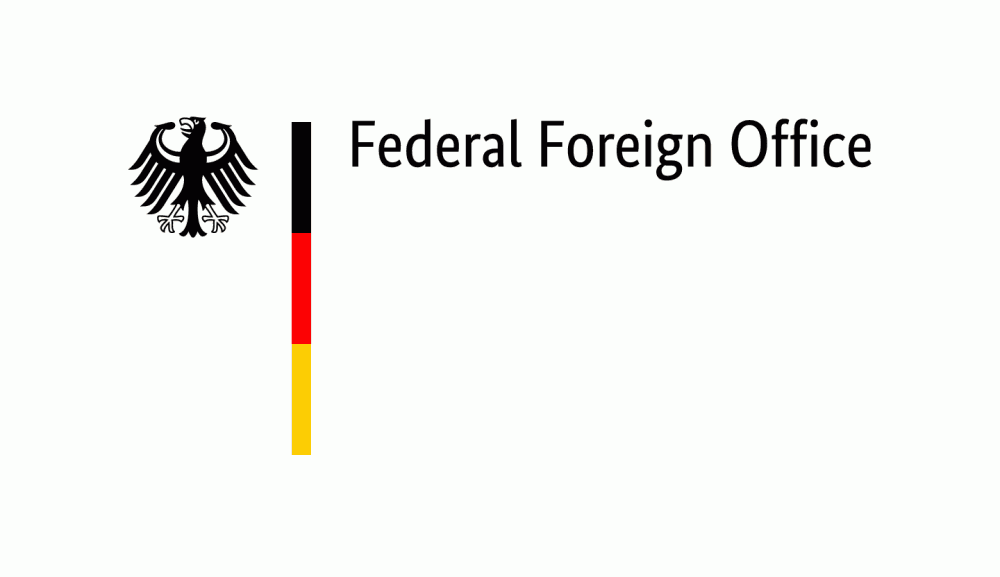 The program is co-funded by Germany's Federal Foreign Office.