Female Leadership Workshop on Digitilization
Part One of Our Female Leadership Workshop Series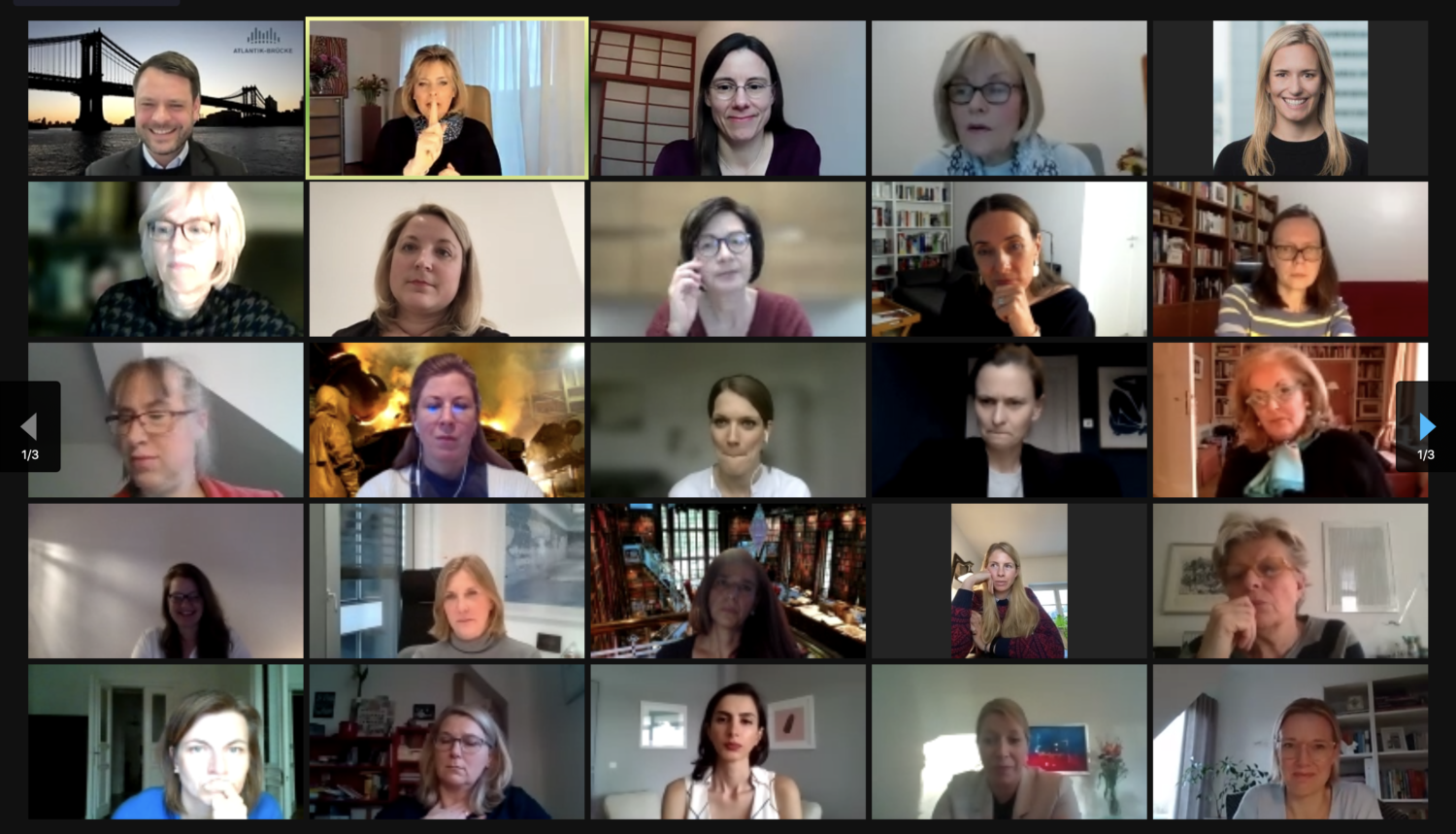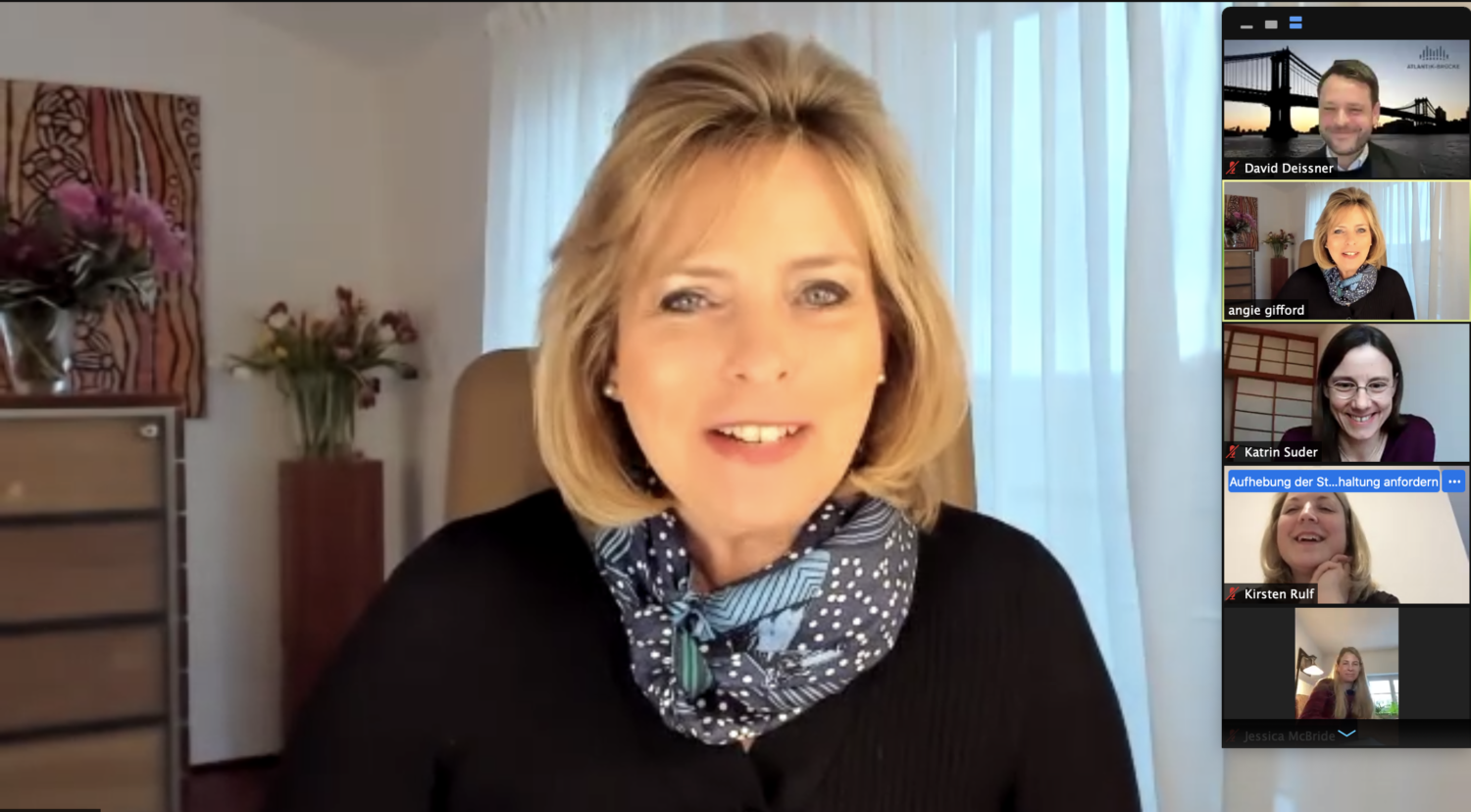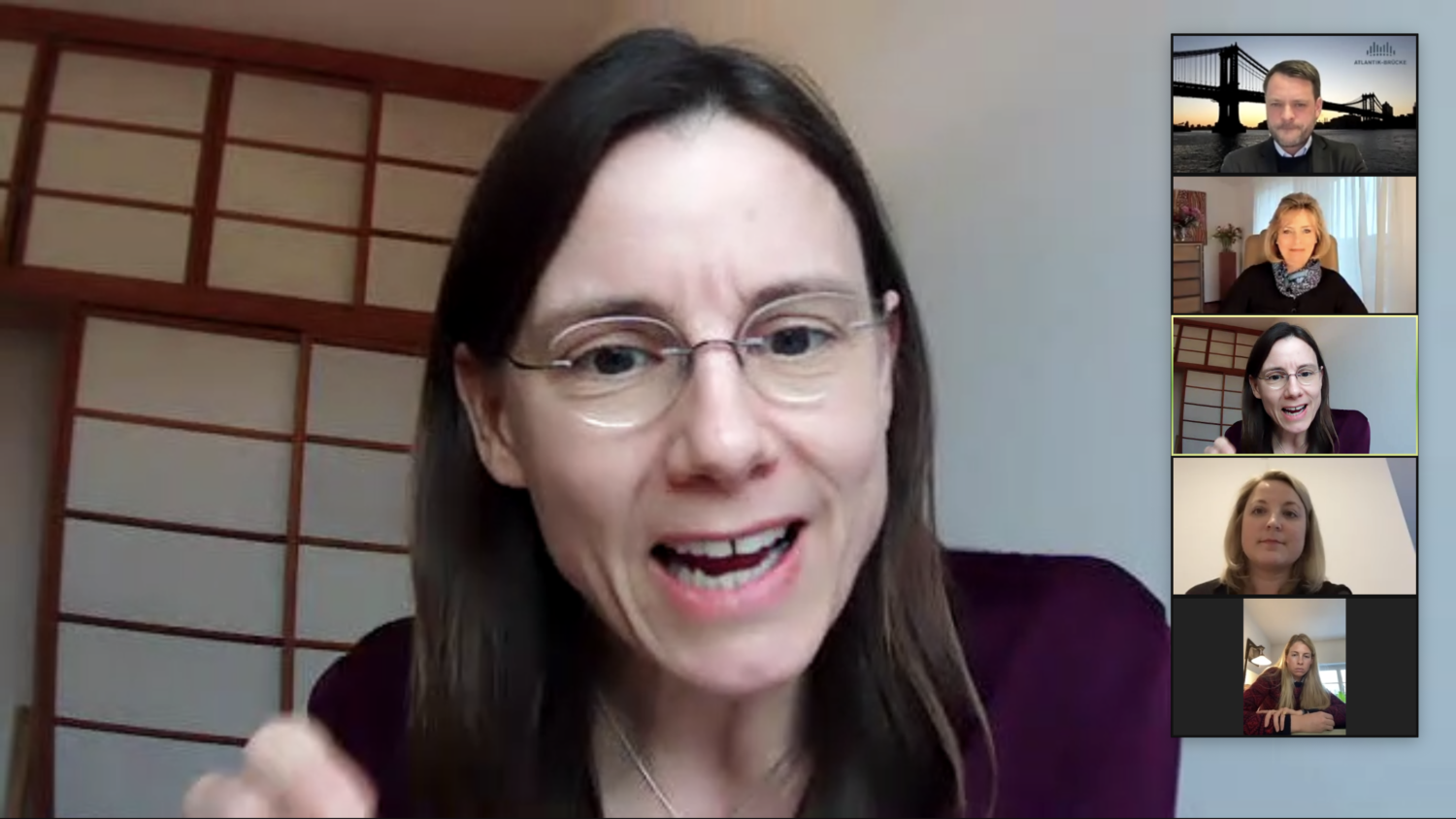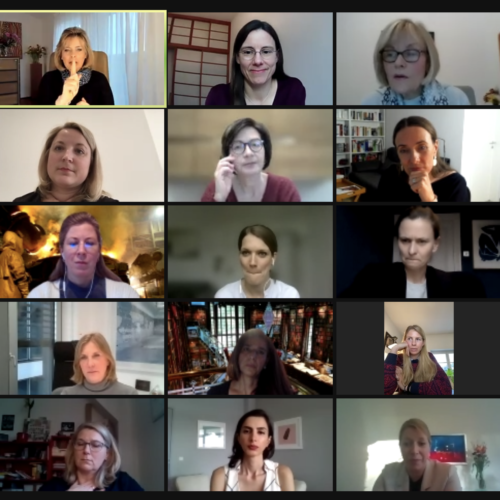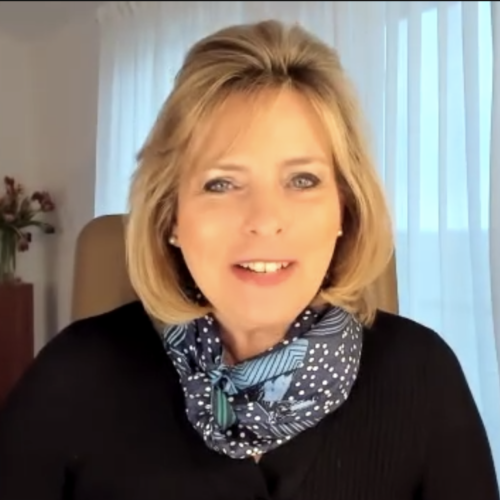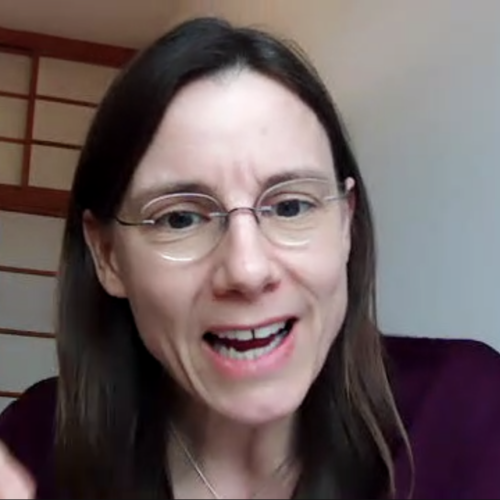 "Don't ask what digitilization can do for you, but as women, what can we do for digitilization, how can we own it, how can we shape it and drive it so it can enable us to participate more and address the balance of power problem."
With the first event in our Female Leadership Workshop Series entitled "Behind the Scenes – Digitilization During a Global Crisis," we aimed to create a space for women to come together, discuss topics related to leadership, and offer a female perspective on digitilization issues. The Workshop Series is held in cooperation with "The GroUP" and was initiated to share successful concepts and use cases, but also to talk openly about challenges and learnings.
The two speakers for this event were Angelika Gifford, Vice President Central Europe, Facebook; Member of the Board, Atlantik-Brücke, and Dr. Katrin Suder, Head, Digital Council of the Federal Government; Young Leader Alumna (2004).
Katrin Suder pointed out that it is not only women who should be concerned with the opportunity for equality that digilization provides: "Digitilization needs diversity and it also has the power to drive diversity." But in order for that to happen, Suder emphasized, "Diversity has to become an honest priority." So far, the increase in digitalization that the pandemic has brought has not helped balance gender inequality. Quite to the contrary: remote work has worsened the situation for many women. Suder believes that digitalization can be harnessed for positive change, but that this requires leadership from the top. Both men and women have to join forces to work towards  it.
"Digitilization needs diversity and it also has the power to drive diversity."Dr. Katrin Suder
Angelika Gifford explained how Facebook's 200 million business customers around the world cope with lockdowns, changing buying behaviors and emerging competition, but also how a global company continues to operate with a remote workforce of almost 60,000. She also cast a light on the fact that women owned businesses are often times harder hit by the pandemic and called for change: "We're going backward when we should be going forward on equality."
During the interactive part of the workshop, participants developed a number of theses and questions which were then discussed with the speakers. The series will be continued and will address such issues as entrepreneurship and digital governance.