Schäuble speaking at Atlantik-Brücke annual assembly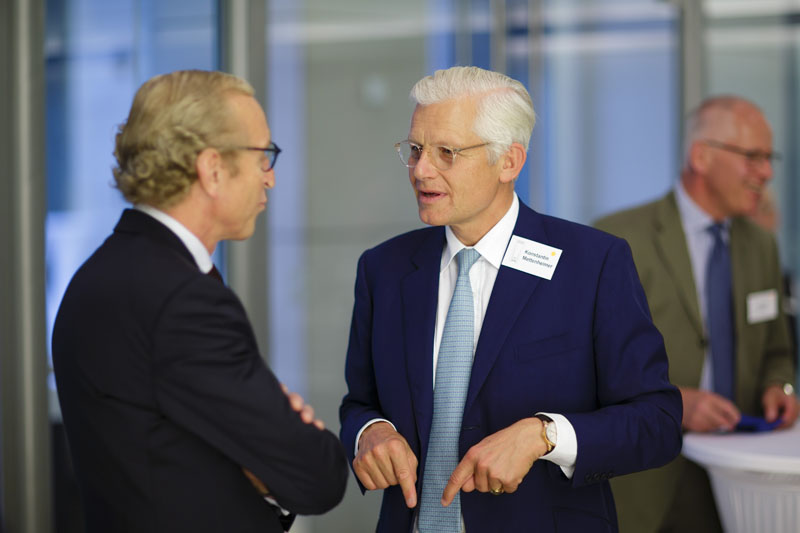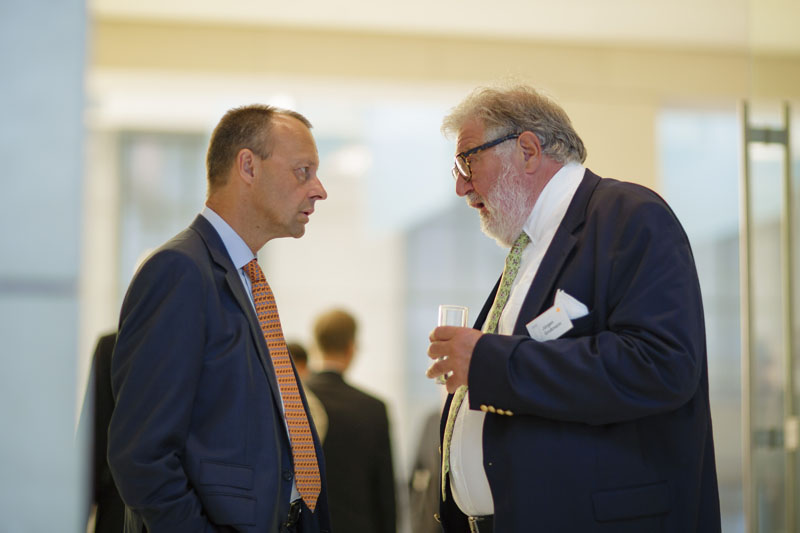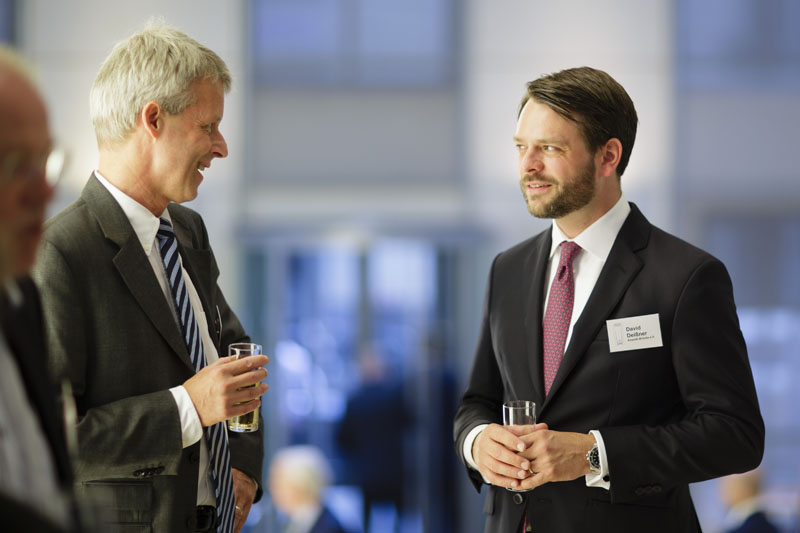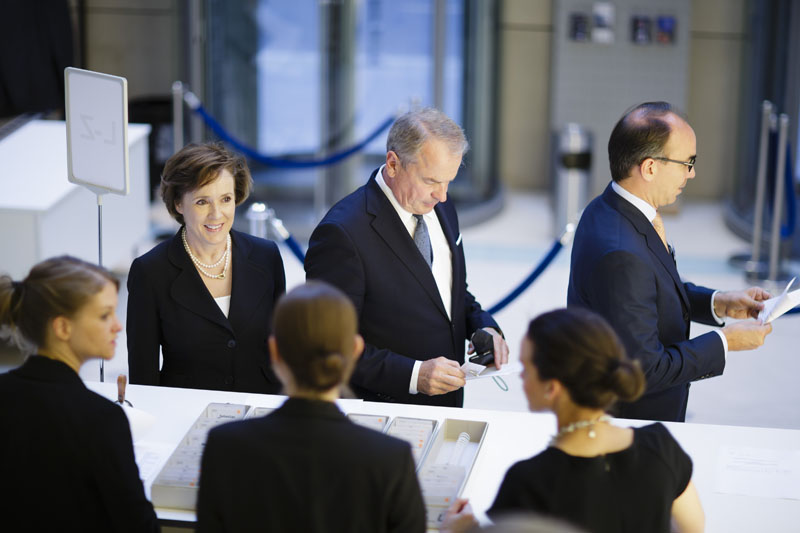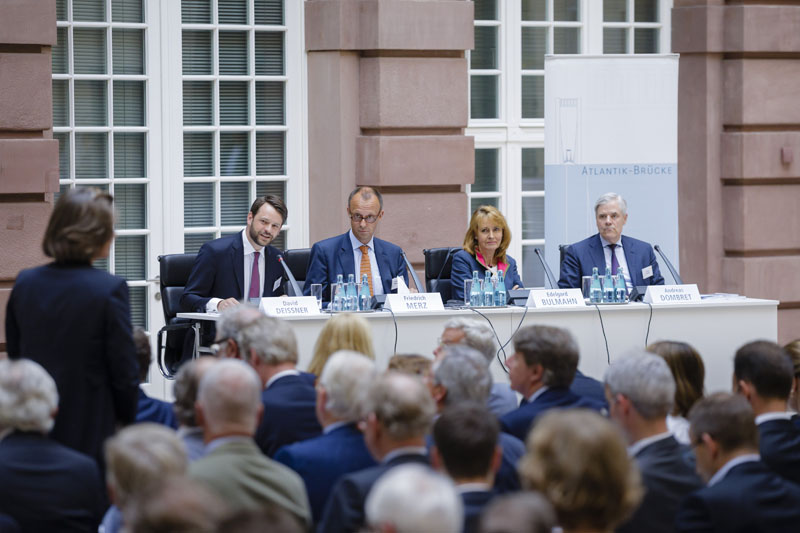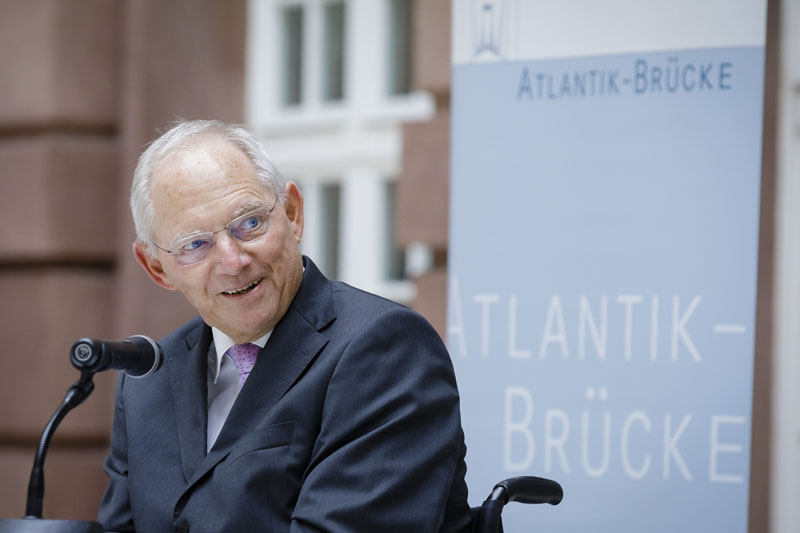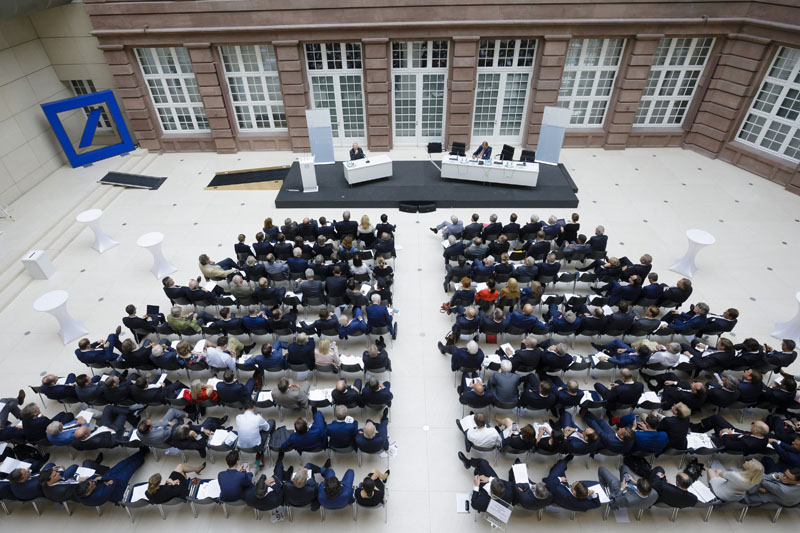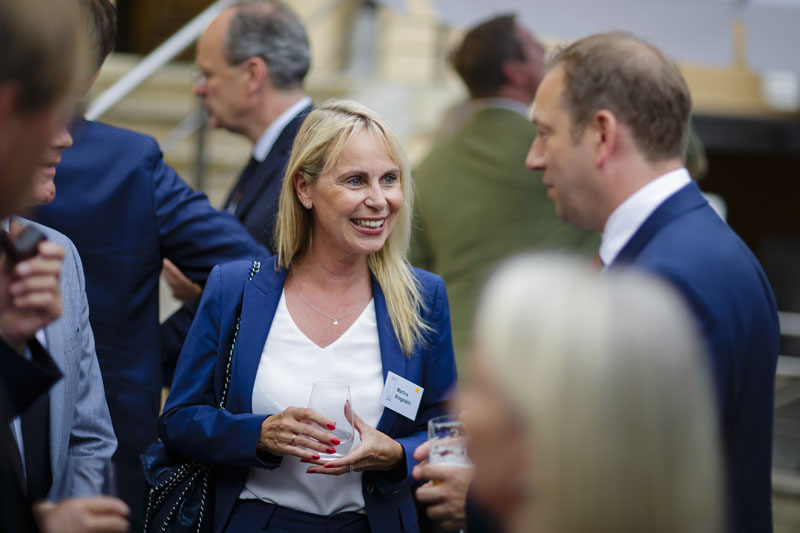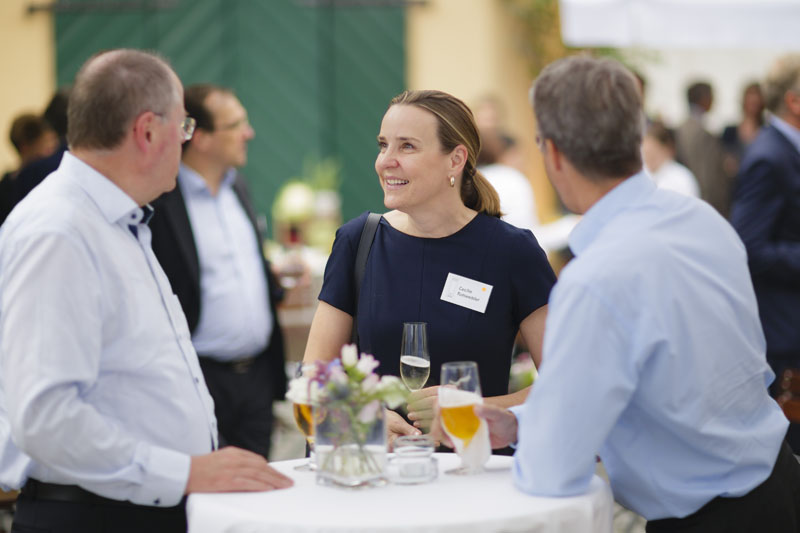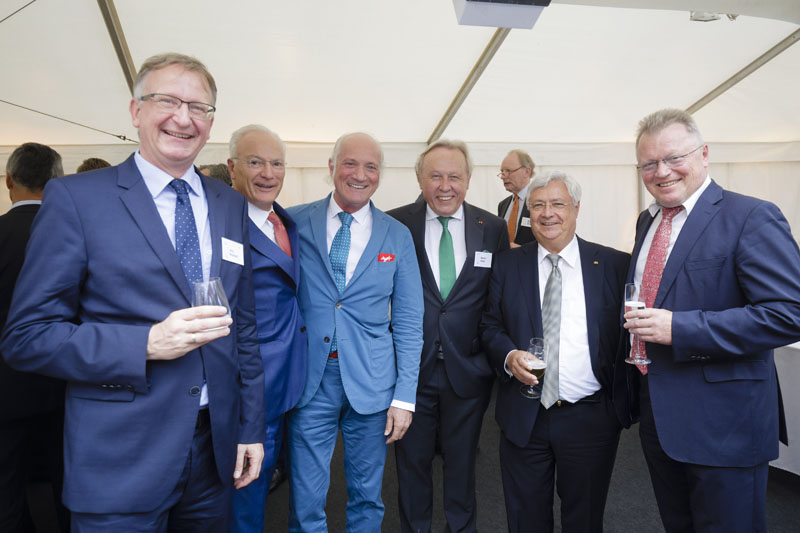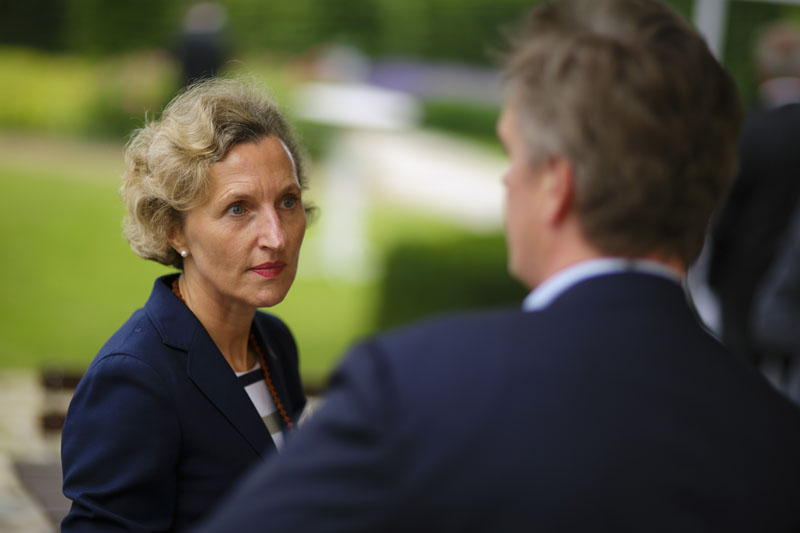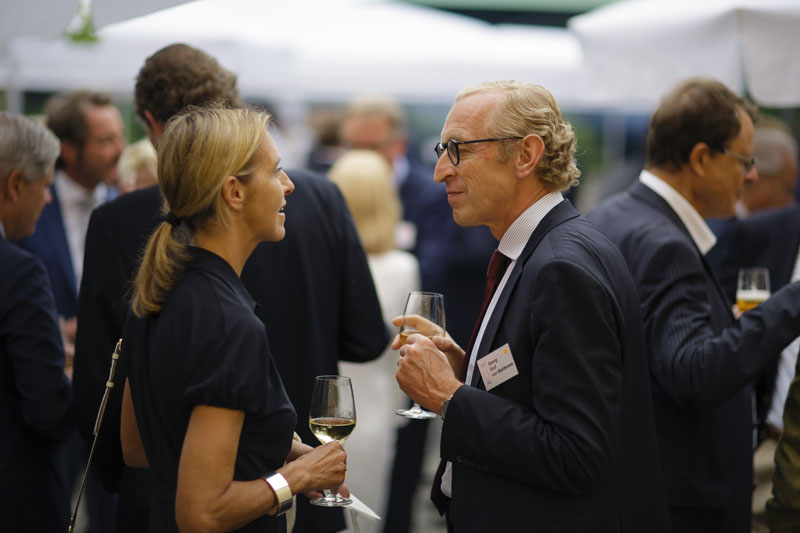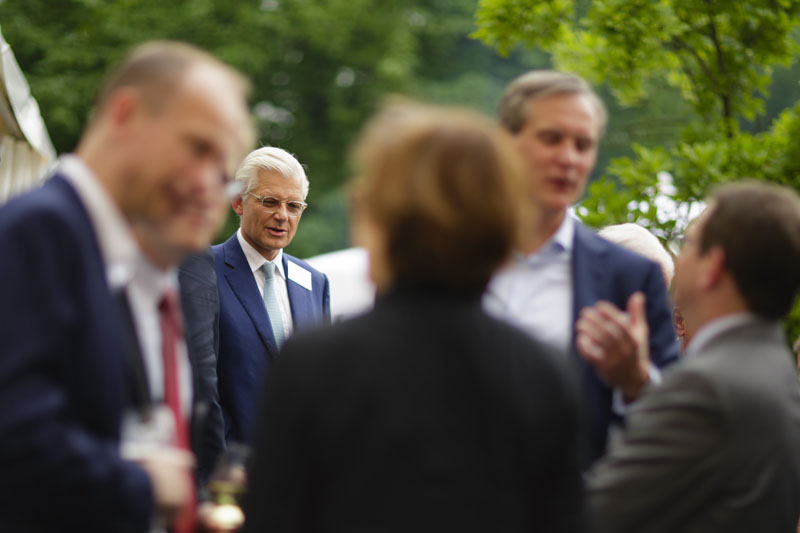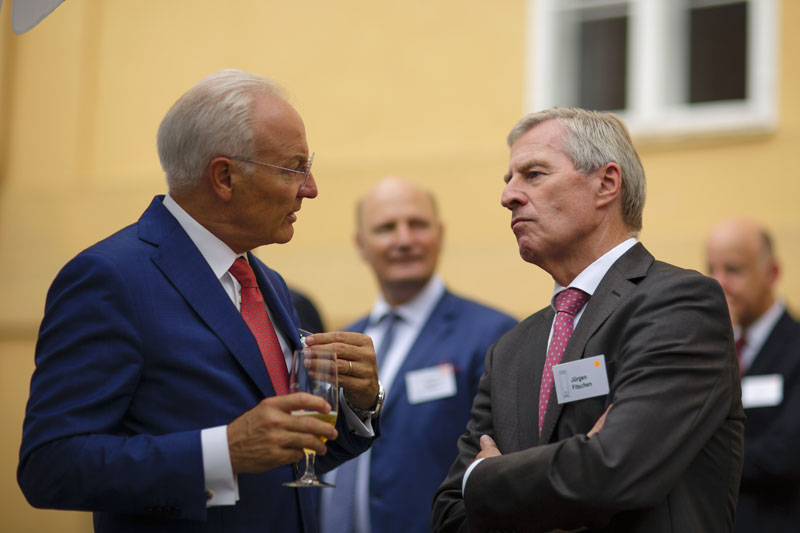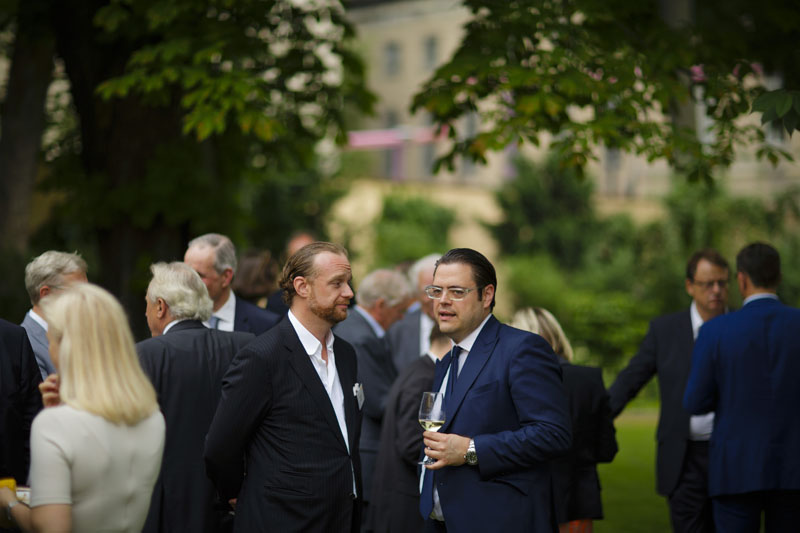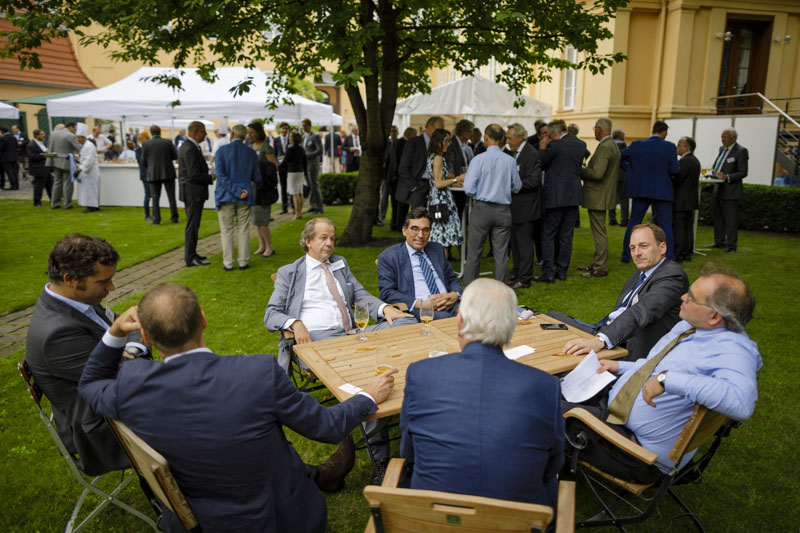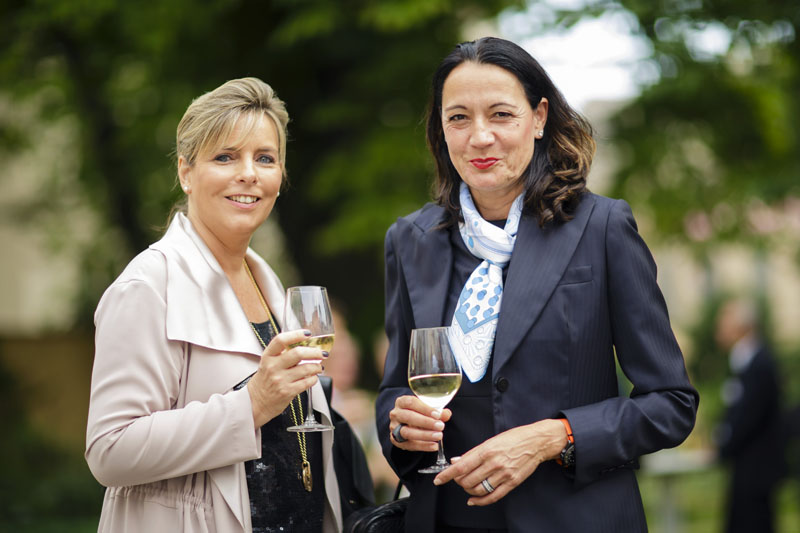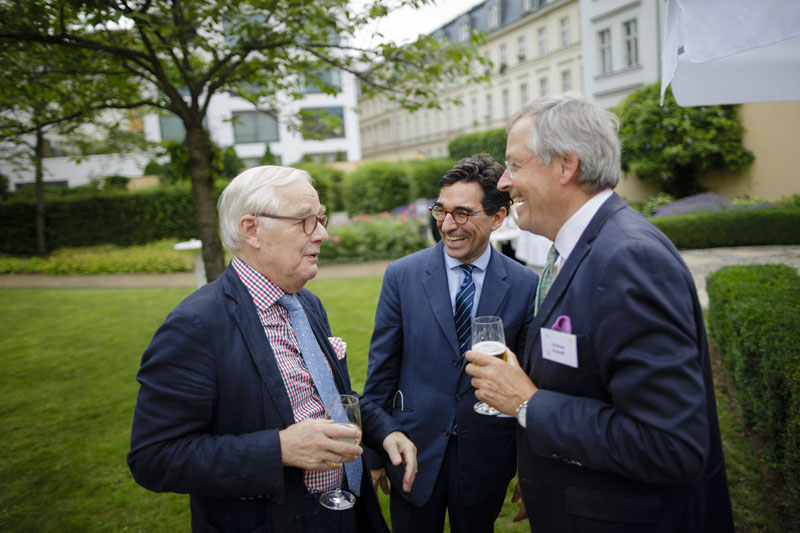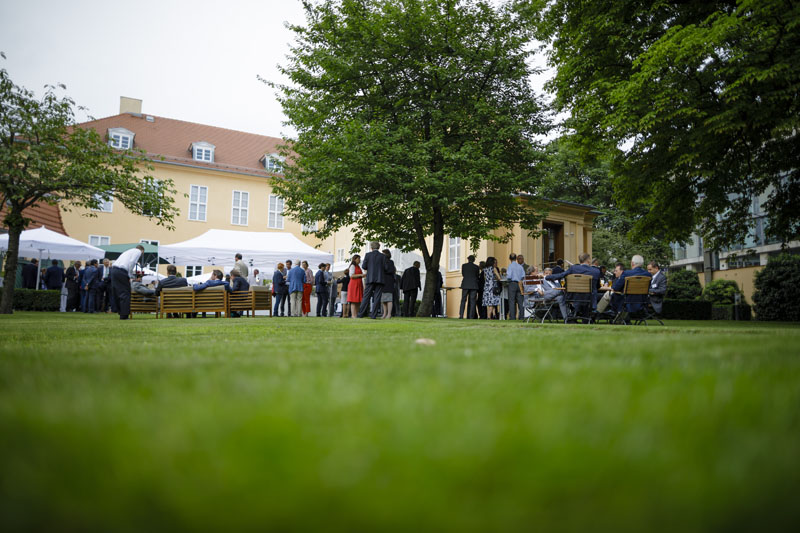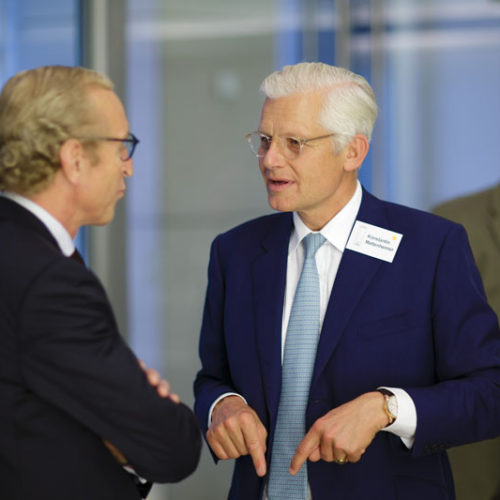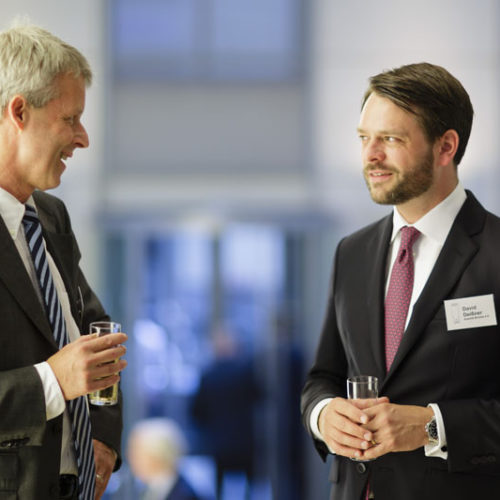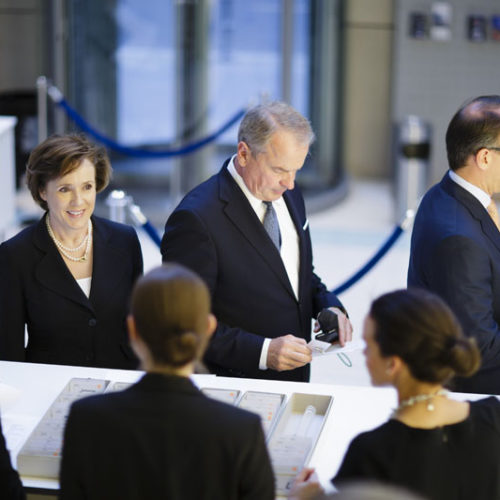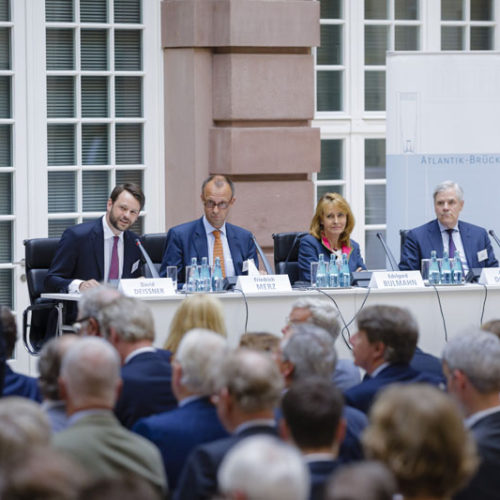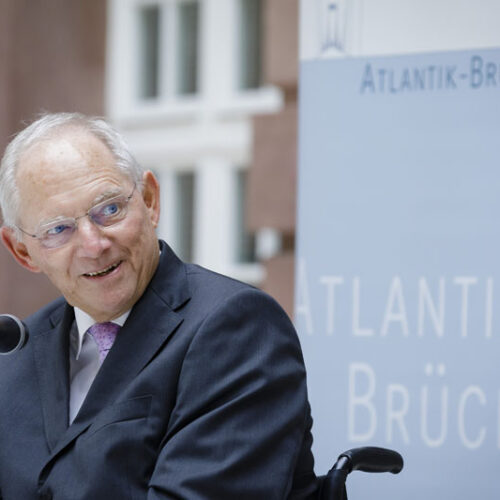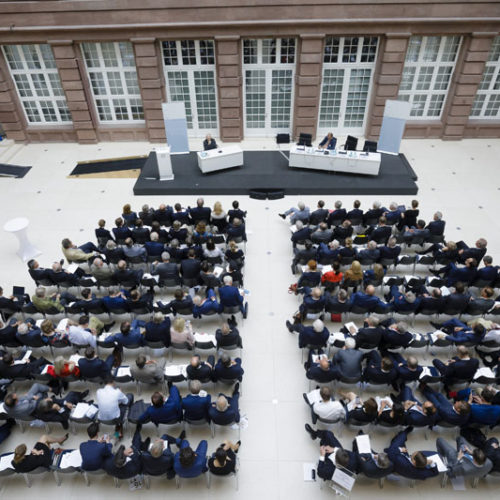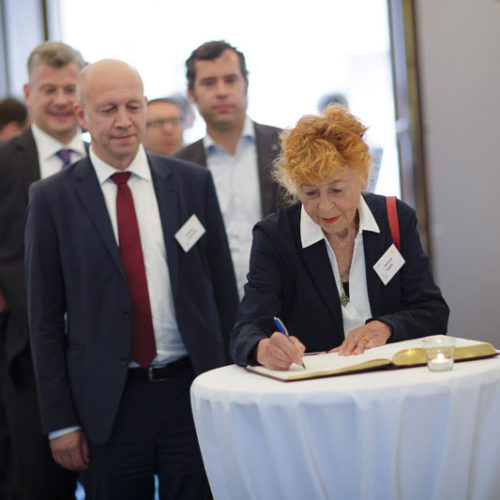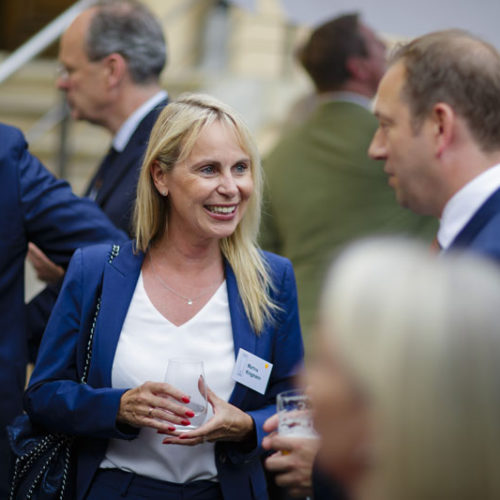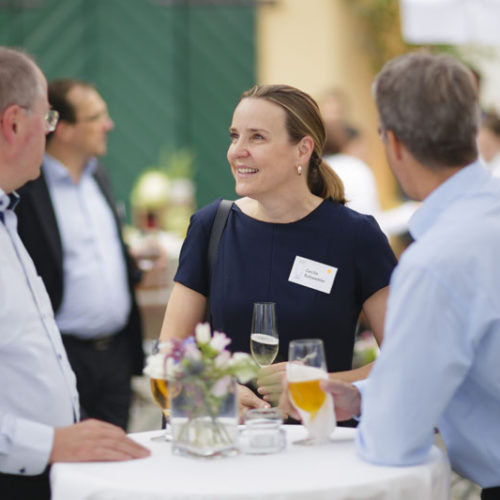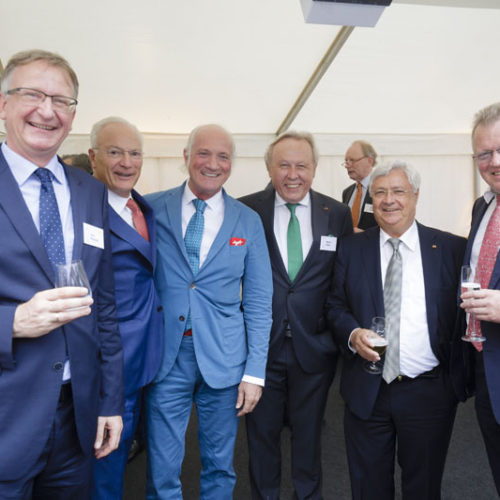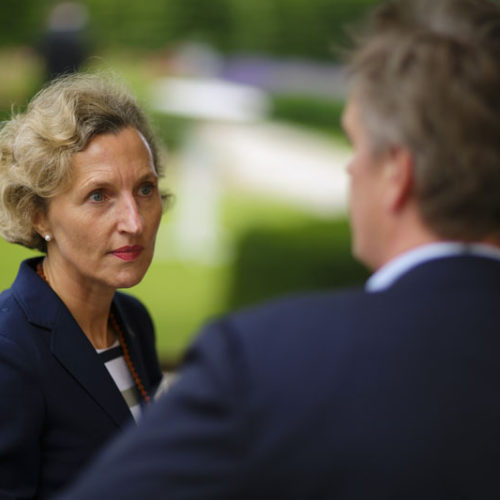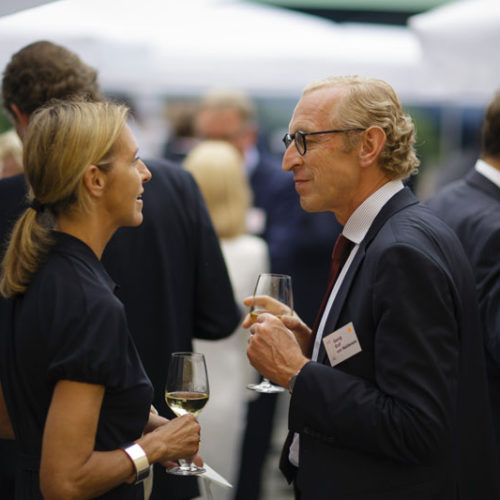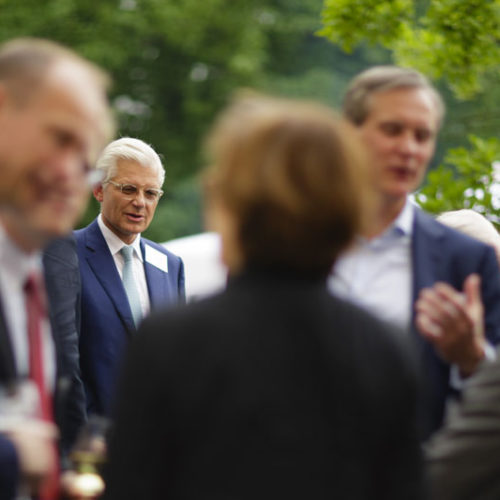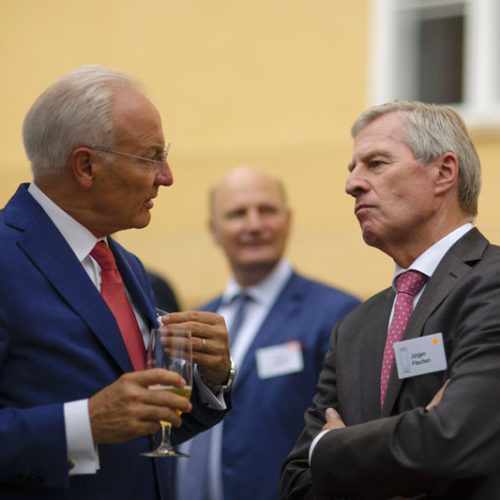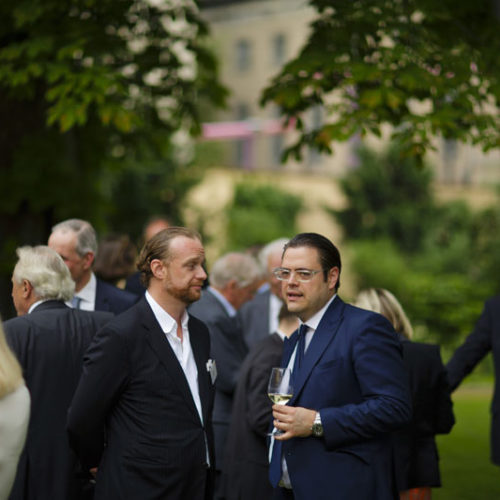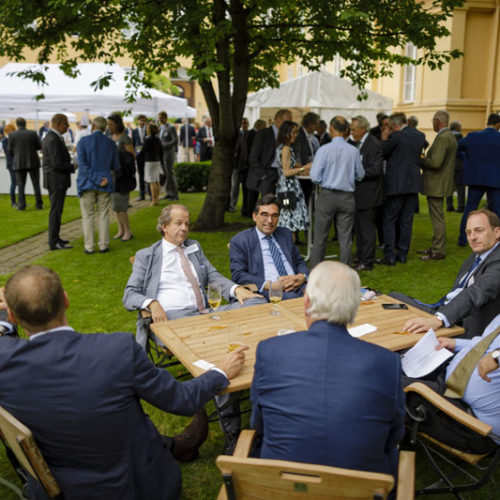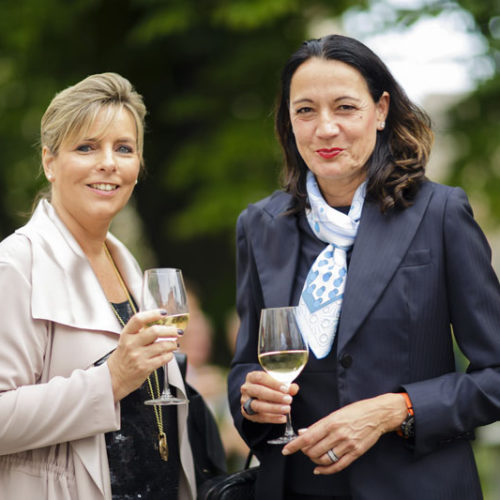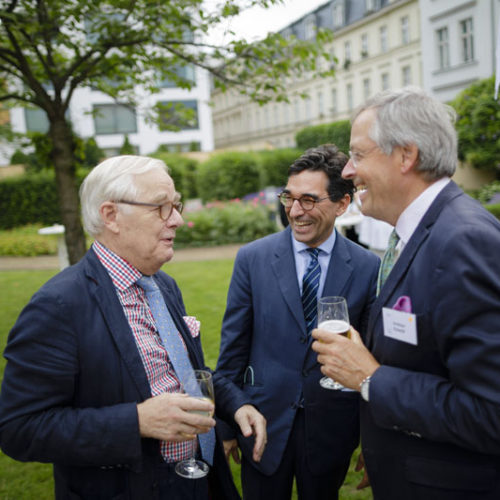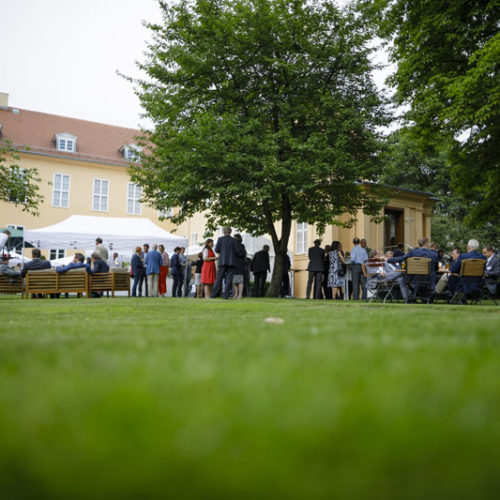 200 high-ranking representatives of politics, economy, and the media gathered on June 28 for the annual assembly that marked the 65th anniversary of Atlantik-Brücke. Federal Minister of Finance Dr. Wolfgang Schäuble congratulated and seized the opportunity to talk about current challenges for financial policy, and the necessity for global regulations as well as transatlantic partnership. "The founding of Atlantik-Brücke reminds us of the second chance Germany was given through the United States. The process of the European unification and the transatlantic alliance are inconceivable without one another", Schäuble expressed. In a globalized world, Europe should take on more responsibility. However, cooperating with the United States and finding joint solutions for the regulation of financial and capital markets is still crucial to the manifestation of a stable world order.
According to the minister, Europe furthermore plays an important role in the stabilization of Africa. Only the engagement of states as well as private investors could prevent the situation from growing worse. The year 2015 proved the negative effects on the stability of Europe. Following the speech, chairman Friedrich Merz engaged in a panel discussion with the minister. Members of Atlantik-Brücke enjoyed the remaining evening in the garden of the Magnus-Haus.