"Strong Europe": Talk with Lt. General Hodges, Commanding General, US Army Europe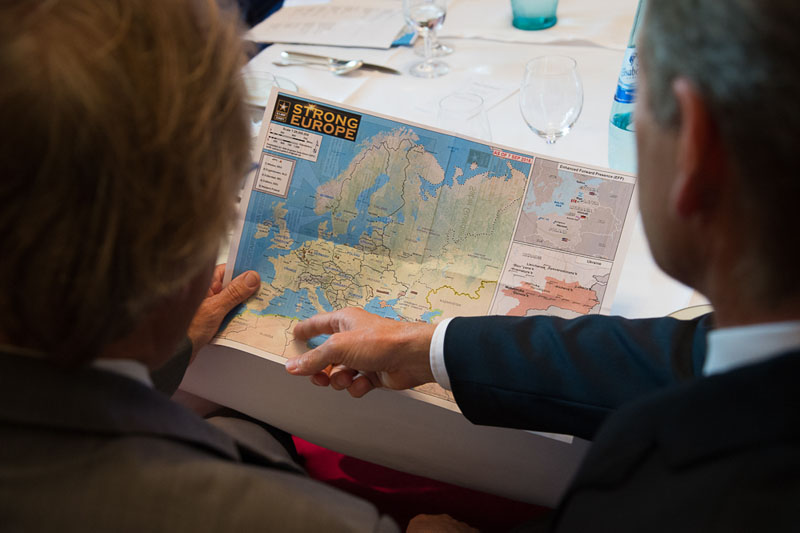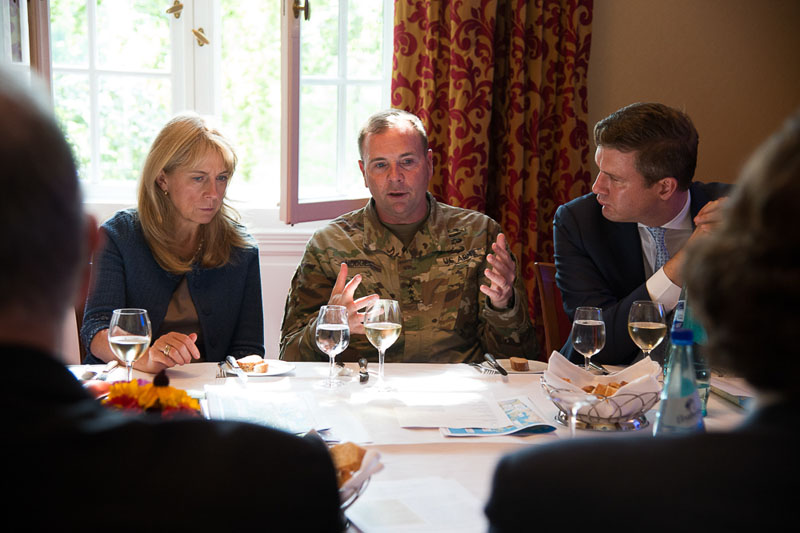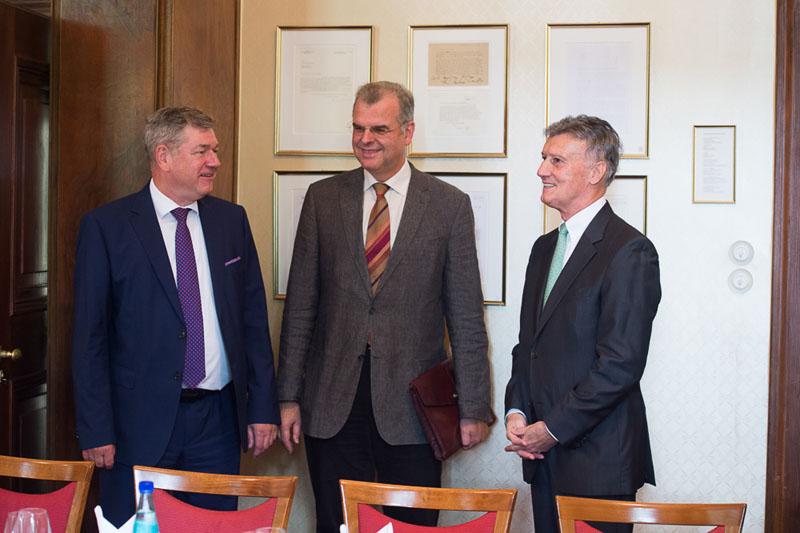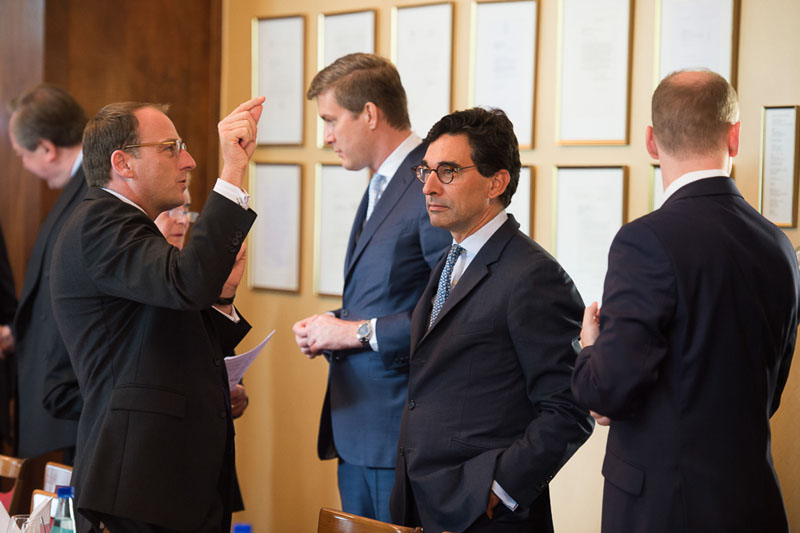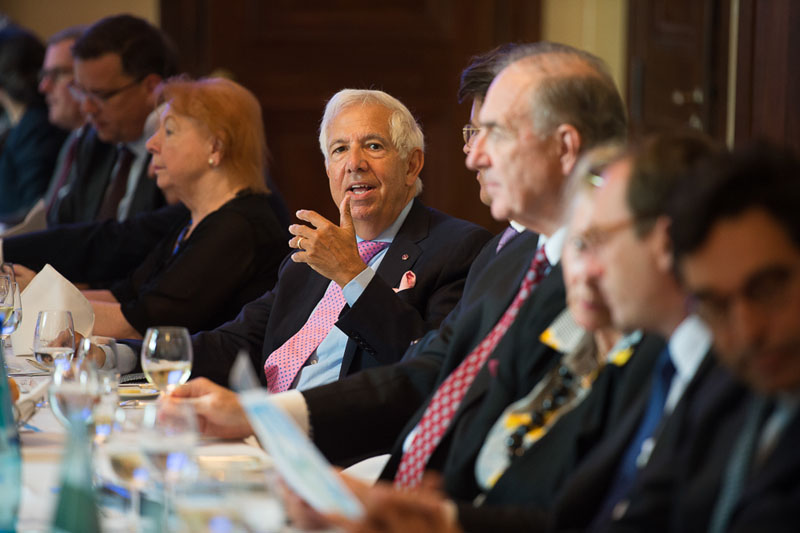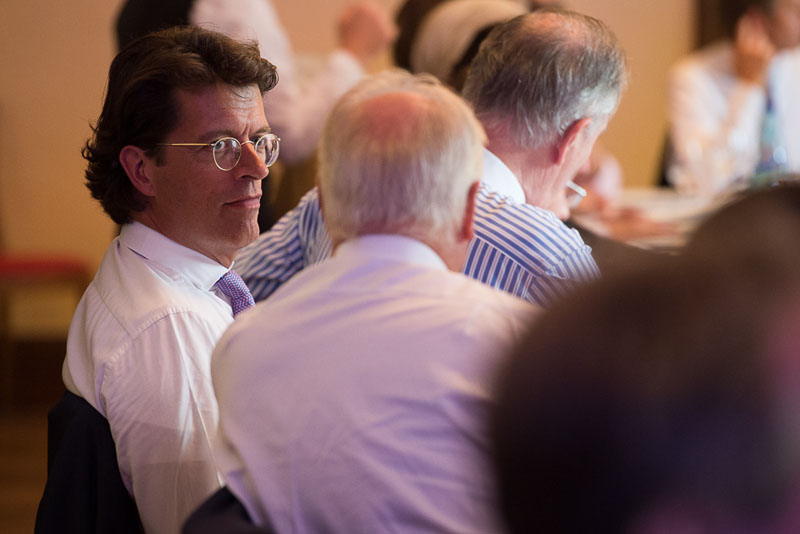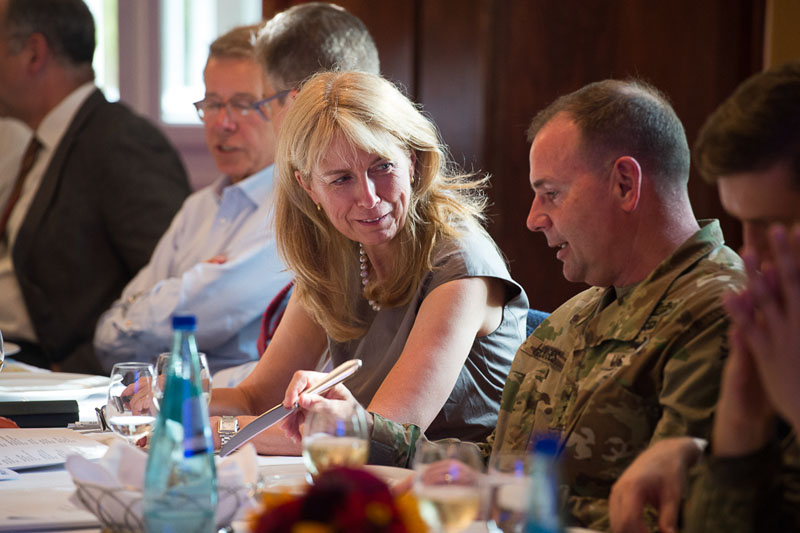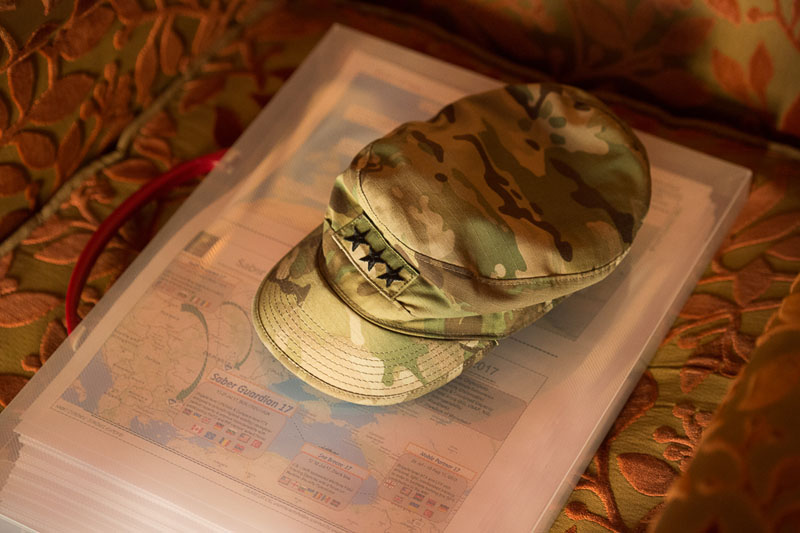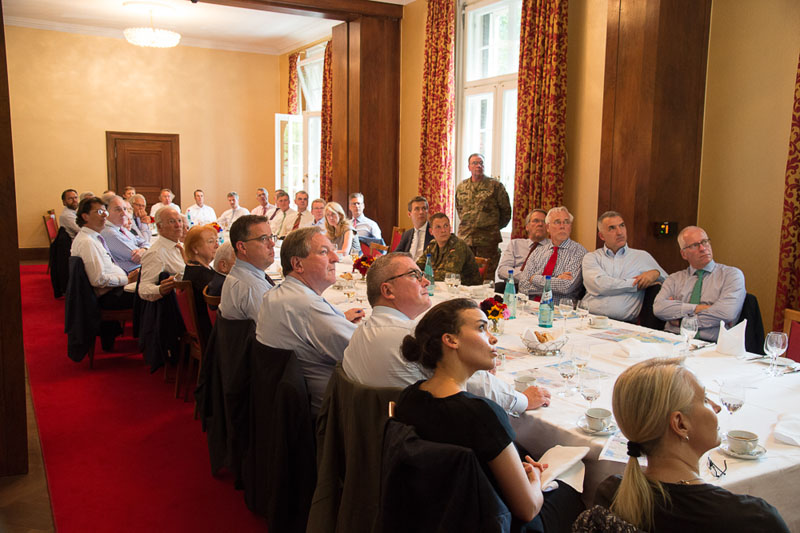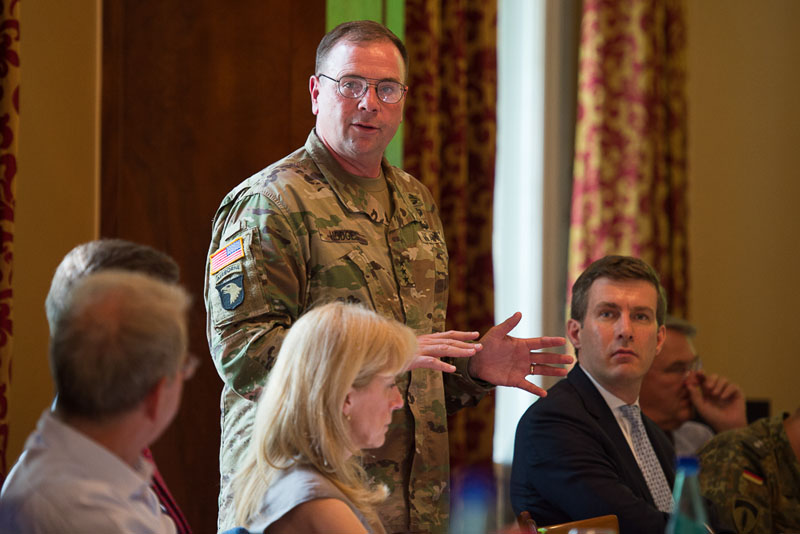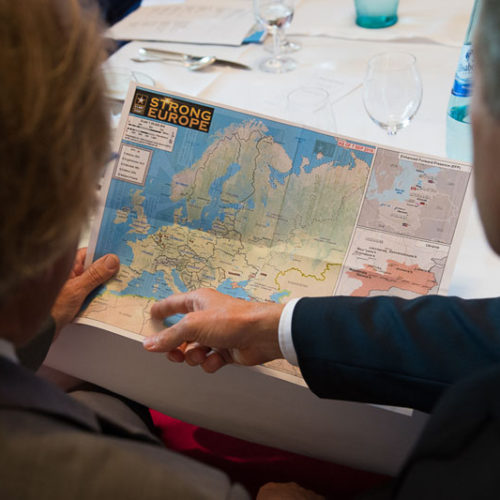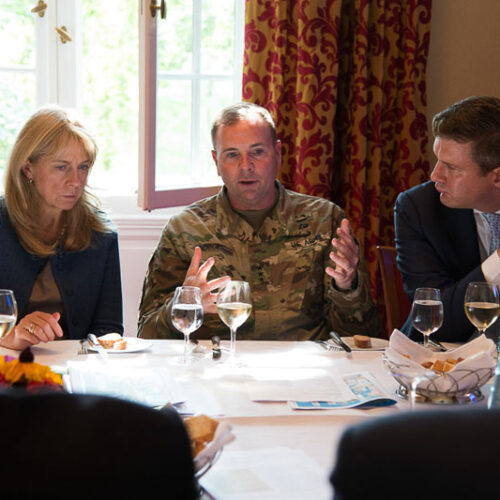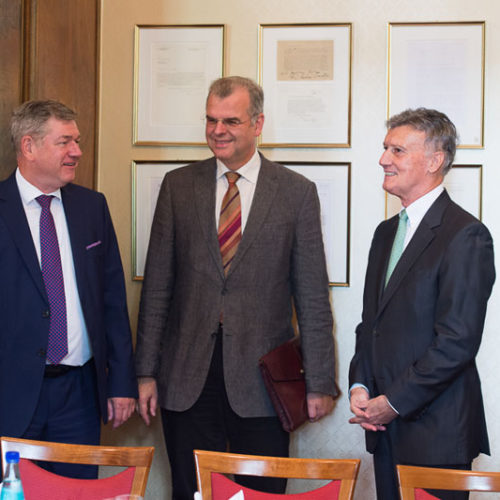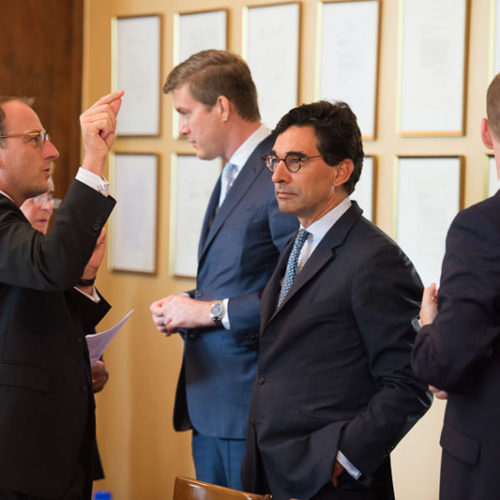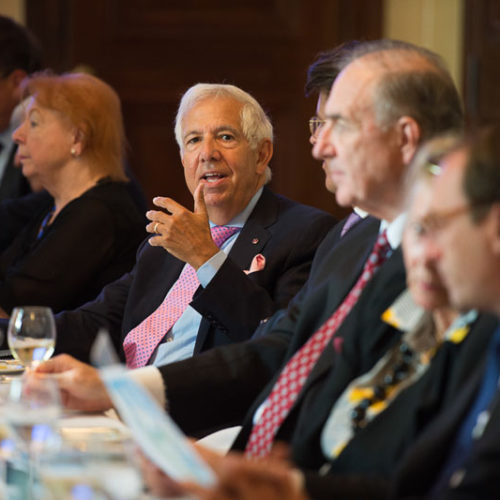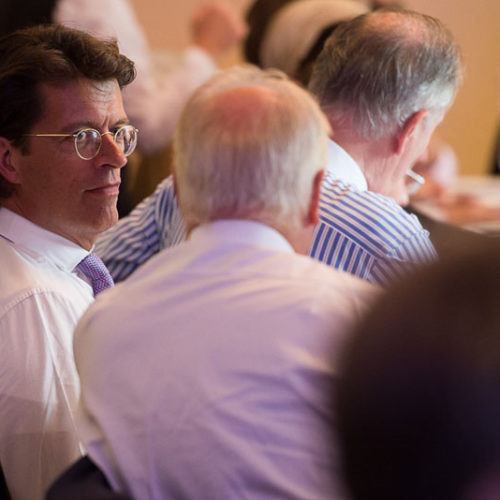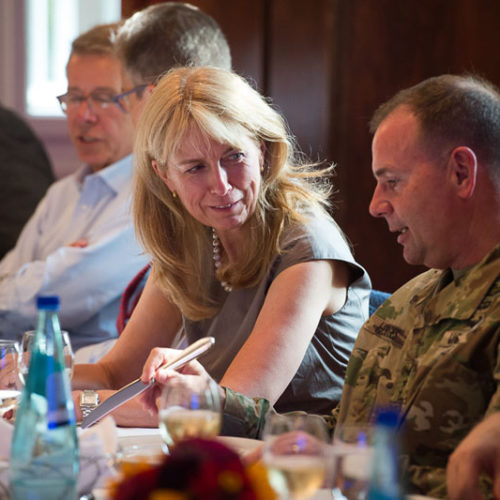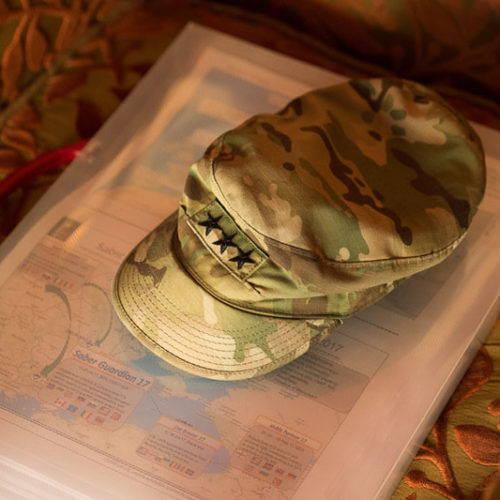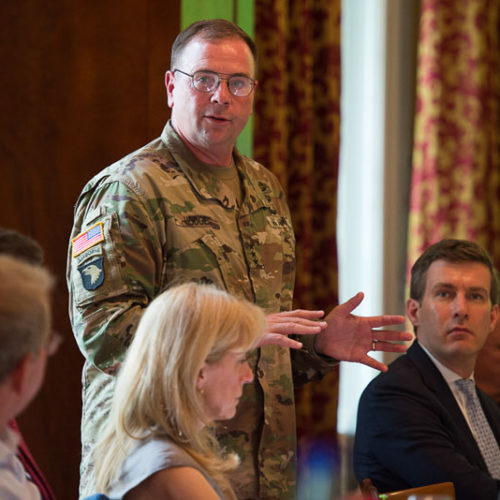 Lieutenant General Ben Hodges, Commanding General, United States Army Europe, spoke about the concept of "Strong Europe" during a lunch talk in Frankfurt on September 9. "Strong Europe" is the US Army's concept for strengthening the resilience of its NATO Allies – depsite the reduction of American troops in Europe. Joint European military excercises will help built regional partnerships and educate young leaders. General Hodges stressed how important an all-encompassing and multilateral approach is to dealing with current security challenges.
After the talk, the 40 attending members of Atlantik-Brücke joined the General in discussion. Topics included the resolutions of the NATO summit in Warsaw. Dr. Ingrid Hengster, Member of the Executive Board of the KfW Group and Member of the Board of Atlantik-Brücke, moderated the discussion.