The Ukraine war as a signal test of democracies' commitment of confronting the authoritarian tide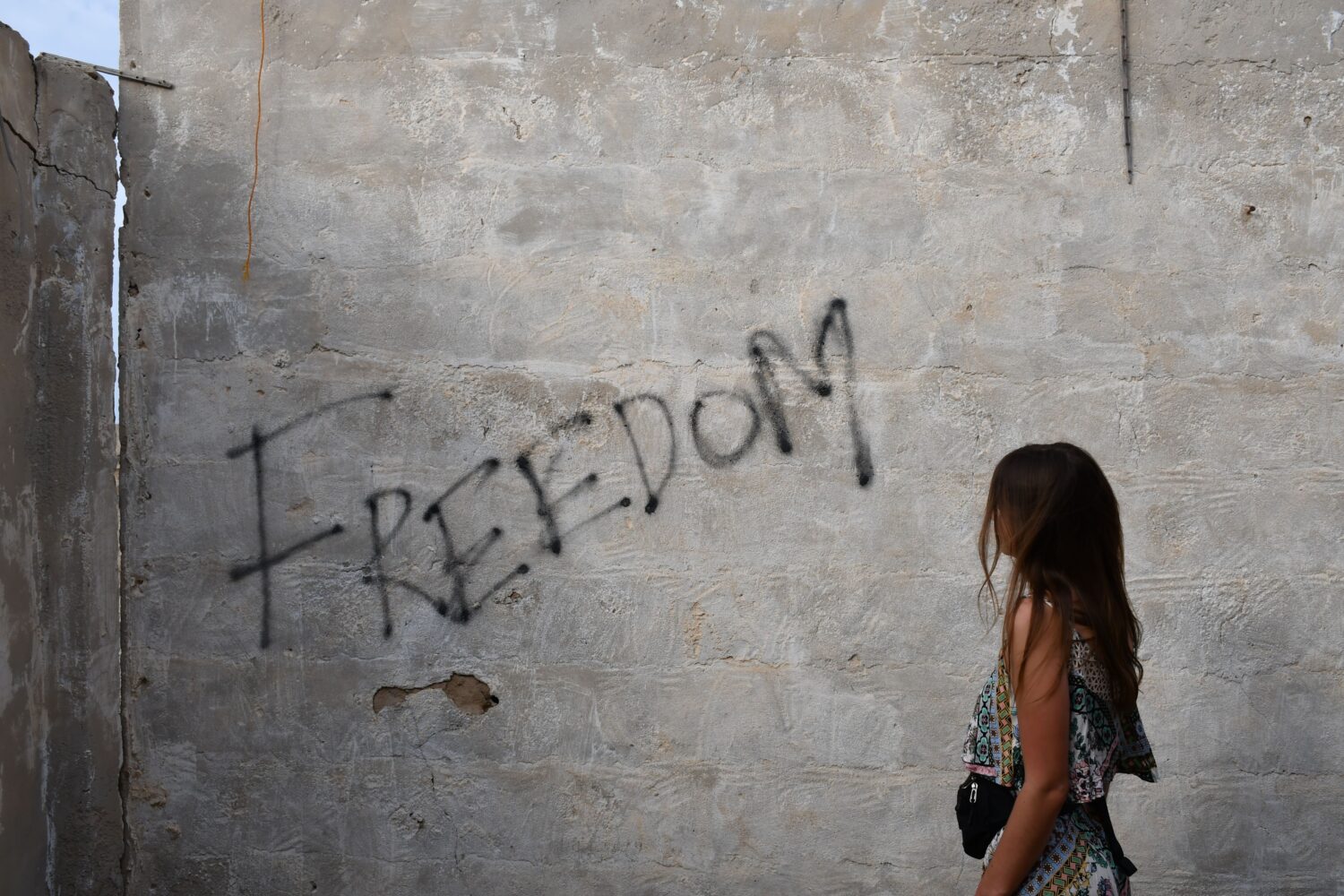 by Steven Feldstein
In June, I participated in the fifteenth edition of the Oslo Freedom Forum, a global gathering of human rights activists and pro-democracy supporters. Few conferences are able to bring together such a collection of dissidents, persecuted individuals, and advocates; I wanted to hear and see what was on people's minds. In the plenary sessions, keynote speakers described a litany of human rights abuses. Gulbahar Haitiwaji spoke about surviving China's concentration camps – set up to terrorize the Uyghur population. Felix Maradiaga described Nicaraguan president Daniel Ortega's brutal campaign to silence his opponents. Victor Navarro, a journalist and former prisoner of conscience, talked about enduring torture during imprisonment by Venezuelan authorities. Nazanin Boniadi exposed the Iranian regime's systematic assault on its population, noting that "Iranians are no longer afraid of prison, because Iran itself has become a prison." After three grueling days of plenary presentations, side conversations with activists, and discussions in small workshops, three big themes emerged.
First, the current landscape for human rights is grim. Democracy continues to backslide around the world – Freedom House's 2023 report notes 17 consecutive years of democratic decline. Activists and dissidents face heavy pressure from authoritarian leaders in every region across the world. Democratic bright spots which emerged in the past decade have reversed. In the Middle East, the exuberance of Arab Spring has been replaced by civil war, authoritarian retrenchment, and political reversal. The last democratic holdout in the region, Tunisia, is fast turning into a dictatorship. In Africa, the Sudanese revolution has devolved into a bloody civil war as the army and RSF militia battle in the streets of Khartoum and throughout the country. In the meantime, its citizens face a catastrophic humanitarian crisis. In Myanmar, the country's once promising transition to democratic rule has been violently extinguished. An illegitimate military junta governs through coercion and fear, arbitrarily detaining thousands of individuals and displacing millions of citizens.
Second, China and Russia are bolstering a rising bloc of authoritarian states through the provision of military arms, financial assistance, and political support. In Venezuela and Cuba, China has helped both regimes withstand popular uprisings by respectively furnishing Caracas with advanced surveillance technology and establishing joint military training facilities with Havana. In Africa, Russia's private military army, the Wagner Group, has meddled in elections, obtained extractive concessions, and paved the way for a new generation of strongmen to consolidate power. The support goes both ways. Russia itself has received vital support in its military campaign against Ukraine in the form of imported drones and missiles from Iran, or shipments of assault rifles, body armor, drone parts, and other critical military equipment from China (much of which is flowing through Hong Kong).
Third, the Ukraine war has emerged as a signal test of democracies' commitment to confronting the global authoritarian tide. As Francis Fukuyama intoned from the Oslo stage, the fight in Ukraine will be decisive, not just for relations between Ukraine and Russia, but for the world overall – "because it's going to demonstrate whether the strong state can actually get away with this kind of naked aggression." Thus far, democracies have demonstrated resolve in providing billions of military assistance to Kyiv to recapture territory and strike Russian forces. While a Ukrainian victory against Russia will not save global democracy, it can make a material difference in curbing authoritarian momentum. The stakes are high. On the one hand, authoritarian regimes have shown surprising weakness – from China's failed Covid lockdown policy to Iran's bumbling attempts to quell mass uprisings. Russia's defeat in Ukraine would substantially change the narrative about the triumphal march of global authoritarianism. It would demonstrate that aggressing nations will be punished and that international norms will be enforced. Moreover, a Russian loss would drastically weaken Putin's grip on power – thereby diminishing the overall strength of the authoritarian bloc. Conversely, a victory by Russia would lock in an alternative account – that democracies lack the stamina and political will to confront autocratic forces, and that countries can make a better bet aligning with Beijing and Moscow rather than remaining with Washington and Brussels.
The conversations in Oslo were tough, but pro-democracy advocates and human rights defenders remain hopeful. While authoritarian governments appear to be on the ascent, dictatorships are inherently brittle (such is the peril of ruling without the consent of the governed). When political collapses occur, they are often swift and sudden. Autocrats around the world should take heed.
Steven Feldstein is a Senior Fellow in the Democracy, Conflict and Governance Program at the Carnegie Endowment for International Peace. Before joining the Carnegie Endowment he worked as Deputy Assistant Secretary in the U.S. Department of State under President Obama. He is also a Young Leader Alumnus of Atlantik-Brücke from the class of 2012. You can learn more about Steven Feldstein here.