More Diversity: Rethinking Transatlantic Relations
New Bridge: A new program to increase diversity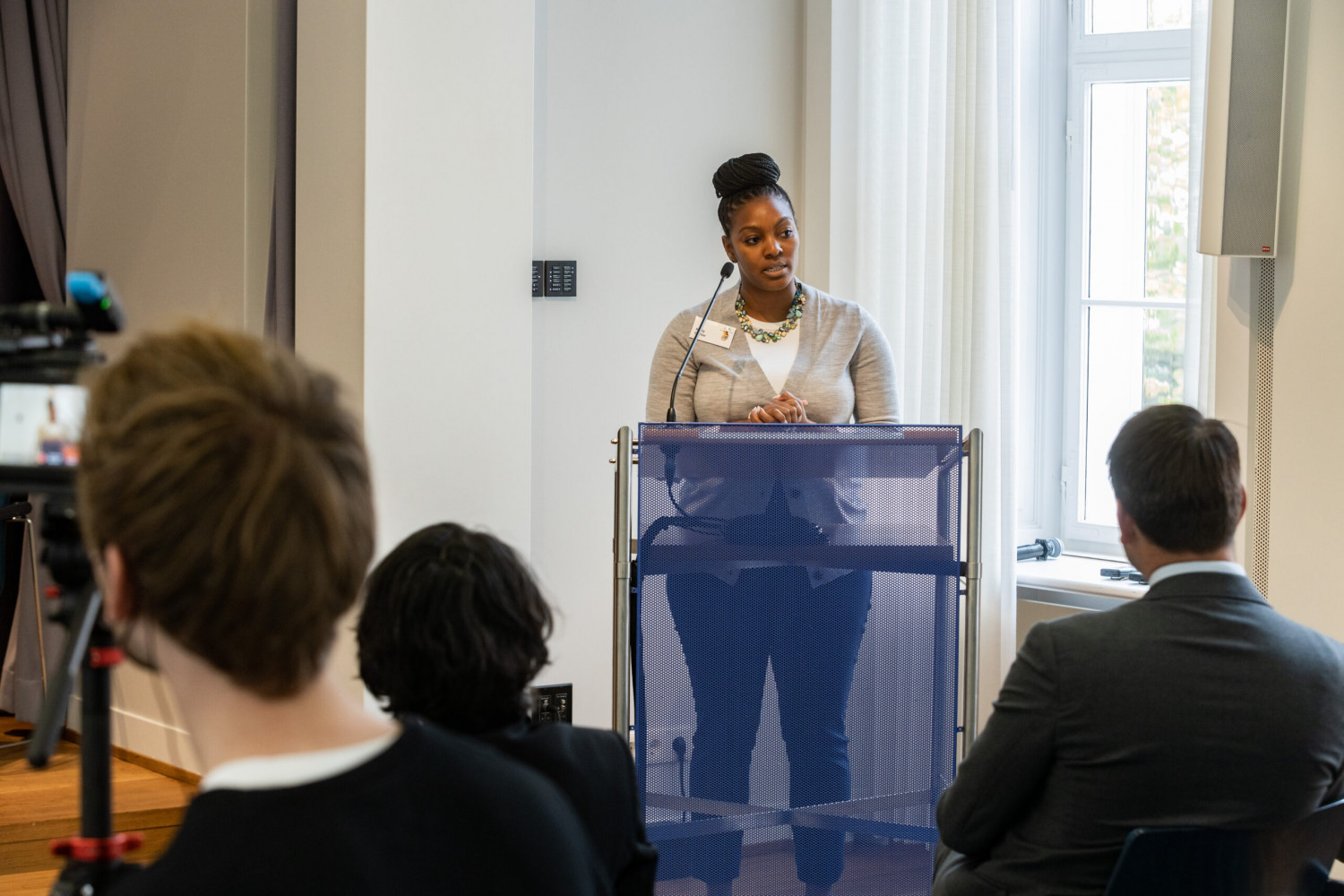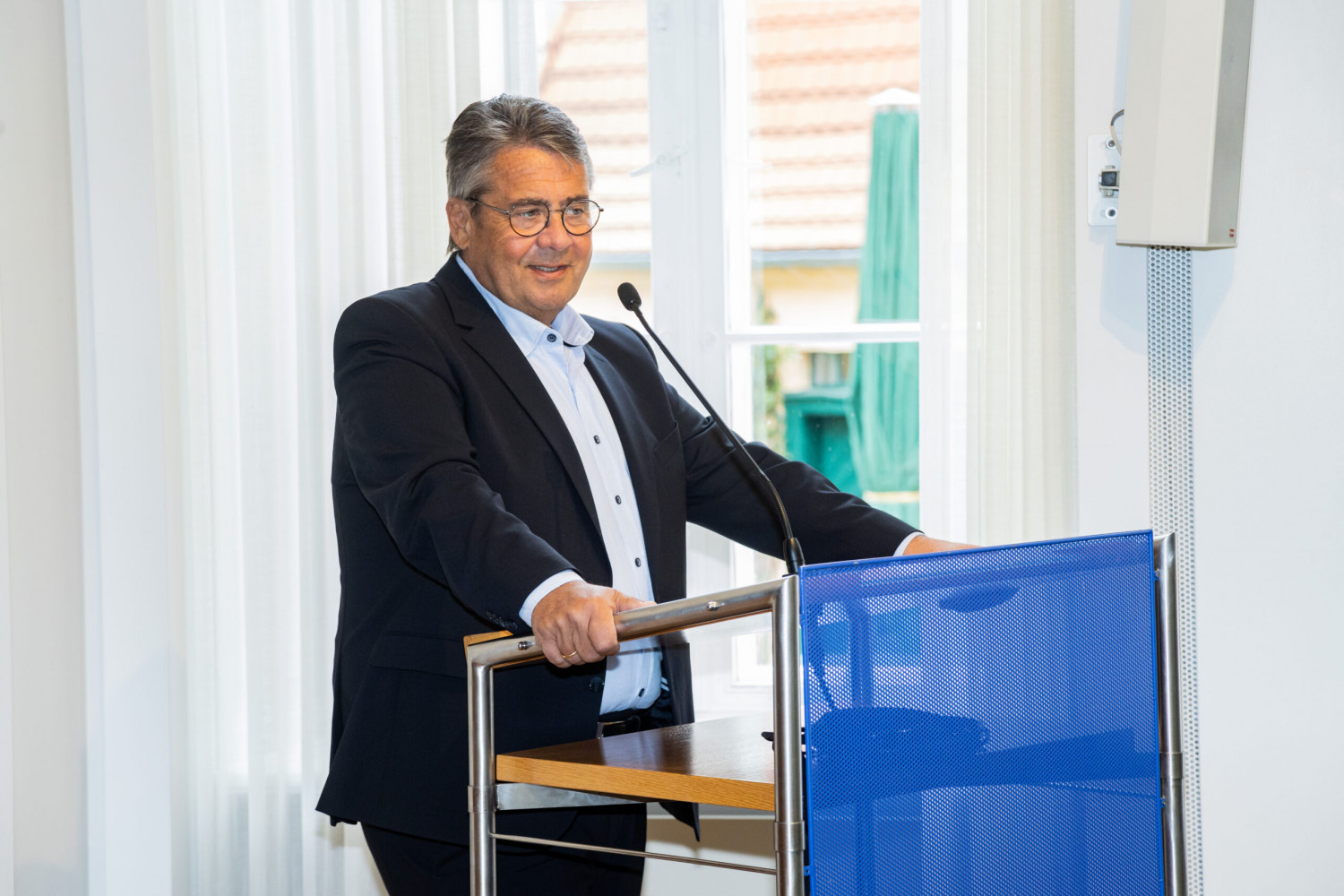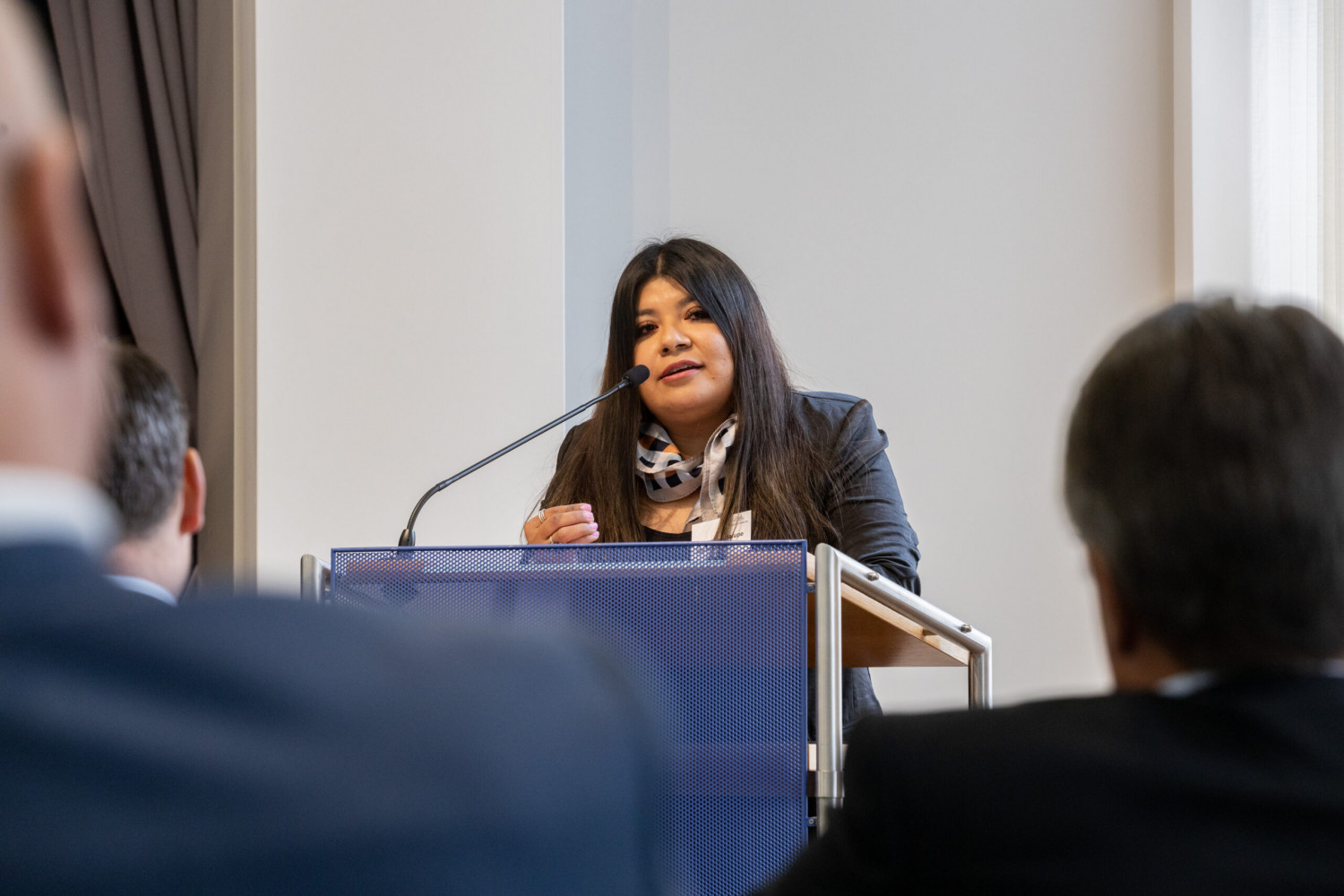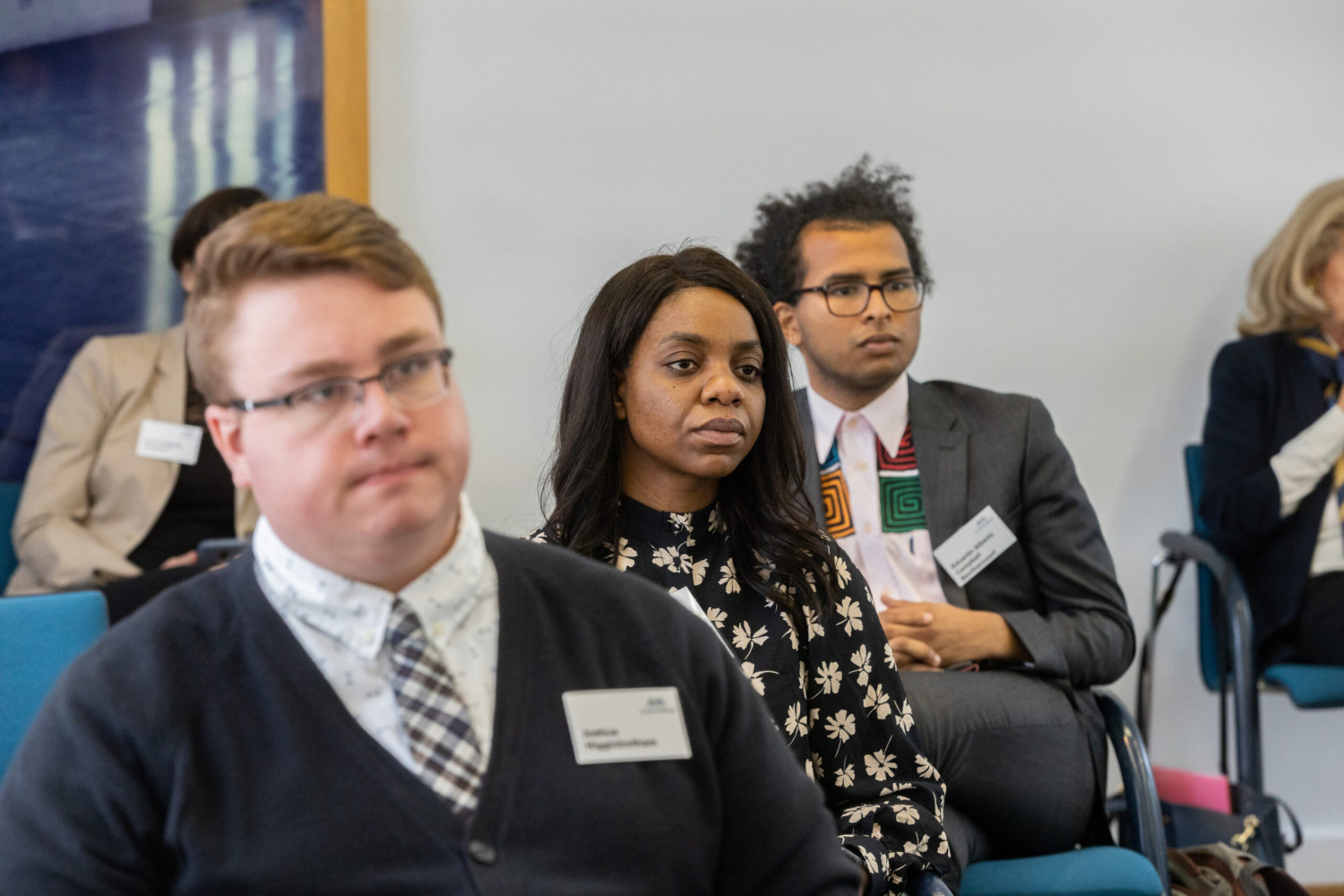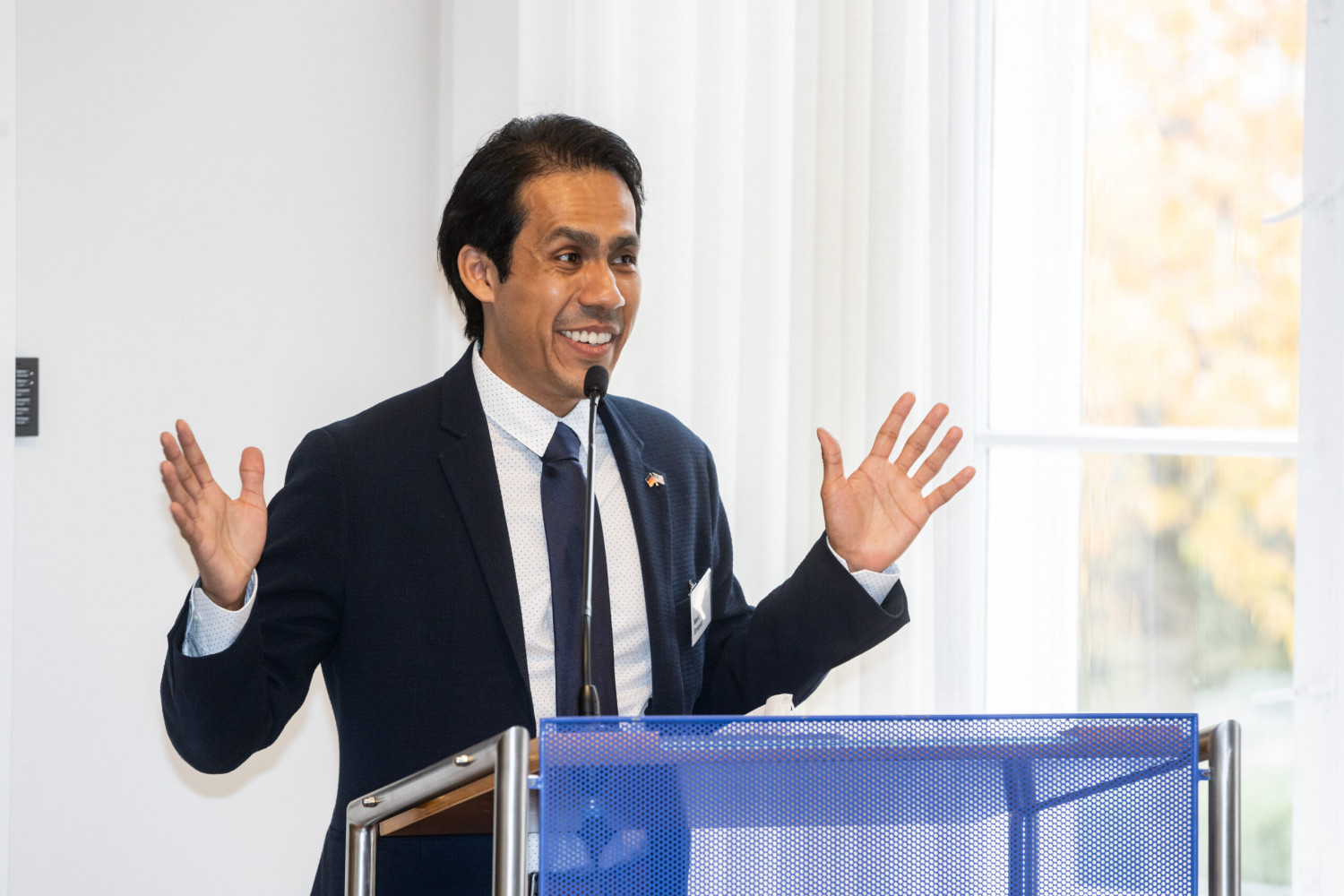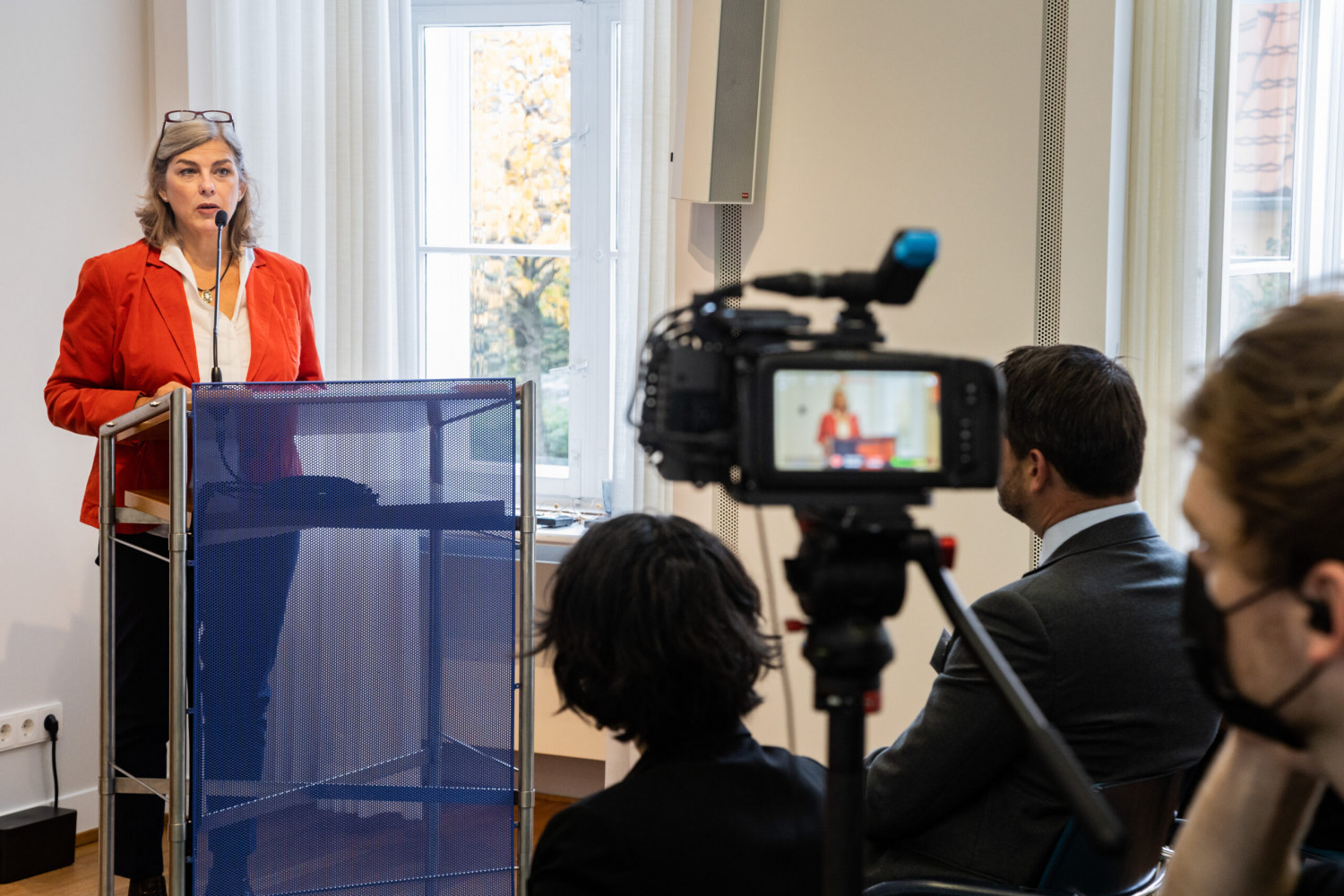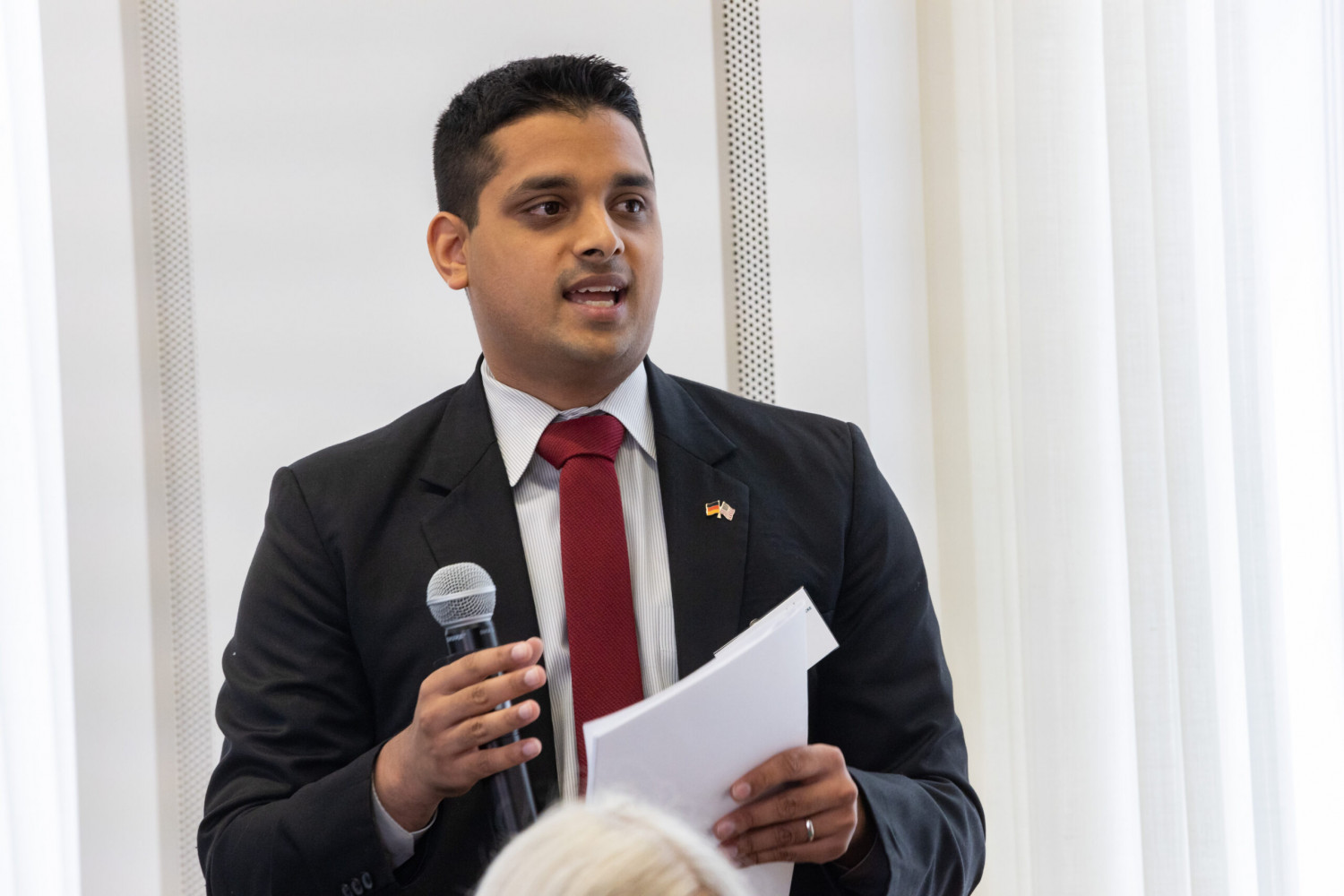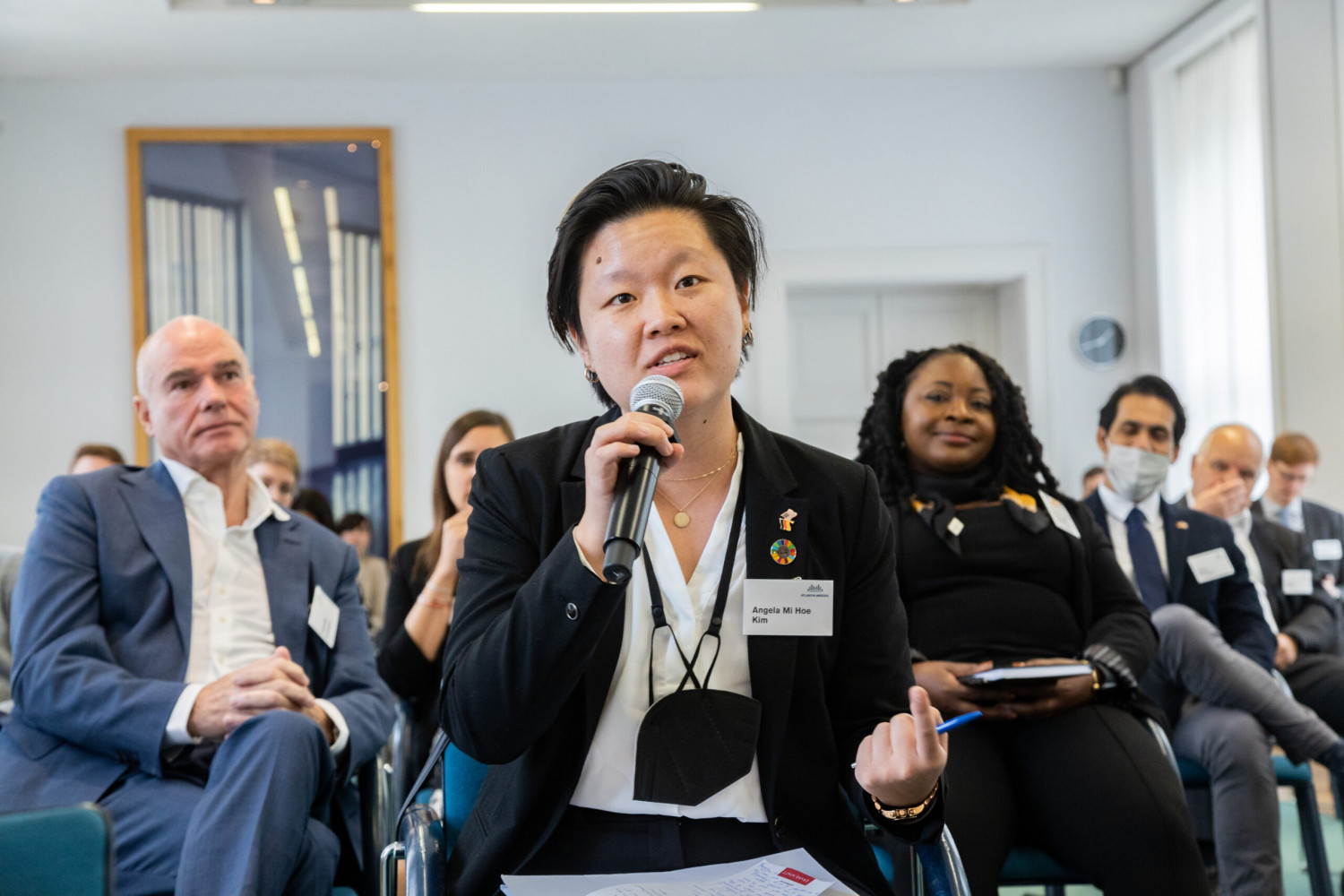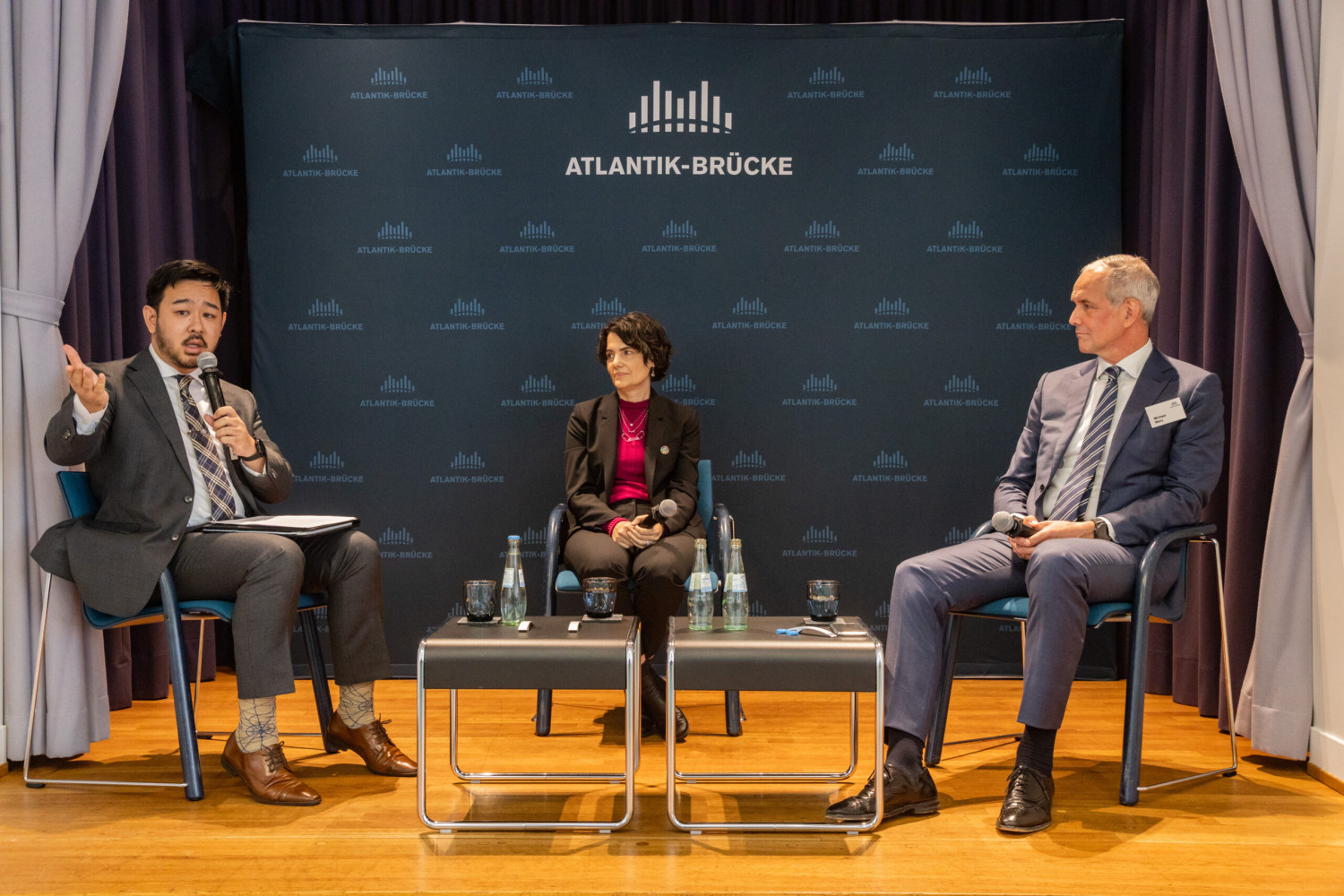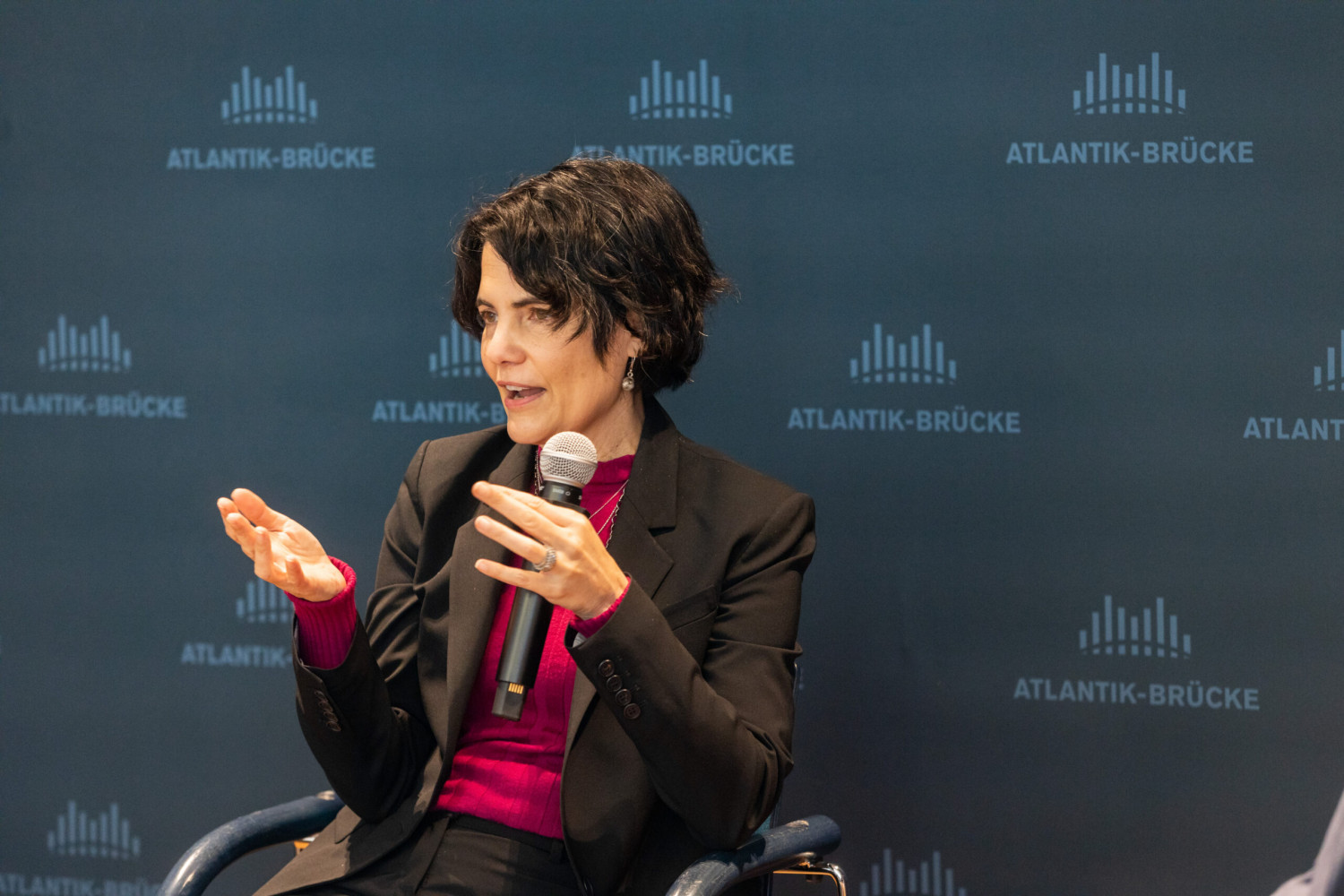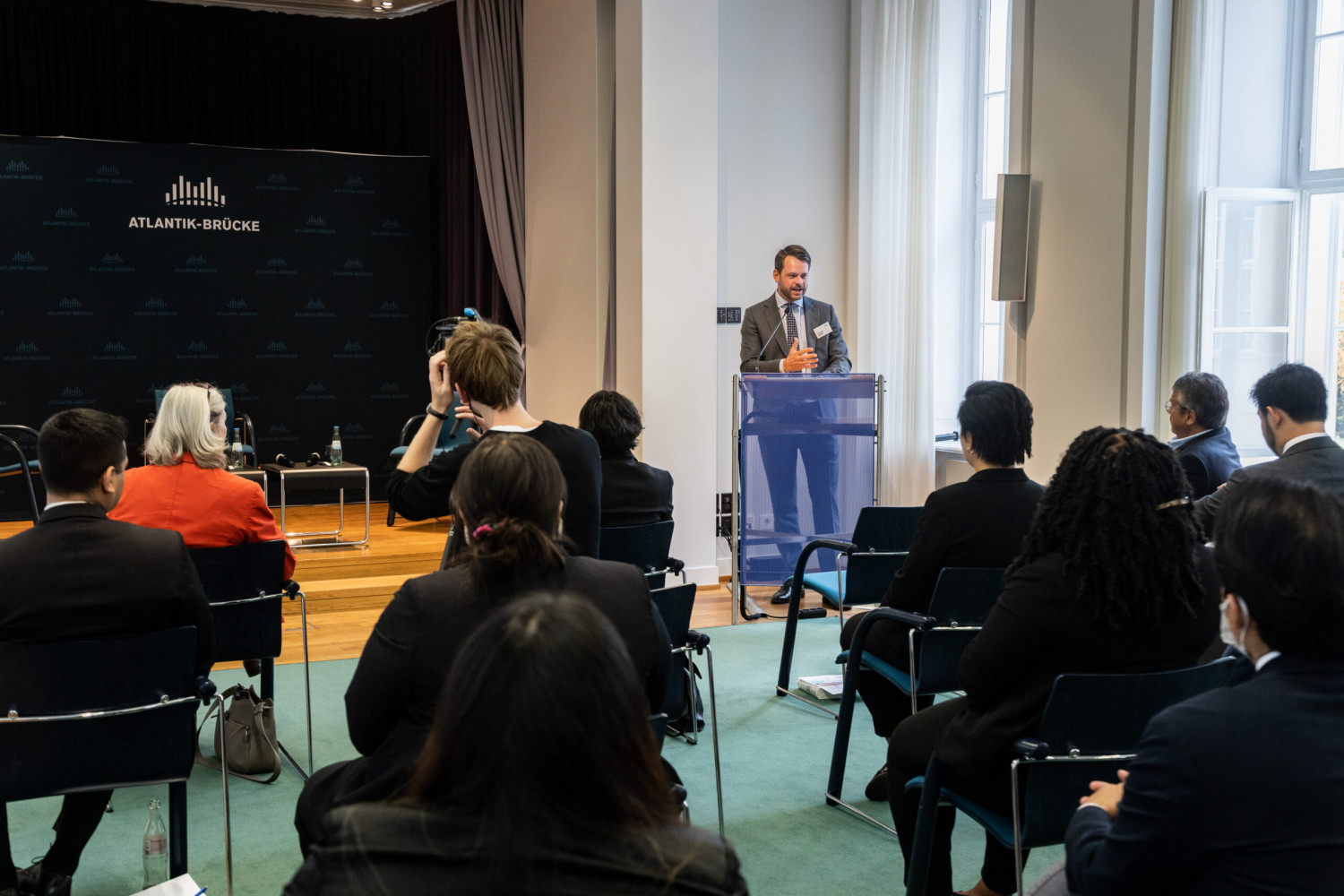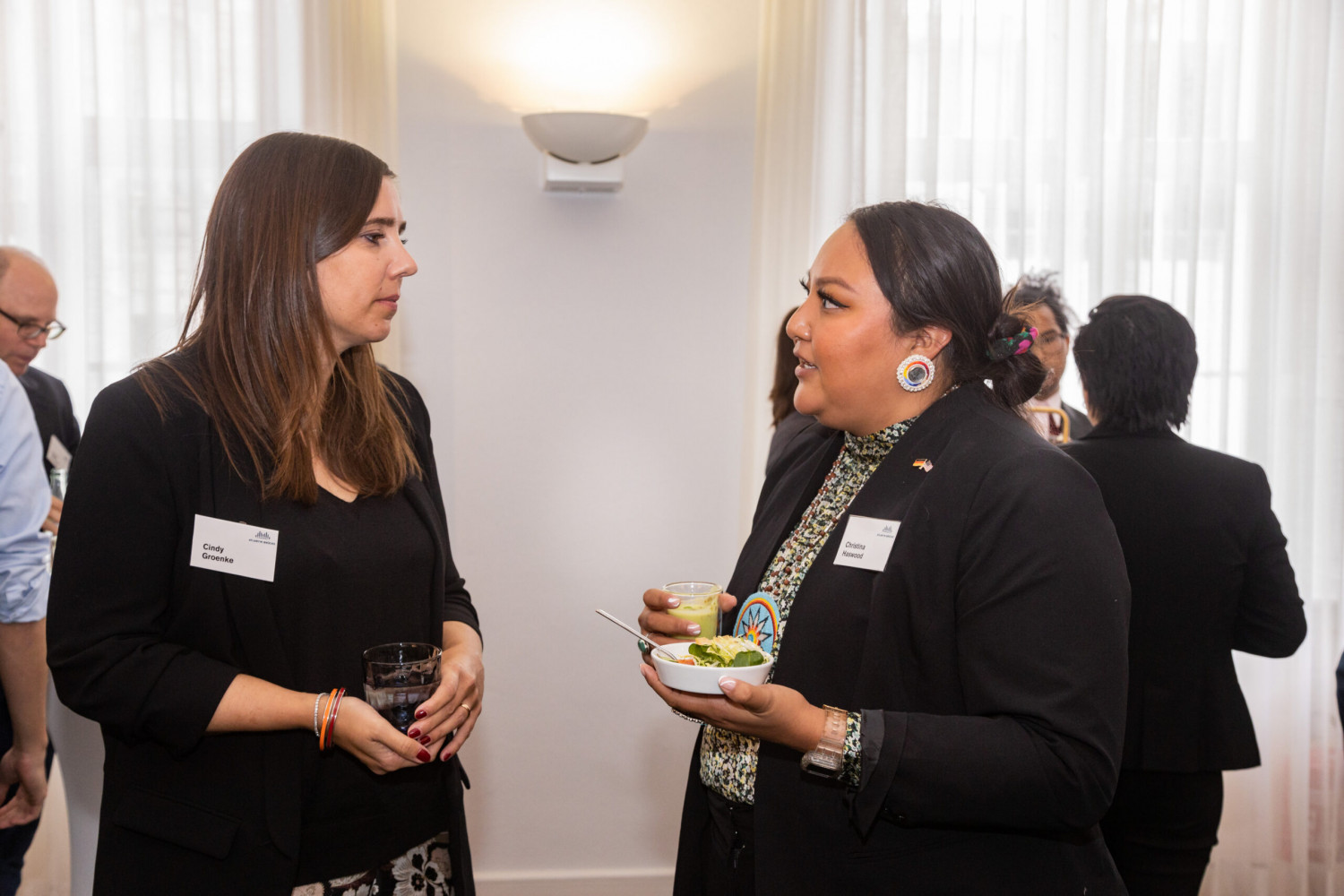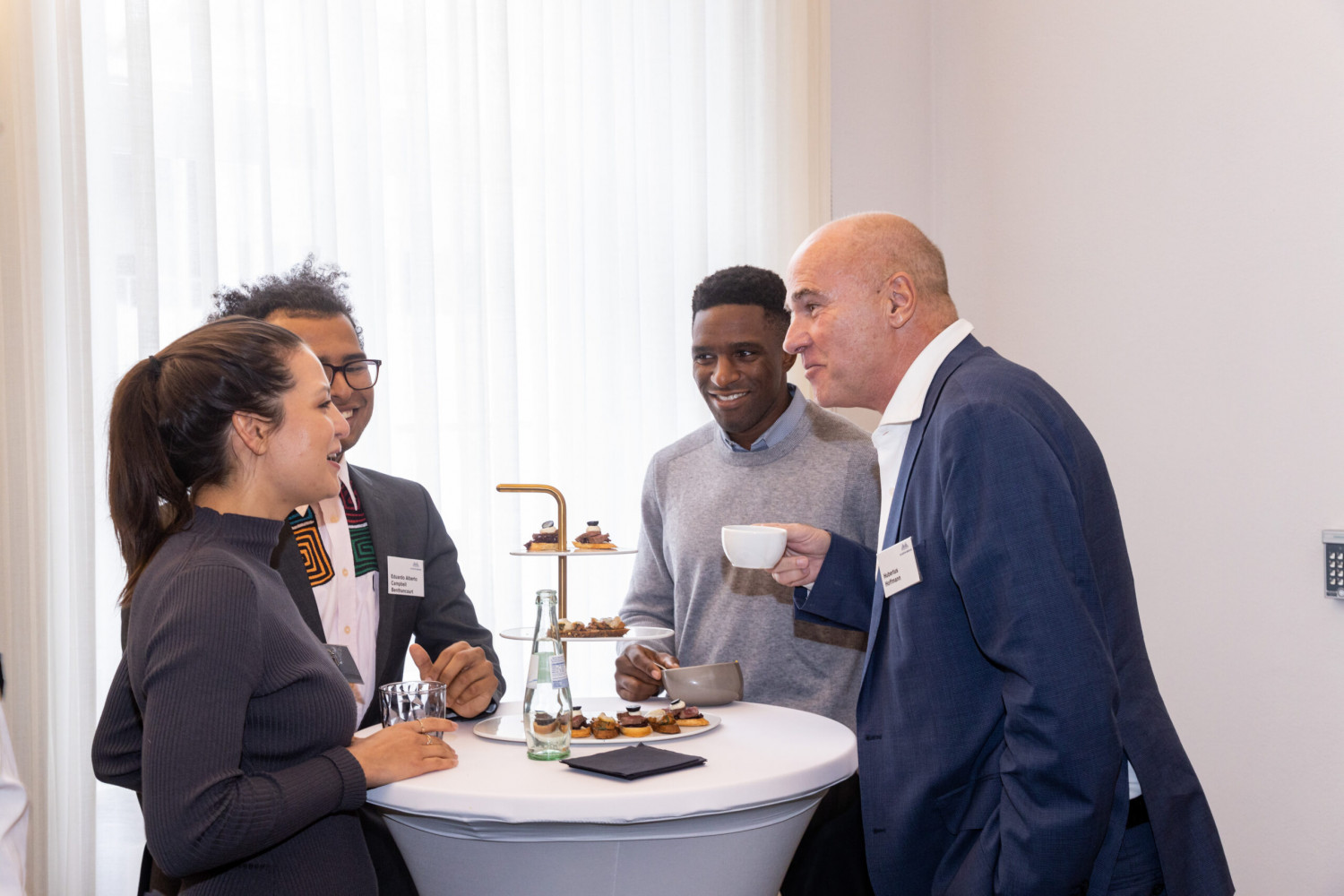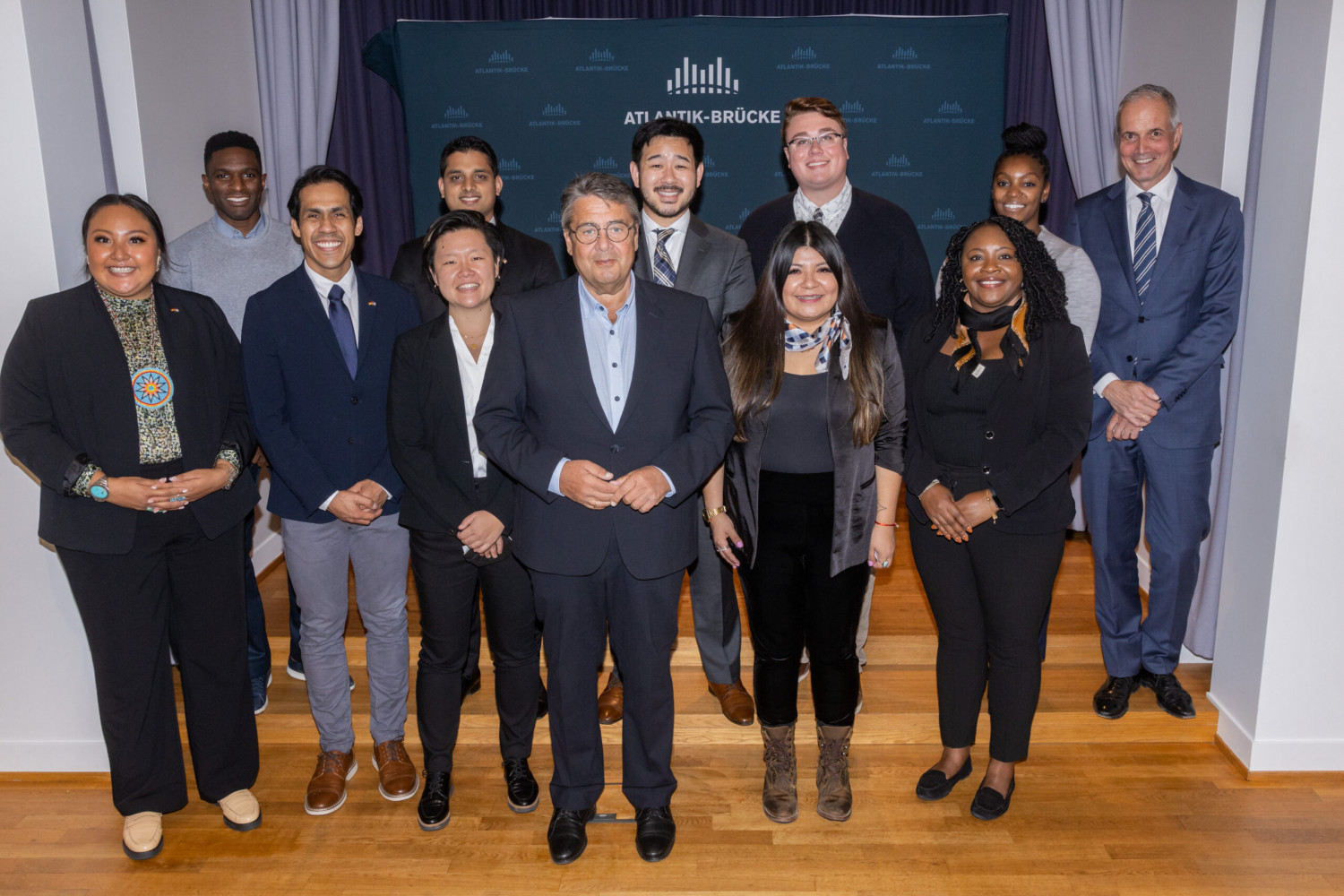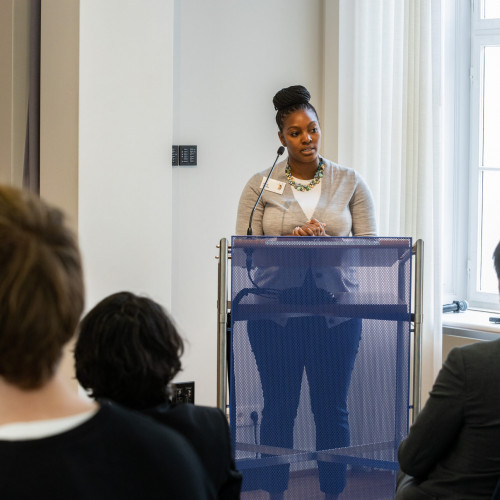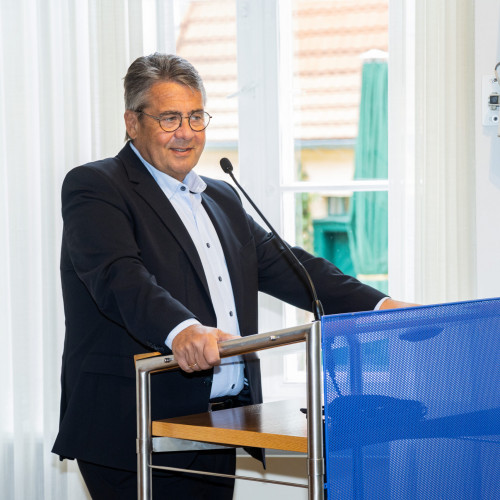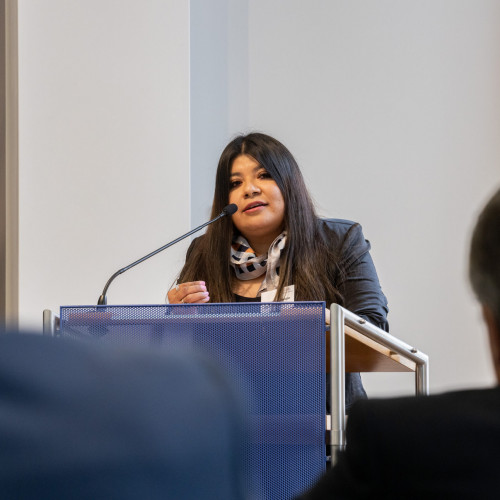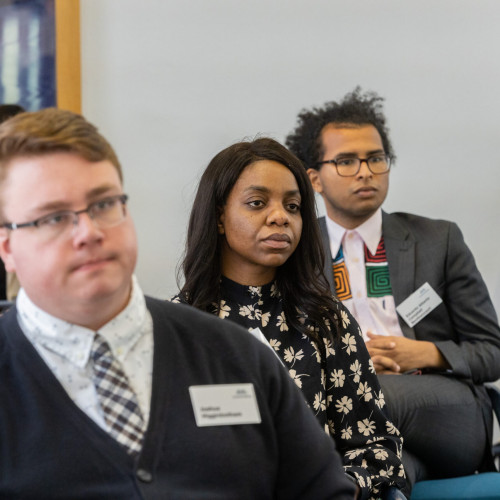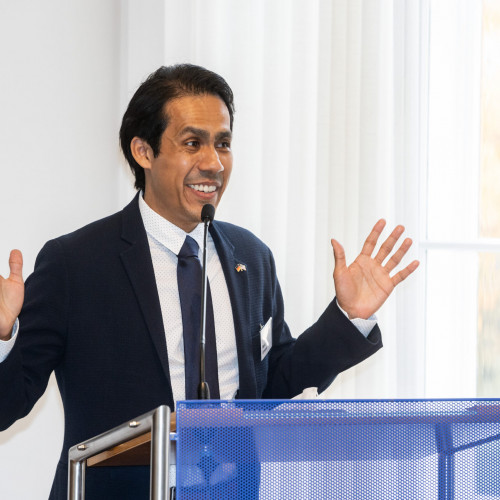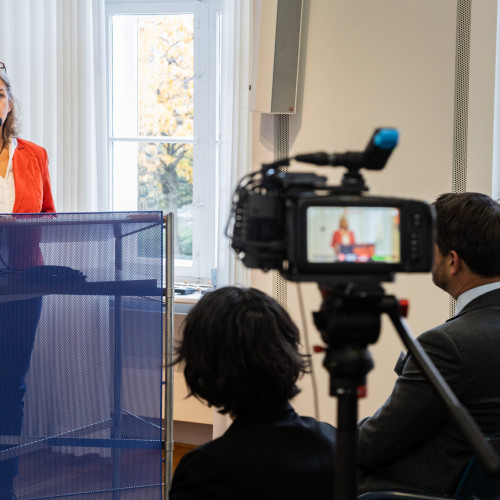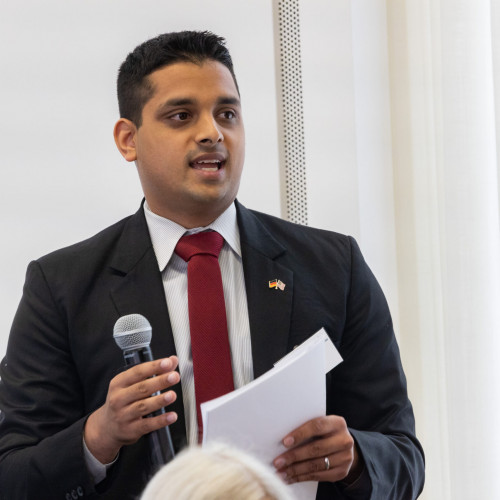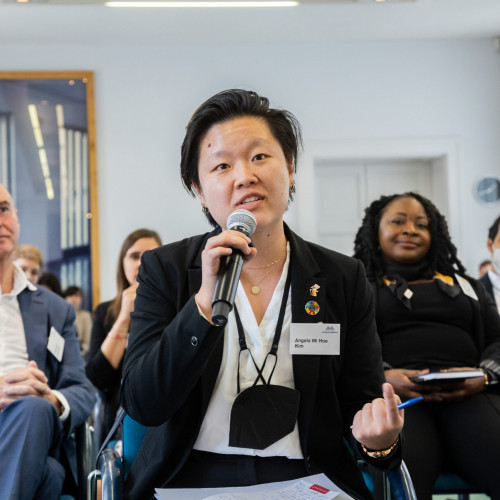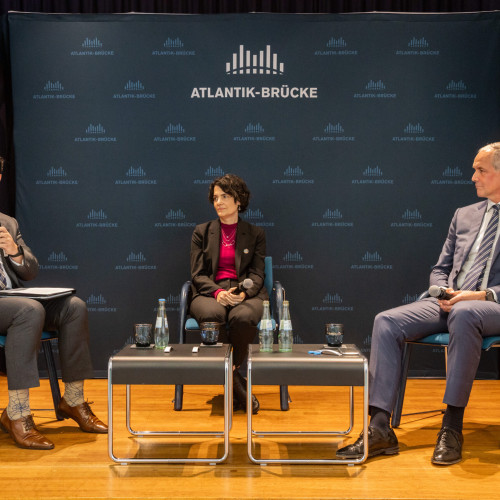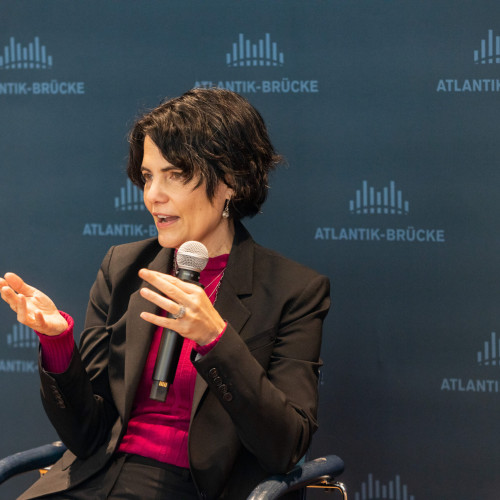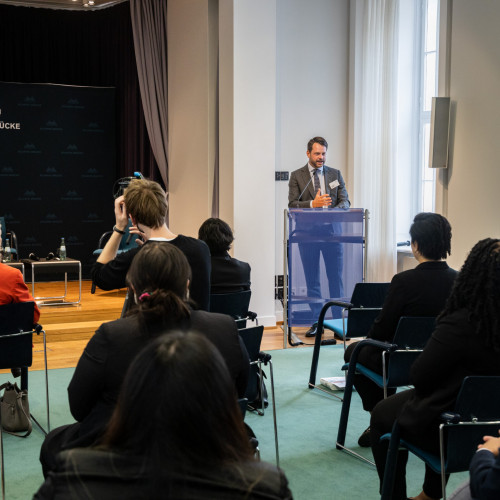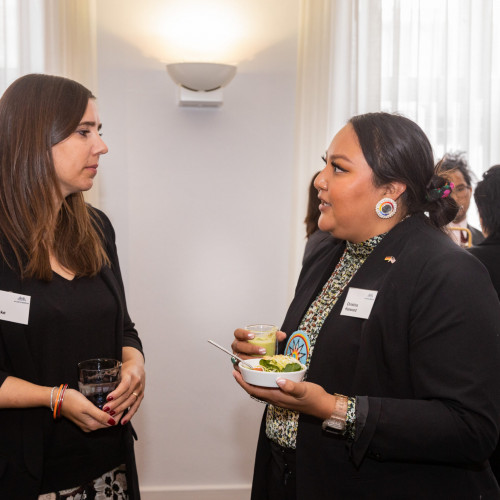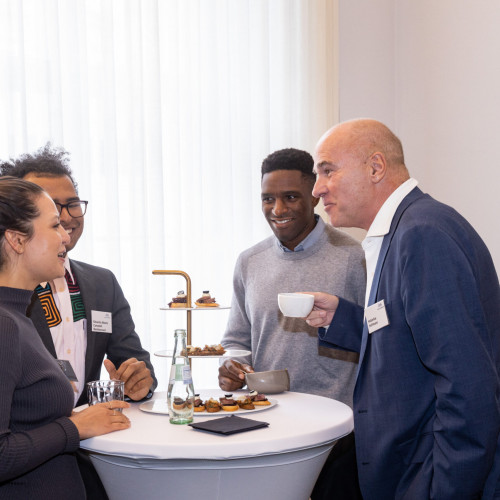 American society is extremely diverse – yet in transatlantic relations, there has been far too little evidence of this diversity. At the same time, fewer and fewer Americans have a close relationship with Europe. This is due to the political realignment of the U.S. toward the Pacific, but demographic change within the United States is also responsible for this development. Fewer and fewer U.S. citizens have European roots. Atlantik-Brücke presented its New Bridge Program in Berlin, which strives to increase interest in transatlantic relations and invites Americans of different origins and professional backgrounds to take part in a study trip to Europe.
During the launch of Atlantik-Brücke's New Bridge Program, Sigmar Gabriel emphasized: "With the New Bridge Program, we want to awaken interest in Europe, especially among those who do not already have strong connections here. The U.S. is extremely diverse. It is high time that this is also reflected in transatlantic relations."
In addition to the Atlantik-Brücke Chairman, program participants also got a chance to speak, discussing their personal journeys, as well as their hopes for the trip and transatlantic relations.
Kelly Carter, New Bridge program participant from Chicago, highlighted her personal story: "I come from very humble beginnings…there was nothing in the statistical data that would indicate that someone like me would go on to have a thriving career in tax, become a law professor and arts education advocate. In spite of this success the notion of building relationships with other leaders across the Atlantic seemed rather foreign to me." She stressed that she has come to realize  how important it is to make the case to all Americans and Europeans, on the basis of both common values and interest, for continued strong transatlantic relations. An especially important issue for the transatlantic partners, she said, was to highlight people of color and migrants, the roles they play, and the issues they face.
A panel discussion featuring Michael Werz, Senior Fellow at the Center for American Progress and member of the Atlantik-Brücke Board of Directors, and Nina Hachigian, Los Angeles Deputy Mayor of International Affairs and member of the New Bridge Program Advisory Board, addressed the importance of diversity for transatlantic relations.
The program is supported by the German Federal Foreign Office. Starting in 2022, it will also be supported by the Joachim Herz Foundation.