All Eyes on the US – Implications of the Georgia Election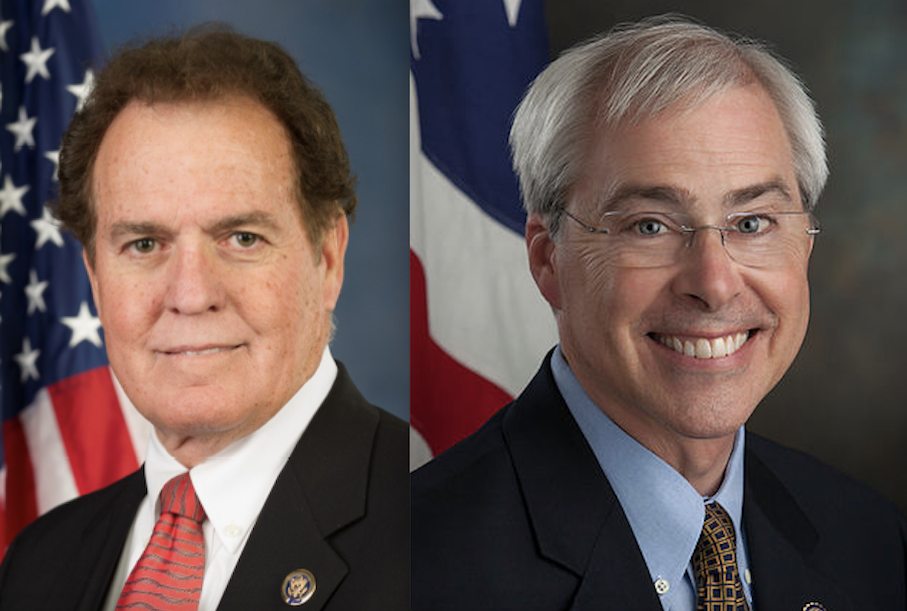 A double-win for Democrats in Georgia – a state that used to be very conservative: what led to this result, and what are the implications of this election? We discussed these questions with two former Members of the U.S. House of Representatives from Georgia, John Barrow, Democrat, and Phil Gingrey, Republican. The discussion was moderated by former Member of Rep. Susan Brooks (R-Indiana).
In order to understand the Democrats' win in Georgia, it is necessary to take a closer look at Atlanta. In recent years, there has been an influx of young liberals in the state's capital. Democrats can now win state-wide races in the formerly staunchly conservative state. It was argued in the discussion that another factor had helped Democrats in this election: the ties of the Republican candidates to President Trump, which discouraged suburban voters and other moderate conservatives from voting Republican. While this might not signal a lasting realignment, politicians who are able to appeal to moderates from both parties will be successful in future state-wide races in Georgia.
Change in Atlanta is also due to the arrival of more African Americans and Latinos, one of the speakers pointed out. The "Get out the vote"- efforts from Democrats were successful, whereas Republicans' outreach efforts proved to not be enough. Unless Republicans found a way to appeal to a more diverse group of people, including minorities and young people, Georgia might become a true swing state. Georgia's general assembly, it was argued, should pass a bill to ensure that every legally cast vote in the state counts and that no illegal votes are cast, so that voters can have confidence in election results.
On the future of the two party-system, it was argued that it is easier to take over an existing party than to start a new one, a process that could be observed in both parties. Trump has taken over the Republican party, and, to some, it seems as if left-leaning Democrats around Alexandria Ocasio-Cortez have done the same in the Democratic party.
The storming of the US Capitol on January 6 was also addressed in the discussion. Speakers argued that the violent mob only represented a small percentage of a large population, but that these people were spurred on by politicians who lied to them about the security of elections. The other panelist agreed that the issue runs deeper than one party and can be found with congressional leadership and certain members of congress.
For the future of the transatlantic relationship, hope was expressed during the discussion that the incoming administration will be a positive signal.
This discussion was the last event of our virtual Battleground Tour-series in cooperation with the Association of Former Members of Congress (FMC).